Upper Darby and the township workers union are at odds over a no-layoff clause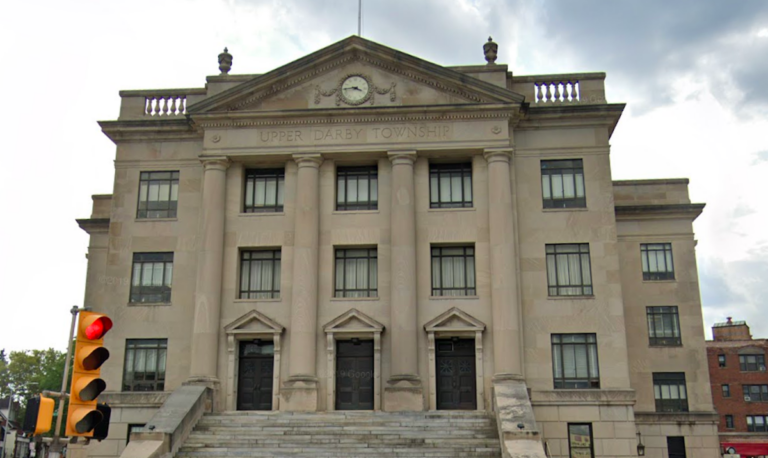 Upper Darby and Transport Workers Union Local 234 — which represents the township's sanitation workers and animal control, parking enforcement, and other non-first responder uniformed employees — entered into mediation Thursday after disagreement over a no-layoff clause sunk contract negotiations. A strike has not been completely ruled out.
"When it comes to the no-layoff clause, there is no compromise for us," Local 234 President Willie Brown said.
The township has filed an unfair labor practice claim with the Pennsylvania Labor Relations Board, alleging that the union is refusing to sign the agreement based on a non-bargainable item.
TWU Local 234, better known for its SEPTA membership, represents 107 workers in Upper Darby whose last contract expired on Dec. 31. A new contract was in the works that appeared to generally appeal to both the township and the union.
"This is a multi-year contract with pay increases that far outstrip the federal cost-of-living adjustment. This contract has substantial increases in life insurance, in paternity leave, in college tuition reimbursement, and bereavement leave," said Vincent Rongione, Upper Darby's Chief Administrative Officer.
The four-year contract had been all but agreed on when contention over the no-layoff clause set a match to the talks.
"They sent [the contract] back and said, 'Oh, by the way, we've taken the no-layoff clause away.' You can't do that, somebody has to negotiate," Brown said. Prior contracts with the township have included a no-layoff clause, he said.
Though the union says it was caught off-guard by exclusion of the clause, the township claims it had warned in the initial bargaining letter and during negotiations that the no-layoff clause was not a mandatory subject of bargaining and, therefore, would be eliminated from the contract.
"We were very clear about that from the very beginning. We discussed it in early bargaining sessions. And so frankly, we were shocked when the union claimed to be surprised about its exclusion from the agreement," Rongione said.
Essentially, the township's stance is that — unlike wages, retirement, and health benefits — the subject of layoffs is a management prerogative.
"It's an inherent management right. And if you have an inherent management right, you don't have to bargain over it," Rongione said.
However, the union claims that it was caught off-guard because the clause has been in its contract for two decades.
"So, why all of the sudden is it something not subject to bargain?" Brown asked.
Union members voted, 89-2, to strike in the event mediation does not sway matters in their favor. At the moment, though, the workers remain on the job without a contract.
"I don't think a strike is in anybody's interest. I don't think it's in the township employees' interest. I don't think it's in the township residents' interest, and I think one of our largest concerns is that the township employees are not being given accurate information by their union leadership," Rongione said. "We've offered them a very lucrative contract, a multi-year contract in the time of a pandemic."
Meanwhile, Brown said this impasse over a contractual disagreement is not just about one person or even one union.
"Remember, this is not about us by ourselves. This is about the labor movement, period," Brown said. He believes that because this legal battle has wider implications for the labor movement, they cannot simply back down.
"This is a fight we can't lay down," Brown said. "We have to fight this fight."
In addition to the contract battle, a war of words has ensued between TWU leadership and Upper Darby's Democratic administration. Brown thinks that the exclusion of the no-strike clause is political retribution in a municipality that was once Republican.
"So now you get a Democrat that comes in, and the feel I'm getting from them is that because the workforce is believed to be Republican, it's time to punish them from the Democrats' standpoint — from the mayor," Brown said.
Rongione said those assertions are recurring yet completely unfounded.
"It's interesting. Throughout the negotiations and throughout the year since Mayor [Barbarann] Keffer took office, TWU has repeatedly made these kinds of accusations. And the interesting thing about that is we've told them time and again that we did not engage in politics during the government process," Rongione said.
Despite the fractious relationships, Rongione hopes that a deal can be reached during the mediation process.
"The township wants to see a resolution. And so we're going to participate in mediation with them and hope that the chest-pounding and saber-rattling will subside. Frankly, we also really hope that the name-calling and accusations will also subside, and that cooler heads will prevail, and we'll all move on," Rongione said.

WHYY is one of over 20 news organizations producing Broke in Philly, a collaborative reporting project on solutions to poverty and the city's push towards economic justice. Follow us at @BrokeInPhilly.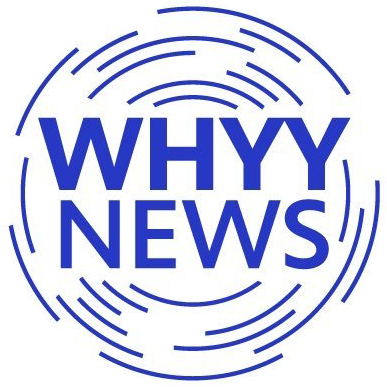 Get daily updates from WHYY News!