Trenton mayor vetoes moving city election without voter input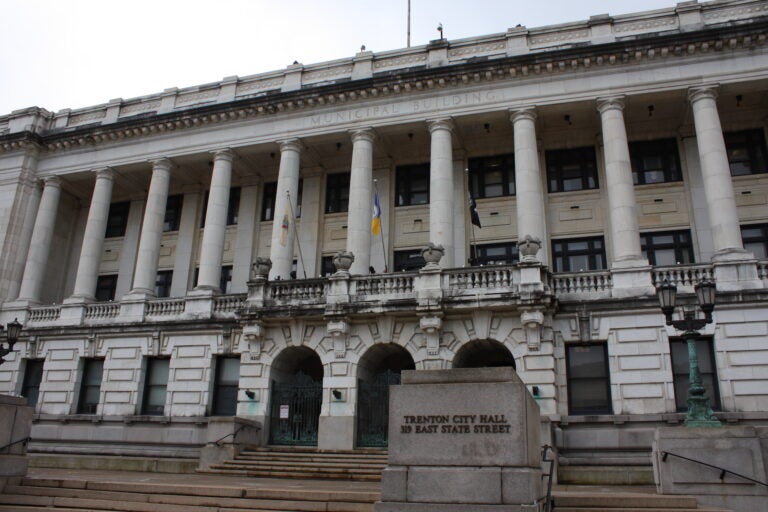 Trenton's mayor has vetoed an ordinance Tuesday that would have moved municipal elections in New Jersey's capital city from the spring to the fall starting in 2022.
The bill would have undone an ordinance passed earlier this year that sought voter approval to move the nonpartisan contests from May to November. Instead, the election would have moved simply on the council's say so. Changing the election date also would have extended the terms of the mayor and council in the process.
In Mayor Reed Gusciora's veto message to the council, he wrote that the costs of a revised municipal election would need to be evaluated. He added that any reform made would need to determine whether the proposed ordinance is likely to increase voter turnout and that the question should be established as a referendum.
"This completely takes it out of voters' input and just puts it in the hands of council," Gusciora said in a follow-up interview with WHYY. He further expressed that if anyone should decide on whether anyone should have an extended term, it should be the voters.
"I don't know why they have no faith in the citizens of Trenton to make that decision," he said. "Especially when you're gonna enhance your own salary by six months and your term – your longevity – by six months."
Councilwoman Robin Vaughn sponsored the bill to sidestep the referendum. According to the Trentonian, she touted the move would increase voter turnout and save an estimated $181,000.
Back in March, council approved the ordinance that would have put the question about moving the election before voters. Gusciora allowed that to become law without his signature.
The mayor said that the municipal election system should be examined and said it's important that there be voter input.
"I think if you have a study commission, the citizens of Trenton may decide to do a partisan election," he said, referring to a system with a primary and then a general election, instead of the single round now used in Trenton. "They also can do other aspects of the procedure for electing our officials when the runoff would occur."
If the veto is sustained, the original ordinance putting the question before voters would stand. It's possible that it would be on the ballot this November. However, Gusciora warns that it might not be until next year's gubernatorial election before the voters get to have their say.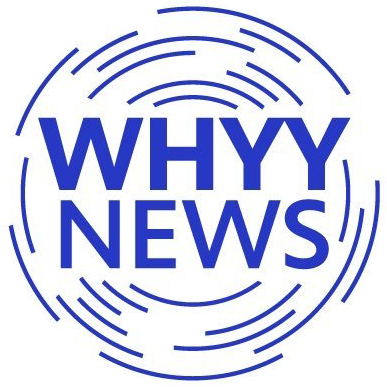 Get daily updates from WHYY News!