Three reasons to vote for the Office of Sustainability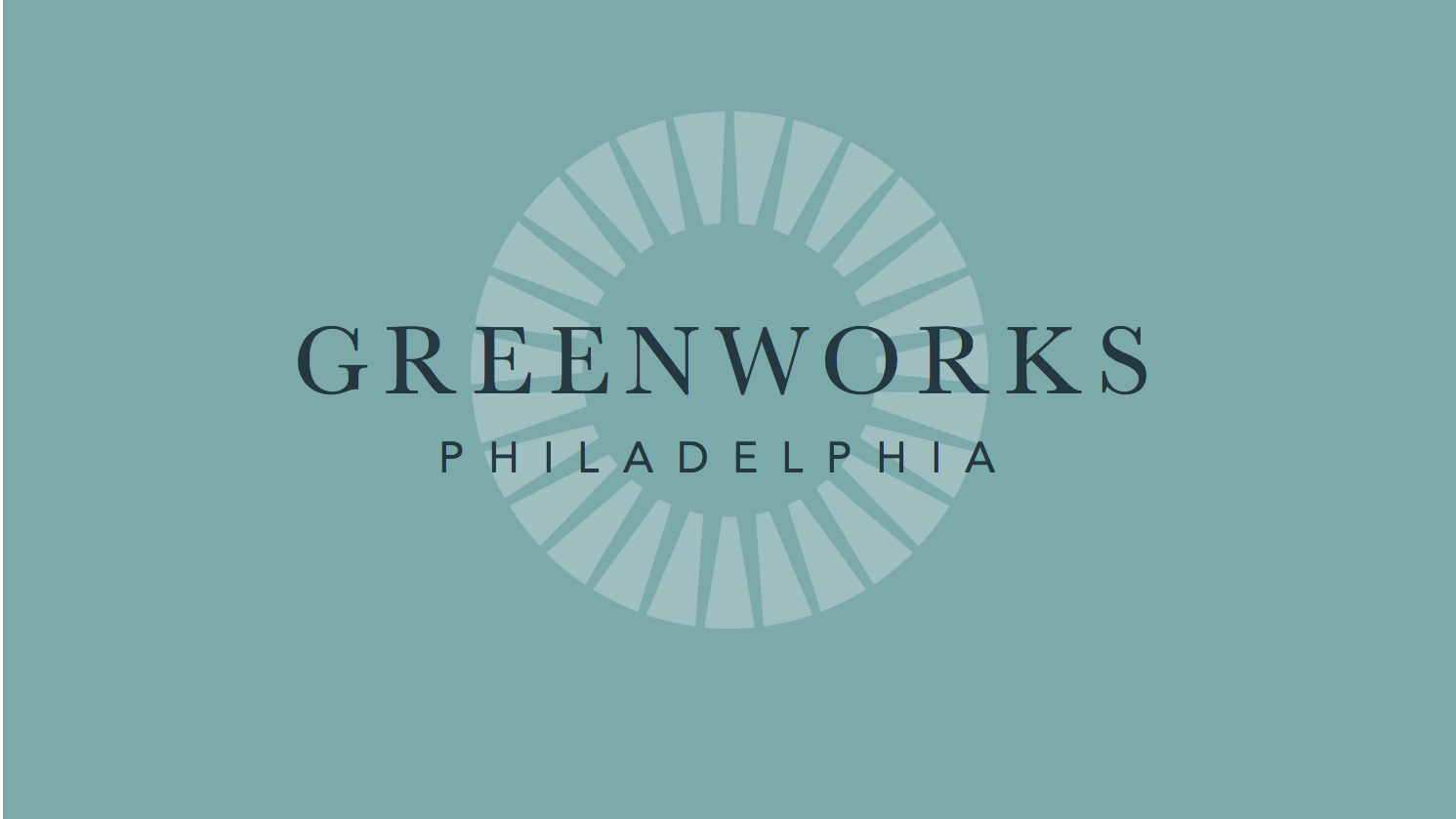 VOTE November 4th, 7am-8pm
On Tuesday Philly voters will get to decide if the Mayor's Office of Sustainability should become permanent under the City Charter. It is the first ballot question.
Here is why Philadelphians should vote yes:
1. More Stability
The Inquirer Editorial Board came out against making the Office of Sustainability permanent by adding it to the City Charter. Their reason: "Mayoral administrations should be able to manage the office without any further complication of the charter."
That's bogus and shortsighted.
The charter is complicated, but so is the charge to make the city a sustainable place to live and do business. To answer that charge seriously requires a long-term commitment, which would best made by making the Office of Sustainability permanent. Charter change lends this office real stability, regardless of who is mayor and is the opportunity for voters to provide a broad popular mandate for its work. (It's level of funding, of course, would still be up to the administration and council's approval.)
2. Small cost, broad benefit
The Office of Sustainability's is a pretty lean machine – with a budget of $750,000 and small staff – that's been able to do a lot with relatively limited resources. It's attracted some $40 million in outside funding to support sustainability work citywide. Permanence would give the Sustainability Office even stronger ground to stand on with potential funders, private and nonprofit partners, and other public agencies.
Without the threat of expiring, the Office of Sustainability could have the time to help untangle and research some of the toughest sustainability challenges through holistic and data-driven approaches that could lead to smarter spending and even savings. Consider the goal to reduce Philly's carbon footprint. That requires micro-moves like LED traffic signals to big initiatives like energy benchmarking involving the private sector. A permanent Sustainability Office is there to help coordinate these efforts, forge partnerships, identify grant funding, measure and report back on progress over the long term. This work would be best served by a single office with its eyes on the big picture, without threat of disappearance due to administration change.
3. Unfinished business
Though Greenworks, the city's sustainability plan launched in 2009, the Office of Sustainability is measuring and reporting yearly progress on 164 initiatives and 15 different targets intended to be achievable by 2015. As of the 2014 report 160 of those 164 initiatives were underway or completed, but progress on some is slow going. Philly's making strides in some areas – like providing walkable access to parks and fresh food, managing stormwater, diverting waste from landfills, and increasing use of alternative energy. But we have much further to go when it comes to others, such as helping retrofit homes to make them more energy-efficient, increasing tree coverage citywide, and reducing energy consumption. There are many miles to go.
Since starting to measure and report through Greenworks, the impact of extreme weather has come into greater focus– from heat waves and polar vortices that result in higher energy use to the increased risk of flooding thanks to super storms that threaten our city's aging infrastructure.The work started under Greenworks is really just the beginning of reducing Philadelphia's carbon footprint and helping it become more adaptable and responsive to climate change.
This is a generational challenge, requiring the devotion of a single office's attention to help Philadelphia make difficult choices about its future and deliberate changes. The Office of Sustainability plans to release a climate adaptation roadmap, but there must be a permanent office to see through its recommendations and ensure that progress is lasting and meaningful.
2014 Greenworks Progress Report – Target Summary: