Memorial Day celebrations, Philly Tango Fest in this week's 'Things To Do'
May 24 - 28: Guac Off, Philly Tango Fest in Pa., and May Fair in N.J. are among the Memorial Day weekend's event highlights.
Memorial Day brings somber reflections for the soldiers who gave their lives to help us retain our freedoms. But it's also the official start to the summer season and a long weekend that can be restful — or fun-loving, depending on your mood. The Museum of the American Revolution and the National Constitution Center are free over the weekend (AmRev to veterans, active-duty military, and Blue Star families), and the annual Memorial Day concert and fireworks show is scheduled in its usual place at Penn's Landing. And you can also head back to medieval times for the Philly Faire or step into the future with Terence Nance's "VORTEX."
Special Events | Arts & Culture | Food & Drink | Music | New Jersey
---
Special Events
Memorial Day Roundup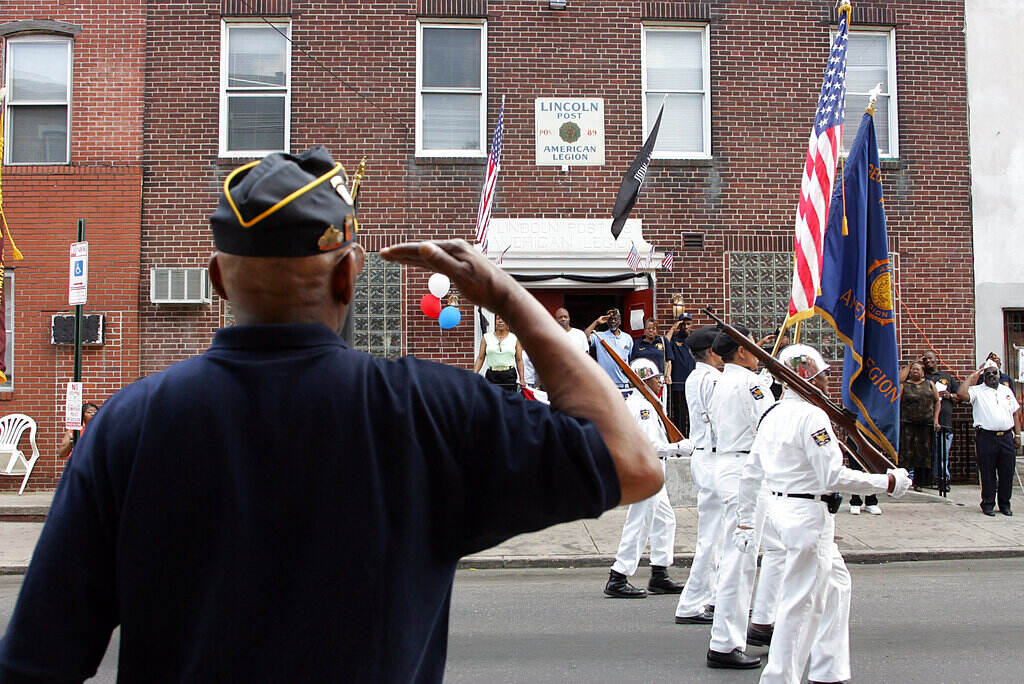 Where: Various locations
When: Various days and times
How much: Most free, pay as you go, but some ticketed
Memorial Day weekend provides an extra day to decompress from our stressful, overscheduled lives. It began as a way to honor Civil War dead but was added to our yearly holiday schedule in 1971 to honor the sacrifices of those who died in all American wars. Interesting Philly fact: Laurel Hill East cemetery was where the first Memorial Day tribute was held in 1868. On Sunday, it hosts a ceremony adding markers to previously unmarked graves. On Monday, the Independence Seaport Museum hosts a memorial to fallen soldiers on the cruiser Olympia. For those on the other side of the river, Rep. Donald Norcross is the keynote speaker for a similar event on the Battleship New Jersey.
If you're more into a socially driven holiday, WDAS hosts an all-white Indoor/Outdoor Dance Party with Patty Jackson and Mimi Brown. Other events include free admission at the National Constitution Center and the Museum of the American Revolution for retired, active, and Blue Star families. Plus the annual free concert and fireworks display on the waterfront, with a ticketed Silent Philly dance party.
---
Arts & Culture
11th Annual Philadelphia Tango Festival
Where: Lithuanian Music Hall, 2715 E. Allegheny Ave. 
When: Friday, May 26 – Sunday, May 29. Full schedule here. 
How much: Pricing by event, as indicated in the schedule. Full festival passes have already sold out, as have milongas.
The 11th annual Philadelphia Tango Festival brings a variety of activities to the city for those who enjoy the stylish and romantic dance genre, including yoga classes (presumably to limber you up for the dancing), seminars and lectures, concerts, and vocal master classes, along with the already sold out milongas, or social dances. The fest kicks off with a ticketed, off-campus screening, and this year, it debuts a series of albums recorded by tango music artists.
Grown Ass Book Fair
Where: Latchkey Records, 1502 E. Passyunk Ave. 
When: Saturday, May 27, noon – 4 p.m.
How much: Free, pay as you go
East Passyunk's Latchkey Records is nostalgia central for those of us who remember Dubble Bubble (created in Philadelphia!), afterschool specials, and the ASMR hiss of a record player needle hitting vinyl. On Saturday, they bring back middle school memories with their Grown Ass Book Sale, but with zines, comics, a Polaroid booth, and '90s themed tarot readings. Come dressed for the era and get 10% off.
cinéSPEAK Under the Stars at Clark Park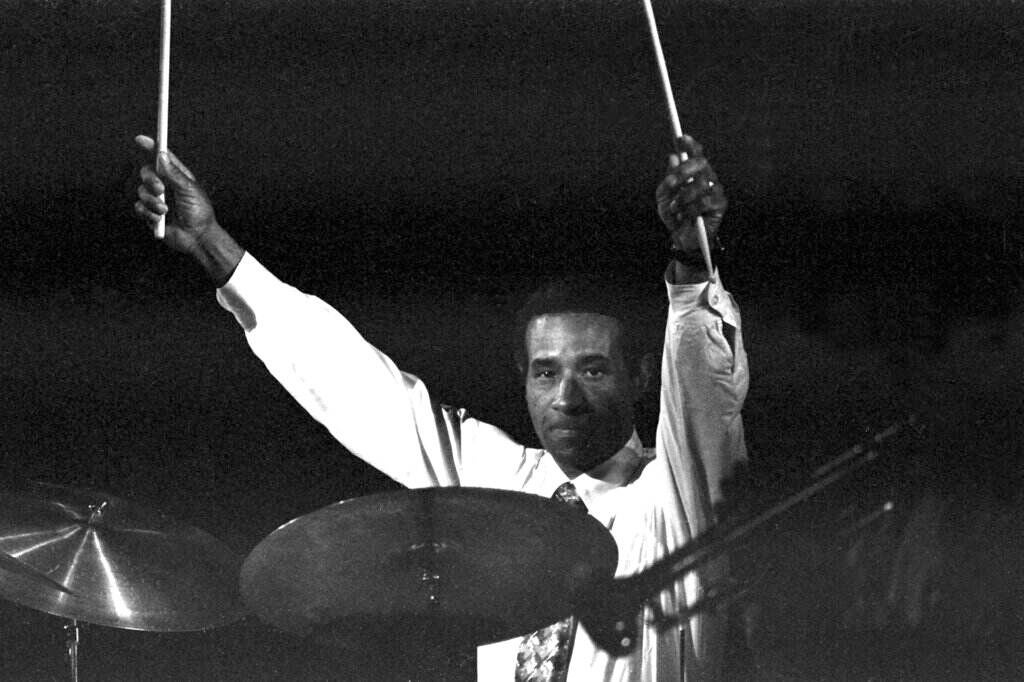 'Tis the season for outdoor cinema. cinéSPEAK kicks off the season with its Under the Stars at Clark Park outdoor film screenings. Their first is the Philadelphia premiere of pioneering jazz drummer Max Roach's documentary, "The Drum Also Waltzes." A pre-film setup of food trucks, community vendors, and music selections by DJ Cosmo Baker gets started at 7 p.m.
25th Annual Putnam County Spelling Bee
Opening this week at the Arden Theater, "The 25th Annual Putnam Spelling Bee" follows a group of kids as they vie for the top spot. The musical comedy debuted on Broadway in 2005 with an unusual premise — four audience members are invited to "compete" with the six actors. The Broadway show won two Tonys: Best Book of a Musical for Rachel Sheinkin and Best Featured Actor in a Musical for Dan Fogler.
African Liberation Day Celebration
Longtime Temple University professor Dr. Molefi K. Asante leads the conversation at the African Liberation Day Celebration.  Sixty years ago, thirty African nations met in Ethiopia to form the Organisation of African Unity (now the African Union). The newly formed group would advocate for decolonization and promote African solidarity. Asante will be joined by Amb. Dr. Robin R. Sanders, state Sen. Sharif Street, Dr. Nah Dove of Temple, and Dr. Daryl Zizwe Poe of Lincoln University. The panel is followed by a reception.
Fourth Friday at the Germantown Arts District
Where: Germantown Arts District – 5427 Germantown Ave. 
When: Friday, May 26 – 7 p.m. – 10 p.m.
How much: Free, culture night is pay-what-you-can
In April, Kinesics Dance Dynamics Theatre owner Kristen Clark announced the creation of the Germantown Arts District, a coalition of arts-based entities in the historic neighborhood. The latest edition of the group's Fourth Friday series includes a performance by WaVy Wilson and DJ Deuxrelle from Musiqology, a Culture Night's Q&A hosted by Monica O. Montgomery with costume designer and WURD Radio host/executive Tiffany Bacon, and a performance by Henry Cervantes Ramirez & Ibou Faye.
Philly Faire
Where: Fort Mifflin, 6400 Hog Island Rd.,
When: May 27, 28, and 29, 11 a.m. – 6 p.m.
How much: $7.75 to $17.75
This ain't Beyonce's Renaissance. (That's coming in July!) The Philly Faire is here to provide a fun excursion back into the 1500s when the first Queen Elizabeth came to power. The three-day fair includes everything you'd expect given the theme: axe and knife throwing, fire eaters and swordsmen, folksy live music, and Renaissance-era cosplay.
---
Food & Drink
MANNA Guac of Ages Guac Off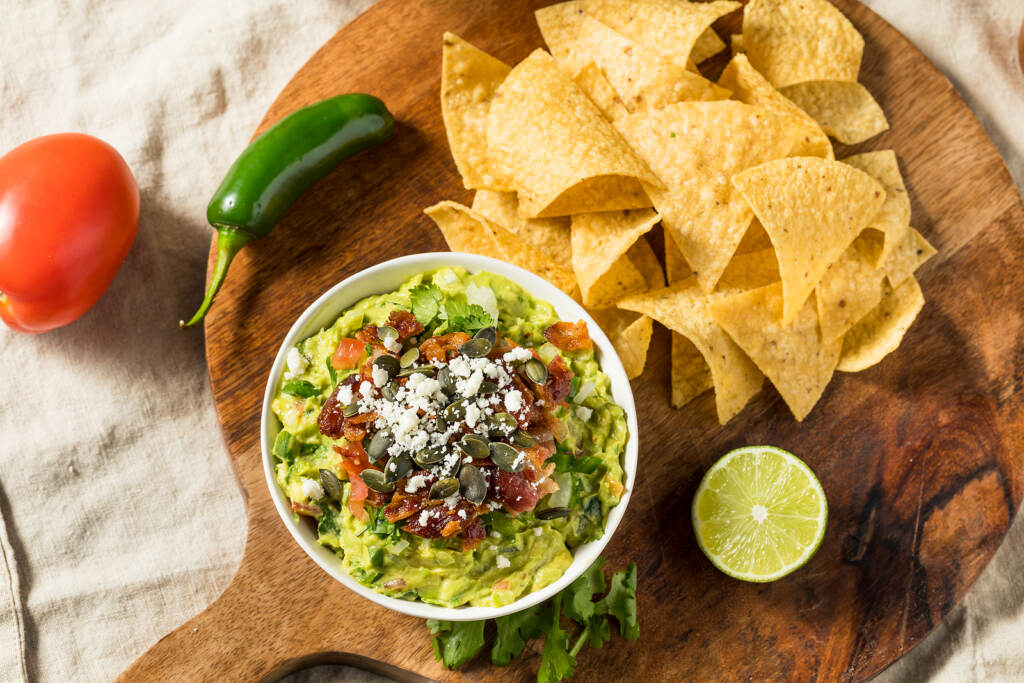 Guac on, guac off? You be the judge at the annual Guac Off competition. Guac makers from all areas of the city, including Buena Onda, Cantina Feliz, Distrito, Morgan's Pier, Paladar Latin Kitchen & Rum Bar, Revolution Taco, Jose Pistola's, and Taqueria Amor will submit their best avocado-based dip/condiment/salad to have it reviewed before a winner is crowned. A panel of judges chooses the "Guac Master" while paying guests determine the "People's Choice." It's for a good cause because all proceeds go to MANNA's mission to use food for healing.
Un-wined Your Mind
What better way to mark National Wine Day than with a specially selected flight of wines? That's what's happening at the Museum of Illusions, which is hosting the Un-Wined Your Mind event with the online wine store Wine Til Sold Out. Six different wines will be presented at the tasting with a wine expert to help you determine the ones that best suit your palate.
Stop and Smell The Rosé
National Wine Day extends into the weekend with the Stop and Smell the Rosé event Saturday. The focus is rosés, the wine that always pairs well with summertime. Your ticket covers eight 3 oz. pours from five vendors, a live DJ, light bites, and gratuity.
---
Music
The Gilmour Project Explores 'The Dark Side of the Moon'
Welcome to the "Dark Side of the Moon." The Pink Floyd masterpiece is celebrating its 50th anniversary this year. Wait, that can't be right… because that would mean its earliest fans would be … old? Time is flying, but The Gilmour Project wants to run it back to the band's glory days in 1973. Fortunately, the years of experience between the members of the five-piece ensemble mean they can do so convincingly. If you spring for the cabaret tickets, know they come with a soundboard recording of the show. And if you go for the next-tier auditorium seats, you can still add on the recording for $23.
Black Star Presents: Terence Nance
Multimedia artist Terence Nance once had his own Peabody award-winning HBO show "Random Acts of Flyness." He's since pivoted to "Swarm," a multimedia installation at the Institute of Contemporary Art, curated by Black Star Film Fest founder Maori Holmes. And now he's on to music with the VORTEX project, which he'll debut along with special guests Anthony Tidd and Madison McFerrin.  
Rising Appalachia
Where: World Cafe Live, 3025 Walnut St. 
When: Saturday, May 27, 8 p.m.
How much: $25 – $40
Sister acts Leah and Chloe Smith bring their unique mix of folk, urban, and world music to Philly this week on the third stop on their tour. As Rising Appalachia, they released their seventh studio album, "The Lost Mystique of Being in the Know" in 2021. Though Chloe has a brand new production, as she had a son, Keleo, earlier this year. The sisters are hosting Catalyst, a two-day art and music fest in Asheville in July.
---
New Jersey
May Fair
Where: GPS address: 678 Haddon Ave. 
When: Saturday, May 27, 10 a.m. – 5 p.m.
How much: Free, pay as you go
It's time for Collingswood's annual May Fair, now in its 42nd year. The festival, which takes up a mile on Haddon Ave., includes a juried art show with over 200 artists and craftspeople, a classic car show, a kid zone stage with open mic performances, and three music stages with live rock, blues, and folk acts. Get there early to avoid crowds, as organizers say previous years have drawn over 50,000 people.
The Little Mermaid Private Screening
Halle Bailey is receiving rave reviews for her star turn as Ariel in the live-action version of The Little Mermaid, which opens Friday. The multicultural cast also stars Johan Hauer King as Prince Eric, Melissa McCarthy as Ursula, Javier Bardem as King Triton, and Daveed Diggs as Sebastian. To celebrate opening night, the NAACP's Camden County Youth Council is hosting a private screening at the AMC Vorhees 16 on Saturday. It's giving out gifts, prizes, and proceeds for its annual college tours. Pro tip: Get there early; It will be crowded with little princesses.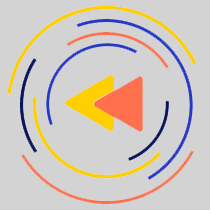 Saturdays just got more interesting.
WHYY is your source for fact-based, in-depth journalism and information. As a nonprofit organization, we rely on financial support from readers like you. Please give today.