The statue is gone but there will always be another Rizzo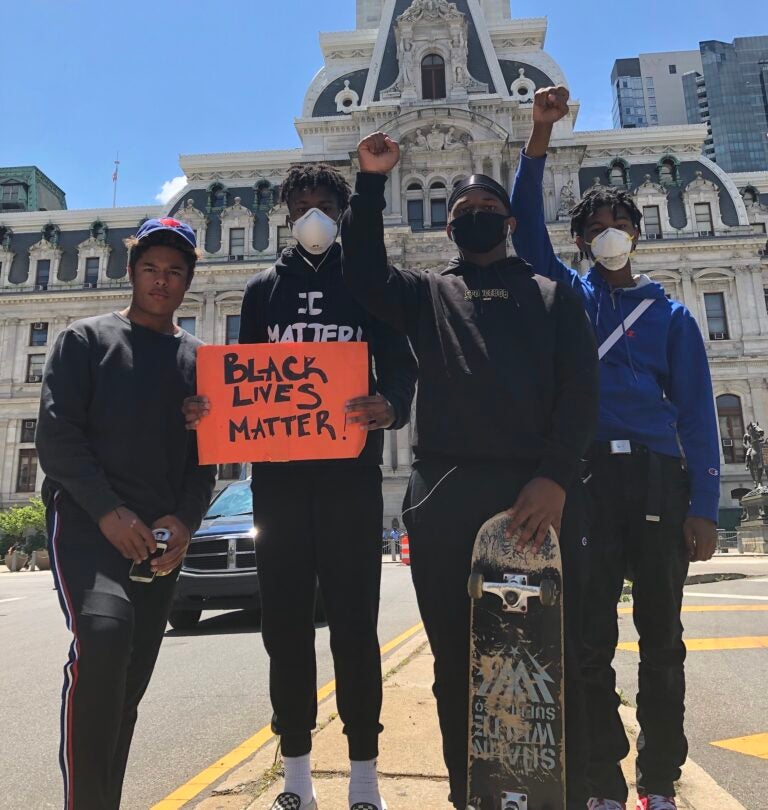 For three years, I called for the Frank Rizzo statue to be moved from its taxpayer-funded perch in the shadow of City Hall. But in the chaos leading up to the Kenney administration's decision to remove the notorious monument this week, I learned that there are those who unabashedly support the brutality the statue represents.
I learned that we will always have Rizzo.
He lives in the indifference of those who believe that racism and police brutality are acceptable byproducts of white American freedoms. He lives in the attitudes of police officers I saw on Monday, posing for pictures with the statue of Rizzo just days after protesters tried to burn it down.
Perhaps in some other place and time, such a moment wouldn't have mattered. But this was just two days after protests sparked by the videotaped choking death of a Black man named George Floyd at the hands of police in Minnesota. This was just two days after fires burned and people were hurt as the protests raged across the city.
Those officers taking pictures with an icon of police brutality, even as protests seek to end the brutalization of Black people, told me all I needed to know. It told me that the protests must go on, that our voices must be heard, and that we must not stop until there is change.
I stood there for a few moments recording a video of all I saw in the area. There was the partially melted tarmac in the spot where protesters burned a car in the middle of JFK Boulevard. There was the National Guardsman patrolling the area with semi-automatic rifles. There were homeless people sitting on the west side of the Municipal Services Building. And somewhere in the midst of all of it, carrying a Black Lives Matter sign, was my 15-year-old son.
He was the reason I came to City Hall that day. Having seen the heart-wrenching video of George Floyd dying while a police officer pressed his knee against Floyd's neck, my son was determined to protest. I was determined to let him. That morning, I drove him to City Hall to meet his friends. Then I marched some distance behind him as he protested with more than 100 students who were outraged about Floyd's killing.
I need my son to know that protest is good. I need him to recognize that it is a legitimate vehicle for change. I need him to know that it is his right, but more than that, I need him to exercise that right.
After all, we will always have Rizzo.
If Philadelphia's Black community is to survive that reality, we will need new leaders to face down those who would victimize us. Those leaders will need to use every tool at their disposal to secure the changes we need. If they don't, the Rizzos of the world will continue to brutalize us, and we won't allow that anymore.
That much is evident in a week of protests that have rocked cities including Philadelphia. It is evident in the fact that public officials across the country are reevaluating their commitments to maintain symbols of racism on public property. It is evident in the statement released by Philadelphia Mayor Jim Kenney after the Rizzo statue was removed from the steps of the Municipal Services Building.
"The statue is a deplorable monument to racism, bigotry, and police brutality for members of the Black community, the LGBTQ community, and many others," Kenney said. "The treatment of these communities under Mr. Rizzo's leadership was among the worst periods in Philadelphia's history."
Kenney is right, but now comes the harder thing. We have to move beyond symbolic gestures and take actions that represent true change.
That happened this week in Minnesota, when all the former police officers involved in George Floyd's death were arrested and charged. Former Minneapolis police officer Derek Chauvin, who knelt on Floyd's neck for nearly nine minutes, previously faced a third-degree murder charge. That has been upgraded to second-degree murder. Three other former officers who were at the scene — Tou Thao, J. Alexander Kueng and Thomas Lane — were each charged with aiding and abetting second-degree murder.
These men, who lost their jobs as police officers when the video of Floyd's death became available, are each being held on $1 million bail.
As impactful as that seems, it's just one case. The family of Breonna Taylor, a Black paramedic who was killed by Louisville police officers in a botched raid of her apartment, has yet to see justice. Other instances of police brutality also remain unresolved.
In truth, broad systemic change is needed to save Black lives from the twin scourges of racism and police brutality.
There will always be more Rizzos, and to fight them, we must always protest.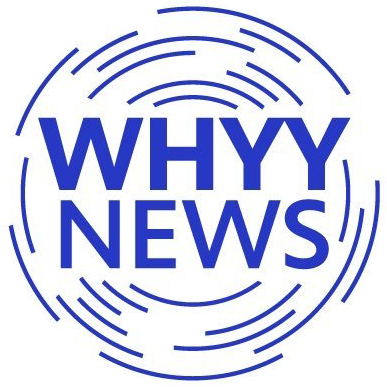 Get daily updates from WHYY News!