The Buzz: Year in Transportation | AVI update | Temple's new boathouse | NLNA on Canal Street North | inside Ajax Metal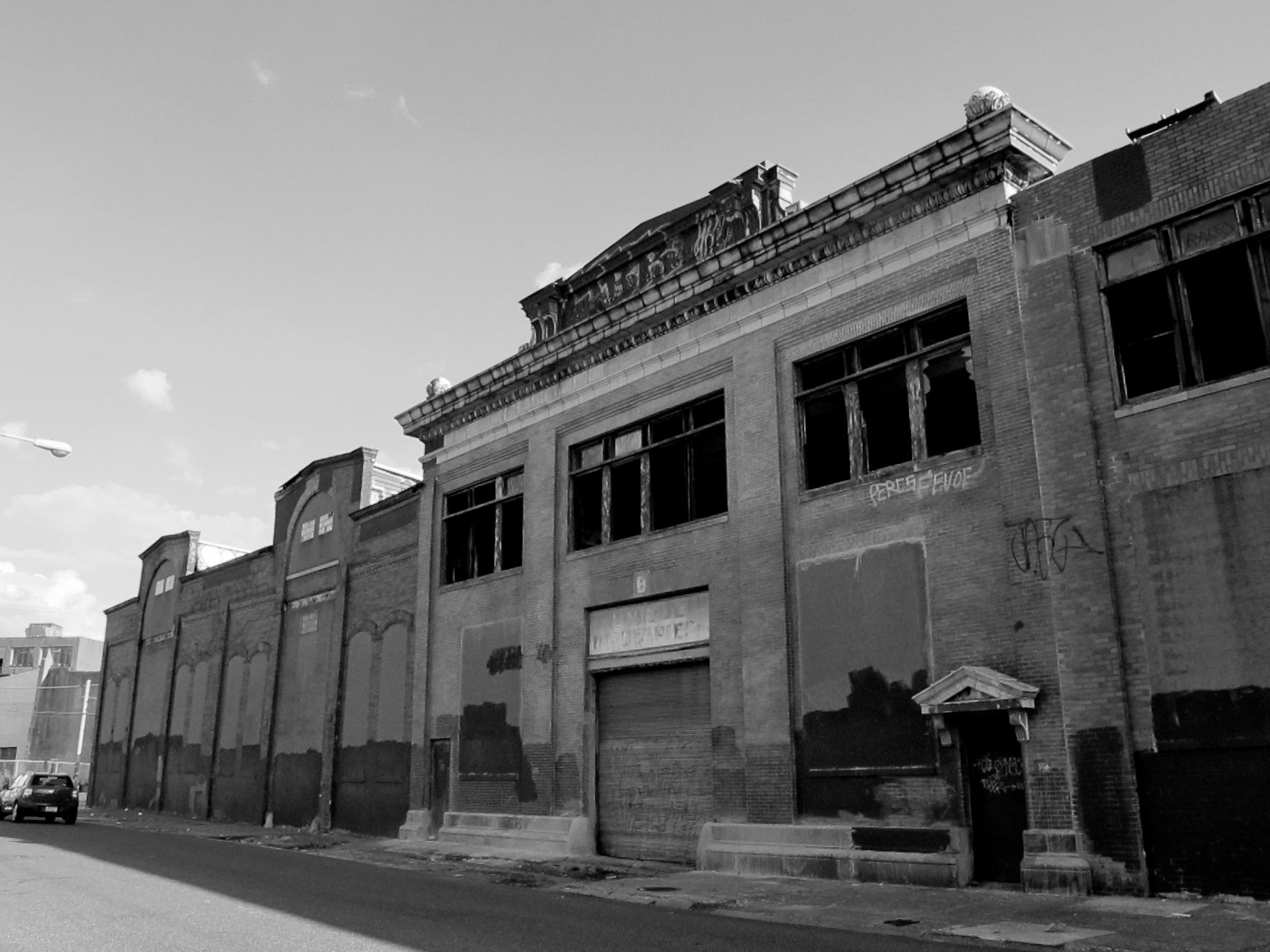 Good morning, Streeters. This morning's Buzz includes the biggest transportation stories of 2012, new AVI info, Temple's proposal to extend Boathouse Row, neighbor concerns about Canal Street North, and a look inside the Ajax Metal building.
Continuing PlanPhilly's look back at 2012, transportation reporter Christine Fisher track's the year's biggest transportation stories: SEPTA's progress on smart cards, how people like the new Silverliner V regional rail cars, the pedestrian headache that is the Dilworth Plaza construction zone, the newly reopened 40th Street Bridge, and plans to redesign the 40th Street Trolley portal.
NewsWorks reports that Mayor Nutter shared new Actual Value Initiative information with City Council members in a closed-door meeting this week. Nutter evidently revealed that the preliminary value of properties in the city is just below $100 billion and that the tax rate, which will be announced next year, will likely be about 1.3%-1.4%. New tax bills will drop in February.
Temple University wants to build a new boathouse along the Schuylkill River, near the Strawberry Mansion Bridge, reports the Inquirer. The Department of Parks & Recreation has opened a public comment period on the plans and will hold a hearing about the proposal on January 16. Temple is motivated to build the new rowing facility because it can no longer use the East Park Canoe House due to the building's poor condition and inadequate size. "It's really a matter of determining the use of the land and whether or not it is appropriate," Parks & Recreation Commission Chairwoman Nancy Goldenberg said.
On Monday night developer Michael Samschick met with Northern Liberties Neighbors Association to discuss his plans for Canal Street North, a huge entertainment center on the Northern Liberties/Fishtown border. As part of the Planning Commission's conditional approval of Phase 1 of the Canal Street North Project, Samschick is required to meet with and get letters from area community groups (NLNA and Fishtown Neighbors Association). The letters must document the meeting and outline neighbor concerns. NLNA raised concerns about parking, traffic flow, and sound proofing for the 3,000-seat Live Nation concert venue that will be built in the former Ajax Metal Company building. On Tuesday night Samschick will meet with Fishtown neighbors.
With all of this talk about the Ajax building, Hidden City Daily offers a peek inside the Ajax Metal Company building, where inventive (and noxious) metal smelting and alloy production took place from the 1890s-1950s.
The Buzz is Eyes on the Street's morning news digest. Have a tip? Send it along.