Temple University Hospital union nurses agree to contract, avoiding strike
The new contract deal averts a strike for about 2,500 hospital employees who have been working without a contract since Sept. 30.
Registered nurses and allied professionals at Temple University Hospital announced Monday night that they have reached a new contract agreement with management, avoiding a possible strike.
The new three-year deal will cover about 2,500 hospital employees who have been working without a contract since Sept. 30.
"After working through a pandemic that greatly stressed all frontline caregivers, we worked very hard to get a contract we could be proud of, a contract that honors both our work and our patient community," said registered nurse Phyllis Brown in a statement.
Members of Temple University Hospital Nurses Association and Temple Allied Professionals, union groups affiliated with the Pennsylvania Association of Staff Nurses and Allied Professionals, began negotiations with hospital management in August.
Last month, union members voted to authorize a strike if negotiations failed.
According to union officials, a new bargaining contract with TUHNA includes smaller nurse-to-patient ratios and additional security measures at the North Philadelphia facility, like the installation of weapon detectors and 24/7 station security at every hospital entrance.
There will be a new system of follow-ups and debriefs for when incidents of workplace violence occur. Union leaders say promised wage increases will make Temple nurses some of the highest paid in the state.
"This contract, with its new staffing language and the seat at the table it provides us in creating policies to report and prevent workplace violence, is game-changing," said Mary Adamson, ICU nurse and TUHNA president. "It will help us retain seasoned nurses and better care for our patients."
A new agreement with TAP, which represents pharmacy technicians, dieticians, therapists, social workers, and other professionals, reduces mandatory overtime, increases wages, and boosts protections for staff from workplace violence.
"In this contract, the work we do, the work we risked our lives to do over the last two and a half years, is further respected, further valued," said Carlos Aviles, a certified pharmacy technician and TAP president, in a statement. "And that means we can stop bleeding experienced staff and keep our caregivers right here in North Philadelphia at Temple University Hospital."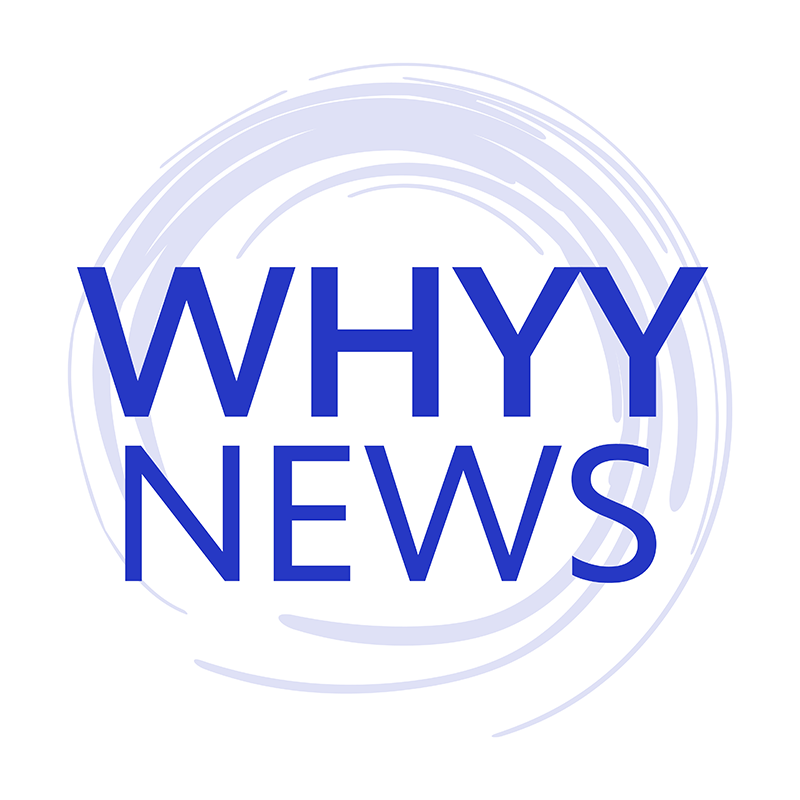 Get daily updates from WHYY News!
WHYY is your source for fact-based, in-depth journalism and information. As a nonprofit organization, we rely on financial support from readers like you. Please give today.