Philadelphia health care workers say they experience violence and assaults 'constantly' while on the job
Unionized nurses, technicians and others at Temple University Hospital are calling for better security and safety measures to protect staff and patients.
Listen
4:04
Nancy Wilson was at an airport in Atlanta, catching a flight home to Philadelphia, when a sign caught her attention.
"It's like, if you harass or touch one of the flight attendants or anybody on the flight crew, that's a felony, and you can get imprisonment or a fine," she said. "And I'm like, I need to take a picture of that."
Wilson, a 20-year veteran nurse at Temple University Hospital, said she wishes there were signs like that on hospital floors, or at least in emergency rooms, "to kind of let people know that you really shouldn't be attacking people, because you will suffer the consequences."
But in many hospitals and health care settings across the U.S., there are minimal consequences for harassing or assaulting a healthcare worker.
That's troubling to hospital employees like Wilson who are sounding the alarm on rising rates of workplace violence incidents. It's a top concern and issue for union health workers at Temple who are pushing for better safety and security measures in their next three-year contract.
"It's not just randomly happening," Wilson said. "It's not the nurse that didn't listen during the training of de-escalation. It is something that happens constantly, and that we're exposed to, and it's dangerous."
Union negotiations with hospital leadership began in early August, but a new agreement hasn't yet been reached. The most recent contracts expired Sept. 30. Negotiations will continue, but the union has scheduled strike authorization votes for Oct. 12.
Health care professionals were already among workers at the highest risk of getting harassed, assaulted, or threatened while on the job, according to the U.S. Bureau of Labor Statistics.
The rate of violence against these workers rose 63% nationally between 2011 and 2018. Then the COVID-19 pandemic happened.
"It's had a profound impact over the last several years," said Dr. Chris Kang, president-elect of the American College of Emergency Physicians. "Not just on the effects of burnout, and how we deal with those patient loads, and onboarding, but now two thirds of physicians also believe that there's been an increased amount of violence as a response of that."
In New Jersey, hospitals saw a 14.6% increase in violent workplace incidents during the pandemic. Nationally, about a quarter of emergency physicians reported in a new poll that they're getting assaulted more frequently, as many as multiple times a week.
"It's not only verbal threats, but it's real credible threats," Kang said. "It's not just, 'I'm unhappy' or 'I'm frustrated.' It's, 'I'm going to get back at you,' or 'I'm going to go get my gun and come back and kill you,' as well as the actual physical assaults."
At Temple University Hospital's main campus in North Philadelphia, employees say panic buttons have helped. There's a review committee to examine violent incidents. Workers can also call a "code gray" over the PA system, which signals that security is needed on the floor to help de-escalate a situation.
But registered nurse Susan McAnally said those systems aren't foolproof.
"We had a patient who assaulted a staff member in my unit," she said. "We pushed the panic button multiple times, no one came."
McAnally, a union leader who works with dialysis patients, said that incident happened over a month ago. The patient became angry, grabbed the nurse, shook her and tried to hit her.
"The nurse that was assaulted in my unit is still dealing with the effects of that," McAnally said. "She's been a nurse for 29 years, and she just said to me on Saturday, 'I can't believe that that happened to me, that I didn't see that coming.'"
Hospital workers say a lot of this violence from patients and visitors can be traced back to chronic staffing shortages.
"If there's not enough staff to take care of the sick people, then the sick people are going to get angry, agitated and aggressive," McAnally said. "And it can escalate quickly."
Union leaders said they've lost hundreds of workers during the pandemic, many of whom left for jobs elsewhere. In exit interviews, employees consistently cited safety concerns, according to union groups.
"We need nurses to come and work at our facility who feel safe and respected," McAnally said.
Health care workers hope that filling open positions and retaining current employees, as well as beefing up security protocols, will help reduce the risk of assaults and harassment. And ultimately, make the hospital a safer place for everyone.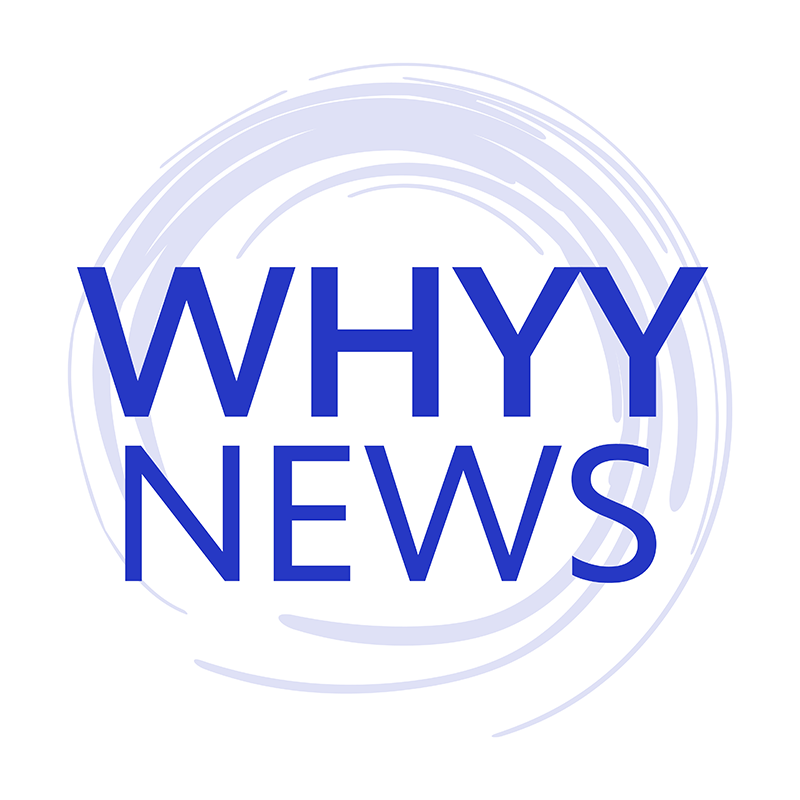 Get daily updates from WHYY News!
WHYY is your source for fact-based, in-depth journalism and information. As a nonprofit organization, we rely on financial support from readers like you. Please give today.