Survey finds no clear winner for Delaware's back-to-school plans
Deciding the right way to return to school this fall depends on who you ask. A survey of more than 20,000 parents, students, teachers and district leaders in Delaware found mixed results.
About half of all students surveyed said they'd be extremely or very comfortable going back to school in-person. That percentage dropped to 44% if you asked teachers. Just 40% of families surveyed said they'd be extremely or very comfortable having their kids return to the classroom, and 39% of school leaders such as principals supported in-classroom instruction this fall.
A big majority of those surveyed also said the quality of remote learning must improve for the fall.
"It is not possible to provide the level of support needed mentally, emotionally, or educationally via remote learning," said one unnamed high school parent according to the state's Remote Learning Report. "While we do not need these additional supports, there are MANY children who do and are not being served," the parent said.
The state has told school districts to prepare three plans for the start of the 2020-2021 school year: traditional in-classroom instruction, all online learning, or a mix of the two. Officials said they will announce which plan will move forward in early August.
"Our top priority is to make sure that we get the best education experience for our students," said Delaware Secretary of Education Susan Bunting. "We want to make sure that we prioritize the health and safety, but we also want to maintain that goal of providing high-quality, equitable educational opportunities for all of Delaware's learners."
The survey found broad agreement that remote learning could improve. Just 41% of students and parents said they were highly satisfied with the remote education students got this spring, and only 43% of students said they were learning new things via remote classes.
"For the upcoming school year, we need to have a better remote learning platform for students, especially elementary level students and those who have processing difficulties," one unidentified elementary school teacher said in the report.
Bunting said some federal money could be used to help students who may have fallen behind due to the limitations of online learning.
"We're also aware that we're going to need to perhaps provide after school and summer activities for the student to make sure that any gaps that have been created are filled," she said.
The survey was conducted in June and included 4,805 students, 14,098 families, 3,598 teachers, 183 school leaders, and 33 district administrators. The survey was sent via email, which means the findings don't account for the opinions of those who have limited or no internet access.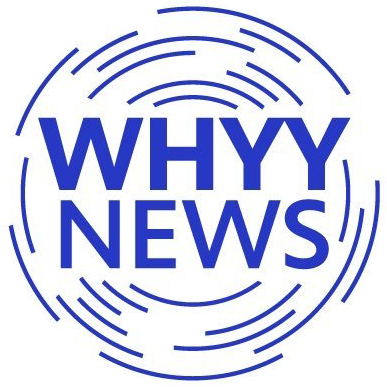 Get daily updates from WHYY News!