Superstorm Sandy: 5 years later, it's not over for some
Five years after Superstorm Sandy, many New Jersey residents are still not back home.
Five years after Superstorm Sandy, many New Jersey residents are still feeling the effects.
Waretown resident Nancy Caira and her husband live a short distance from the Barnegat Bay.  She said they used a $30,000 insurance payment to repair the home and were able to move back in three months after the storm.
But a few months later when new flood maps came out, they learned that the house was certified as substantially damaged, which meant it had to be elevated.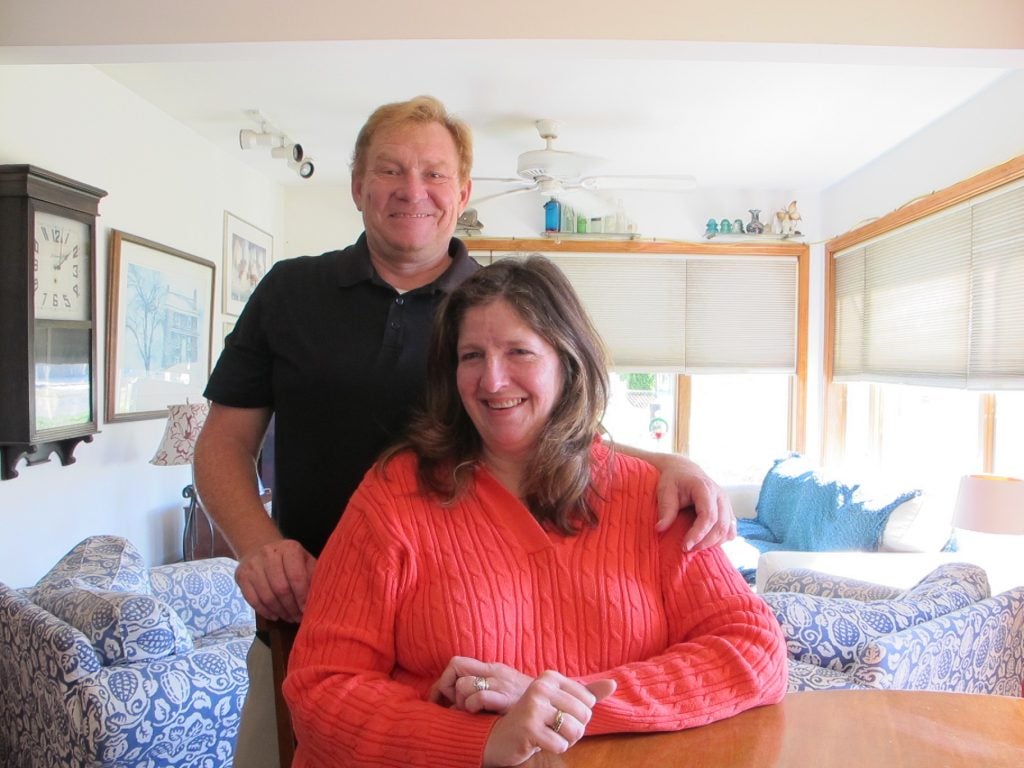 "The repairs that we had done just to make the house livable again wasn't good enough. Our house isn't structurally sound enough to raise so the whole house has to be demolished. We didn't get additional monies from our insurance company. So right now we're just struggling to figure out how we can come up with the money to rebuild a whole new house."
Caira said the flood damage from the recent hurricane in Texas got her thinking about how much of an emotional roller coaster it's been dealing with the bureaucracy in trying to recover from Sandy.
"Because I saw those poor people. They were getting rescued in the flood and all the media was there.  I'm looking them like that's the easy part what you're going through right now. It just hit me everything that we've been through for five years. Every agency, every wrong story, every letdown."
Related story: Advice from Superstorm Sandy survivors: 'Document everything'
Amanda Devecka Rinear is the director of the New Jersey Research Project. She said 22 percent of Superstorm Sandy victims who were surveyed still aren't back in their homes.
"Seventy-seven percent of our folks said they didn't have enough money to finish rebuilding. Some people said they still don't know where they're going to get it. Almost 25 percent have credit card debt or had to cash in their retirement savings. And I think one of the most profound findings is that 70 percent of survey respondents have new or worsening mental or physical health conditions."
WHYY is your source for fact-based, in-depth journalism and information. As a nonprofit organization, we rely on financial support from readers like you. Please give today.