State court decision reignites debate over Neshaminy School District's team name
The judge reversed a Pa. Human Relations Commission finding that barred the district from using imagery including negative Native American stereotypes.
A Pennsylvania court has reversed a decision that barred a Bucks County school district from using imagery associated with the name of some of its sports teams. It's a conflict that has come to recent national prominence — the NFL's Washington Football Team stopped using the same name last year.
The new development could restart a tense, yearslong conflict over whether the Neshaminy School District's symbolism is racist and harmful to Native Americans.
More than a year ago, the Pennsylvania Human Relations Commission voted that although it believed the name the school uses for its sports teams was "a racial slur and a derogatory term," the district could keep using it so long as it didn't keep any logos that "negatively stereotype Native Americans."
Those images vary among Neshaminy sports teams. Uniforms and insignia variously feature tomahawks, feathers, and a profile of a Native American warrior wearing a Plains-style war bonnet. Several of the team uniforms simply bear the word "Skins."
The commission also said the school district had to provide education to ensure that "students do not form the idea that it is acceptable to stereotype any group."
The district appealed the ruling, saying the Human Relations Commission had not actually proved there was any discrimination. Critics also said the ruling was unclear — that there was little guidance on which images were considered negative stereotypes.
As of 2019, the district had spent about $435,000 defending the team name.
In the new ruling released on Wednesday, Commonwealth Court Judge Renée Cohn Jubelirer found that the district's case has merit. She said the Human Relations Commission had issued a conflicting ruling and hadn't actually found bias against Native American students — which she said was necessary to prove discrimination.
"In the absence of a finding that the District engaged in unlawful discriminatory practices against Native American students based on those students' race/ancestry, the Commission exceeded its authority when it found that the harm to non-Native American students constituted an unlawful discriminatory practice," Cohn Jubelirer wrote.
Donna Fann-Boyle, a former Neshaminy parent of Chocktaw and Cherokee ancestry who has lived in the district for decades, said the decision to overturn the commission's original ruling was "disgusting."
She has been fighting against Neshaminy's sports team symbolism for nearly a decade.
In 2012, when her younger son was entering high school, Fann-Boyle said she decided she "couldn't keep quiet anymore" about how offensive she found the amalgam of stereotypical Native American imagery used throughout the school. She started talking with administrators, then filed an official complaint. The Human Relations Commission took the issue up two years later.
To her, the fact that the imagery has survived feels like a bizarre blind spot — a view of Native Americans as being "voiceless, opinionless, without feeling … just caricatures to be used."
"There's such a lack of respect," Fann-Boyle said. "There would never be any other minority used as representation for a predominantly white community."
The Native American imagery and team name has also inspired vehement defense over the years.
Neshaminy School Board President Steve Pirritano said the vast majority of people he heard from in the district — whose residents are predominantly white — supported keeping the Native American imagery.
"We feel great about [the Commonwealth Court decision]," Pirritano said. "Neshaminy was vindicated. The court's decision totally rebukes the decision of the [commission]."
Pirritano said he's "not agnostic to other people's feelings" and would support having a community conversation about changing or adjusting the district's symbols. But he goes back to the district's main argument against charges of discrimination: that the Human Relations Commmission did not point to any Native Americans who said they had experienced racism.
Earlier in the legal process, there actually was a Native American plaintiff in the complaint: Fann-Boyle. She finds Pirritano's argument laughable, she said, because of the very reason why she decided to take her name off the complaint in 2016 and let the Human Relations Commission sue the district itself: The debate had gotten too ugly, and she feared it would upend her son's senior year of high school.
"We were getting threatening phone calls," she said. "The school bus driver threatened to come to my house with a group of people … and she's not the only one who threatened to do stuff. And I didn't want to have my son deal with that."
A spokesperson for the Human Relations Commission could not be reached for comment, and it is not clear whether the commission plans to appeal the Commonwealth Court's decision.
But Fann-Boyle, at least, is not ready to let the issue go.
"I know it's not over," she said. "It's not over by a long shot … there are other legal proceedings that can be done."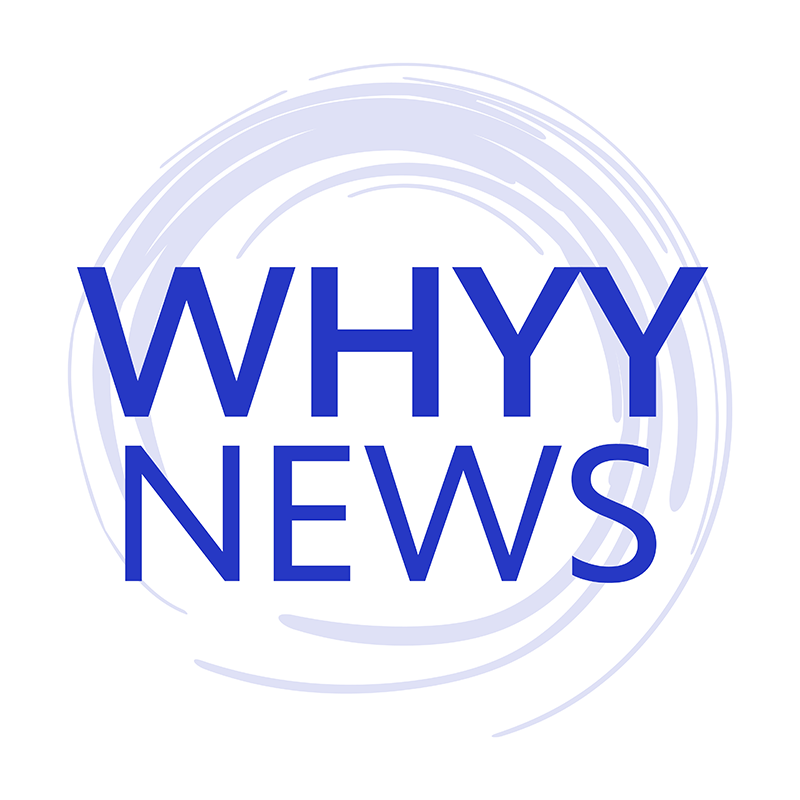 Get daily updates from WHYY News!
WHYY is your source for fact-based, in-depth journalism and information. As a nonprofit organization, we rely on financial support from readers like you. Please give today.