Spring fever ahead as mild pattern arrives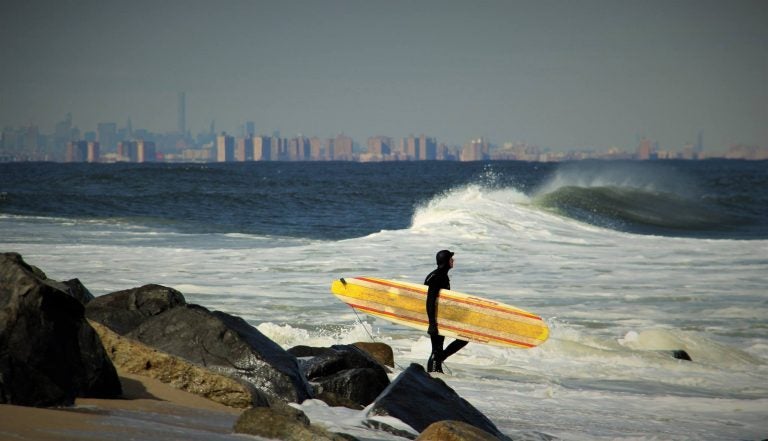 A taste of spring begins tomorrow as warmer air invades the region following the recent chilly stretch, forecasters say.
Temperatures will rise into the 50s tomorrow and around 60 by Tuesday.
By Wednesday, temperatures will soar well above normal and hit levels more typical of May, reaching around 70 degrees inland, according to NOAA.
Areas near the coast will remain cooler due to the ocean influence.
The mild surge is courtesy of a high pressure system anchored to the southeast of the region, allowing air from the southwest to surge northward.
Wednesday will likely be the warmest day of the week, featuring temperatures 15 to 20 degrees above normal.
A cold front will approach the region on Thursday. Depending on its timing, it could be another day of well above average conditions, but temperatures will drop back to the 50s by Friday. Similar relatively cooler, but still above normal, conditions are likely for the weekend.
A National Weather Service Climate Prediction Center outlook indicates above average temperatures through March 19, so winter appears to be effectively over beginning tomorrow.