Small Business Admin leader tours Wilmington shops amid 'trajectory of uncertainty' caused by delta variant rise
SBA Administrator Isabella Casillas Guzman got a first-hand look at how Wilmington businesses are faring.
U.S. Small Business Administrator Isabell Casillas Guzman on Monday got a first-hand look at how businesses in downtown Wilmington have managed to stay afloat during the coronavirus pandemic with help from the SBA and federal loan programs.
Across Delaware, about 50,000 businesses received some $2 billion in assistance from the SBA.
Guzman met with some of those business owners, stopping in at the Brew Haha café on Delaware Avenue before walking a few blocks over to Stitch House Brewery on Market Street.
While visiting with business owners, she heard familiar concerns about what could happen if COVID-19 case numbers continue to rise.
"They still see a trajectory of uncertainty over the next few months as they try to get their workforce back and they try to reopen their doors to a full house," Guzman said.
"We're hearing from businesses across the country that they want to make sure that their revenues can continue to increase, and they want to see those vaccination rates increase so that our businesses can reopen and they can come back to business as normal."
At Stitch House, co-owner Rob Snowberger says about 25 workers are back on the payroll now after nearly everyone was laid off last year. That's close to their maximum staffing level of 30 people.
"We slowly worked our way back and now we're just about at full strength, we're praying that the delta variant stays away," he said.
Stitch House opened on St. Patrick's Day in 2018 and was contemplating how to celebrate the start of its third year when the pandemic squashed those plans.
"One minute you're looking at your growth and you're looking at, 'Hey, [we] should do a three-year anniversary party or something,'" Snowberger said. "Then the next, it's like, 'Oh well, everyone has to be fired because the state literally says you cannot open for business and there's no money to pay for anyone. So, it was a very shocking moment."
He credits a quick response from the SBA and federal Paycheck Protection Program loans with helping the brewery stay afloat for the past year.
"We're just happy that they listened to the restaurants and came out with so much, so much help. And we really do pray Congress pulls through with enough to make sure that everybody who can apply can get some," he said.
Guzman said SBA's focus will continue to be getting the funding that's been approved to everywhere it's needed.
"I think that what you'll see is just a commitment from the SBA to make sure that we're distributing funds swiftly, efficiently, and equitably," she said. "We're trying to meet businesses where they are. And that means being inclusive with all of our small businesses."
While business owners are slowly regaining their footing, they remain on edge as coronavirus numbers are rising again. Delaware's seven-day average for new cases now stands at 115, well above the 20 cases per day the state was averaging on June 30.
"The other thing that we heard in our conversation was the concern that we must address COVID-19. We must address this delta variant," said U.S. Rep. Lisa Blunt Rochester, who accompanied Guzman with U.S. Sen. Chris Coons. "If this variant continues to get out of hand, that will push [the recovery] further out."
She urged residents to get vaccinated against the virus to further support local businesses.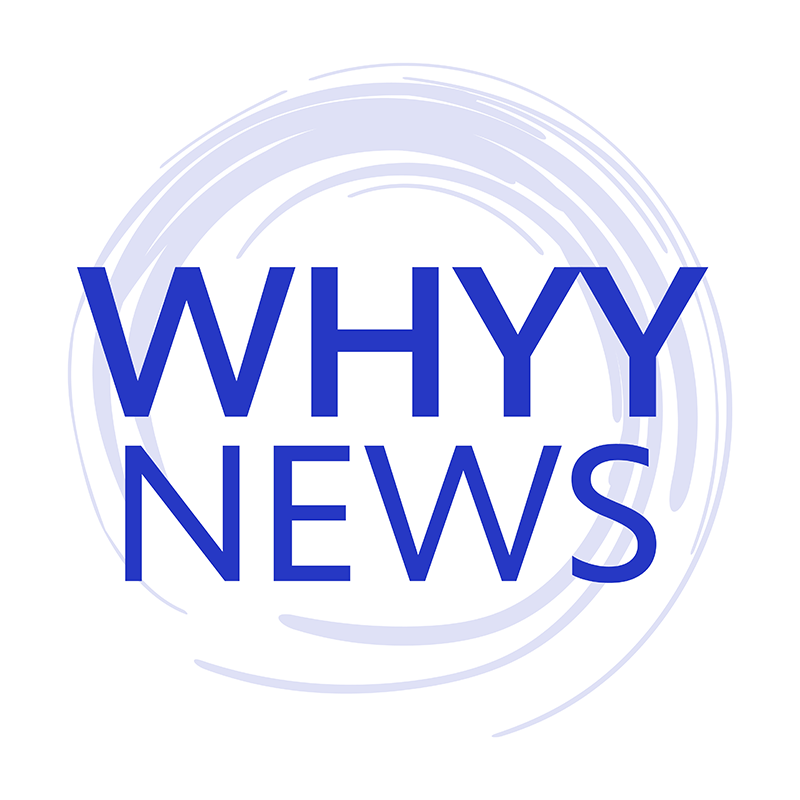 Get daily updates from WHYY News!
WHYY is your source for fact-based, in-depth journalism and information. As a nonprofit organization, we rely on financial support from readers like you. Please give today.