Sixers legends recall 'joyous ride' of winning NBA Championship 40 years ago
Some Sixers legends believe the current team can cap off the 40th-anniversary championship run with an NBA title of their own.
Listen
5:29
The 1982-83 Philadelphia 76ers team gathered Monday to celebrate the 40th anniversary of winning the NBA Championship.
Philadelphia defeated the Los Angeles Lakers in the 1983 NBA Finals in a four-game sweep. During the regular season, the Sixers went 65-17, still the second-most wins in franchise history. The team featured multiple Basketball Hall of Famers, including Julius Erving and Bobby Jones.
It wasn't always smooth sailing for the championship. From 1976 to 1982, the Sixers made three NBA Finals and lost each time. Erving, also known as "Dr. J", said Monday it was after the '82 championship that the team realized "coming in second isn't good enough."
"When we finally, you know, won the championship, got over the hump, the cry was we were paid in full," Erving said. "I think in terms of the collective and the team, you know, for the most part, it was a really joyous ride."
Jones, known by his teammates and fans as "The Secretary of Defense", said it's always nice to see his former teammates, and appreciates how much Philly loves its sports teams. He recalled one of his first days living in the city, where he had to go to an event in South Philly.
"There's a big group of kids out there and it's crowded, and I'm thinking, 'What's happening here?' So I park my car and my wife and I get out, and a young man comes up to me and he says, 'Don't worry, Mr. Jones, we'll watch your car,'" Jones said laughing.
Forty years later, the 76ers are hoping to add another championship banner to the rafters. Erving said the team, led by the league's leading scorer Joel Embiid and former MVP James Harden, represents the Sixers' "best shot" to win it in recent years.
"They seem to be very resilient," Erving said. "They are definitely dynamic in terms of, you know, having a blend of weapons. There's a chemistry there and an undeniable desire to win and succeed."
Right now, Embiid is leading the MVP race, who Jones said reminds him of a certain Hall of Famer who helped bring the Sixers the title back in the day.
"He reminds me a lot of Moses," Jones said. "He's more focused it seems like this year. Especially in the fourth quarter of knowing his role, just like Moses, when the ball goes in to him, you know, it probably should not come back out."
Philadelphia is currently second in the Eastern Conference. The 1982-83 team will be honored with a halftime ceremony during Monday night's game against the Chicago Bulls at the Wells Fargo Center.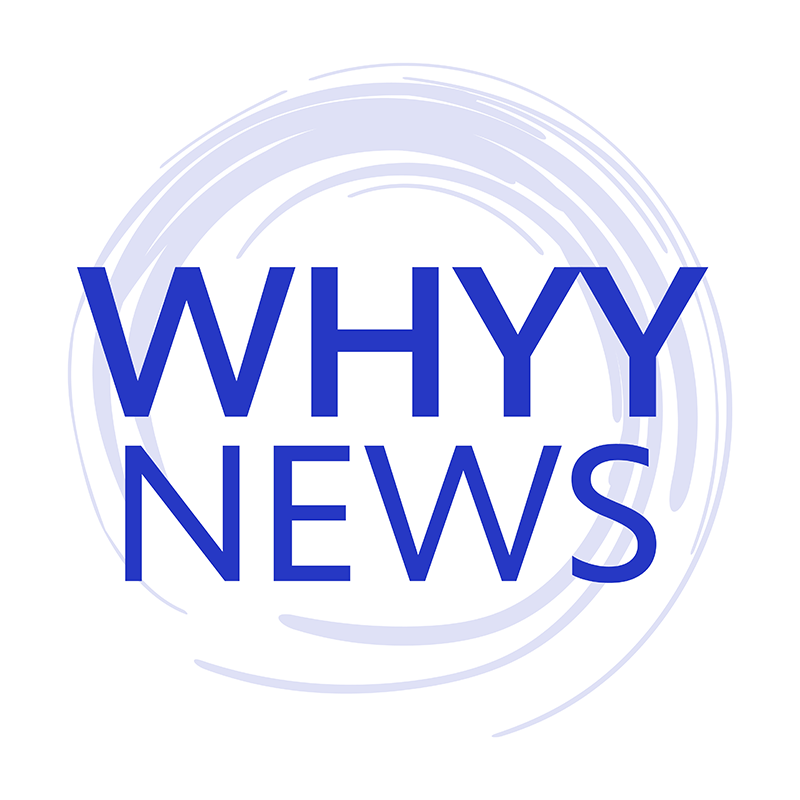 Get daily updates from WHYY News!
WHYY is your source for fact-based, in-depth journalism and information. As a nonprofit organization, we rely on financial support from readers like you. Please give today.