September 5: Half-hourly regional rail | Dilworth's $40 parking permit | Subterranean concourse adventure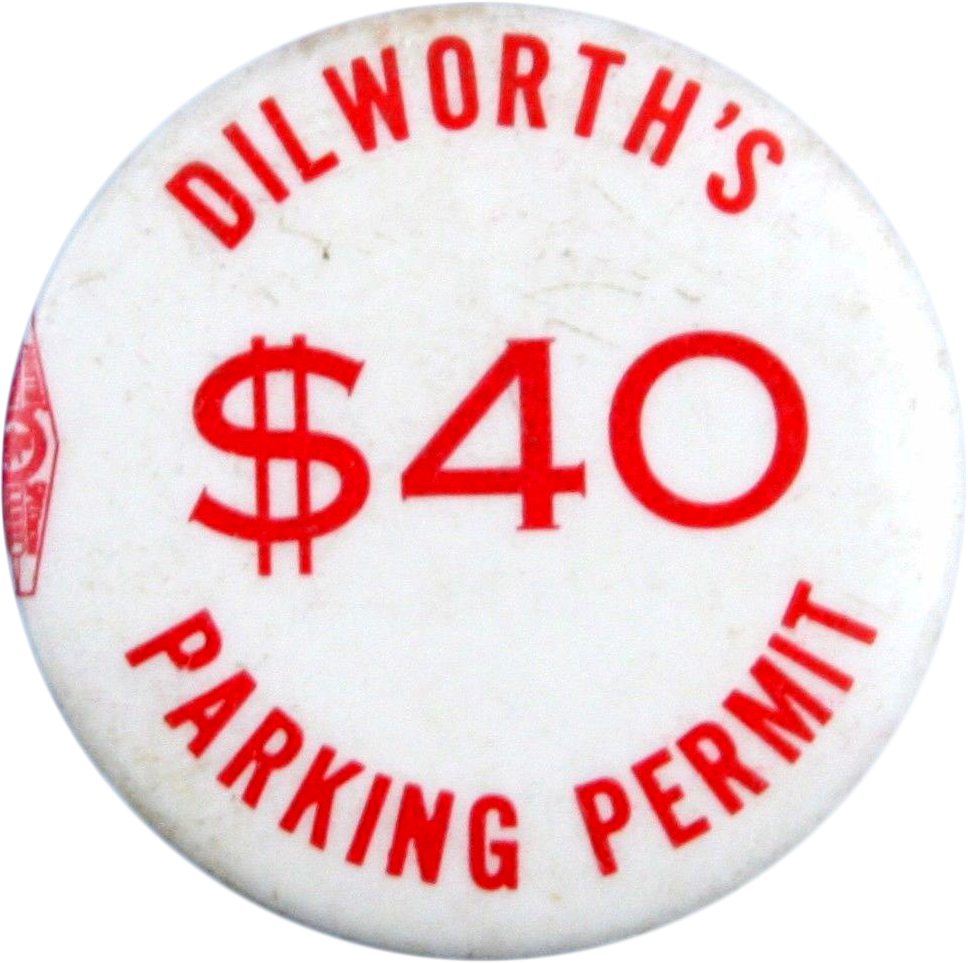 SEPTA is looking at improvements that could lead to half-hourly off-peak service on Manayunk/Norristown and the Chestnut Hill East regional rail lines, reports Sandy Smith.
Rachel Dovey at Next City looks at how transportation has been shaping three major city Mayoral races. Is transportation going to become an issue in our 2015 campaign? It can often seem like our City Council members have an understated view of their key role in shaping transportation affordability and access, but the steady annexation of decision-making power over streets right-of-way questions by Council over the past few years means this is now an issue Council members are substantially accountable for.
Penn's new Krishna P. Singh Center for Nanotechnology was named one of the nine best new university buildings in the world by Architectural Digest.
Dilworth Plaza reaction posts a-plenty this morning. Check out Newsworks and Philly Mag's photos of the opening here, read tweets from local notables, and listen to this interview with Penn's John Landis on what makes a successful public space.
Jake Blumgart leads an expedition into the alien world of Philly's subway concourse. "Continuing down the hallway we pass a financial services office, a store promising "a dollar for everything," a wig shop, Church's Chicken and Nutty World, which is dubiously subtitled "Health Snacks" despite the abundance of rainbow-hued candies."
On the occasion of the opening of Dilworth Plaza, Robert Moran looks back at Richardson Dilworth, the Democratic Mayor who helped end seven decades of one-party Republican rule in City Hall. In 1951, Joseph Clark ran for Mayor, with Dilworth running for D.A. on a reform ticket, and Dilworth became Mayor when Clark ran for US Senate. My favorite Dilworth story: "In an effort to solve the problem of inadequate parking facilities in South Philadelphia, he proposed issuing parking permits for which car owners would have to pay $40 annually. This resulted in a tumultuous public meeting in 1961 at which the mayor was pelted with rocks, fruit, and vegetables. Dilworth escaped injury, but his parking permit proposal died a swift death."
And Carl Dranoff's One Riverside project at 25th and Locust will now contain 88 luxury condos, not 147 apartments as originally planned. The cafe space next to Schuylkill River Park in the original design emains scotched from the plan in favor of parking.