September 21: Introducing Grapple | Clarke v. Saffron | Broad & Washington update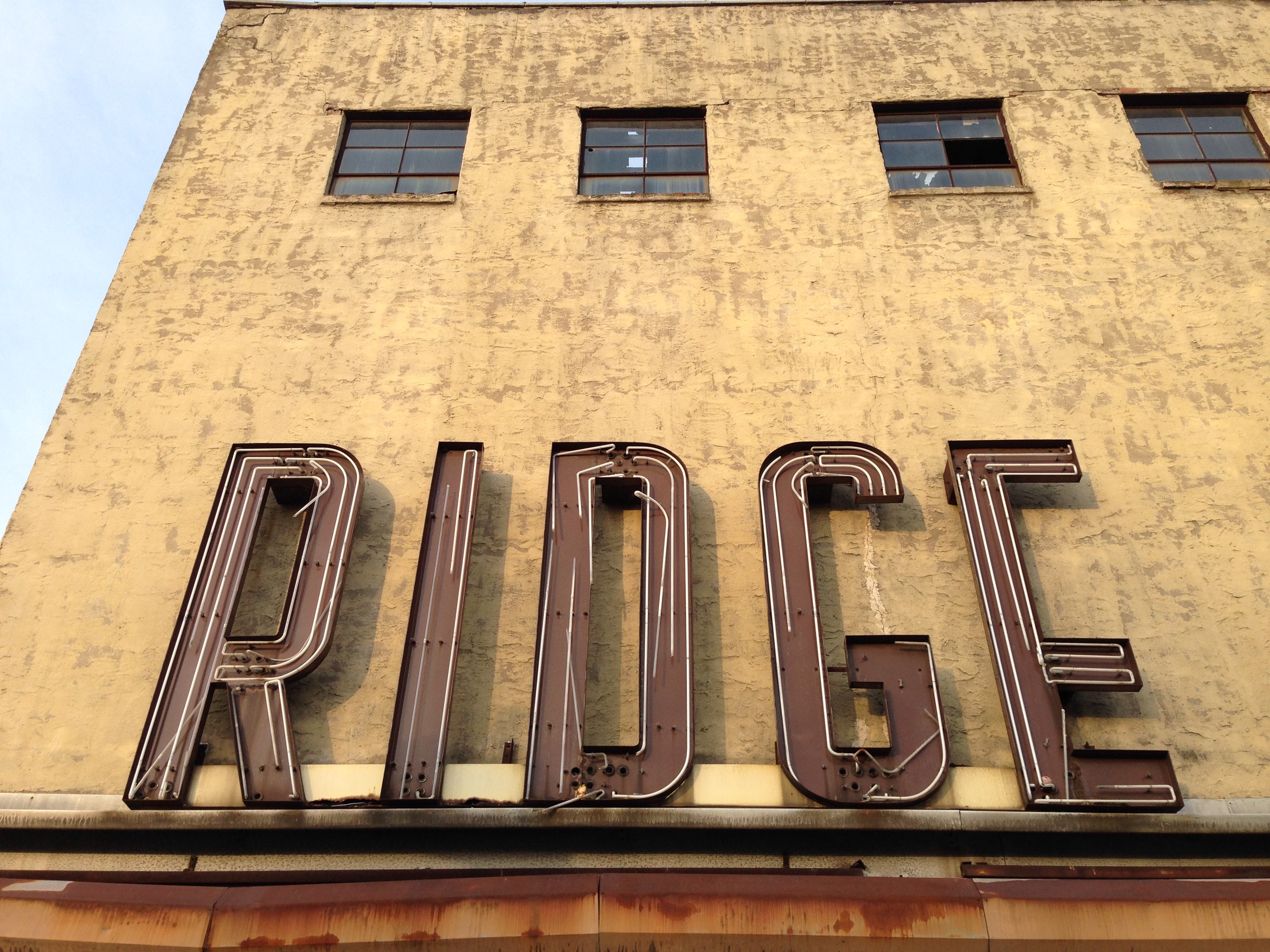 First things first: Our colleagues at Keystone Crossroads have been hard at work on a new podcast called Grapple – all about the struggles of Pennsylvania cities, with context and solutions. The first two episodes dropped today, which you can find on iTunes and Stitcher.
Council President Darrell Clarke took issue with Inquirer architecture critic Inga Saffron's assessment of the need to bolster Ridge Avenue with greater density, around Philadelphia Housing Authority's planned new headquarters there. Clarke fired back in a letter to the Inquirer, defending PHA and calling Saffron's comparison of Ridge to Passyunk "cringe-inducing" and her ideals of density being tone deaf to "painful historic connotations" and "cultural variances" in development preferences.
The dispute over Bart Blatstein's interest in the property at Broad and Washington is back in court, as Hudson Realty Capital wants to execute a new deal with Midwood Investment & Development for the property. Jacob Adelman has an update on those proceedings, and notes that a Target was in the offing as part of Blatstein's plans. Target, however, could now have its sights set across the street.
At Hidden City GroJLart unravels the evolution of the city's morgue, from a potter's field on Lombard, to the Delaware waterfront, to facilities at 13th and Wood streets. The last of these buildings, designed by city architect Philip Johnson and finished in 1929 still stands, and is used as an annex by Roman Catholic High School.
The city announced Tuesday that Saint-Gobain is contributing $700,000 in cash and materials to work on LOVE Park's flying saucer welcome center.
Snyder Plaza is a hub for Mural Month and is getting four new pieces by Steve Powers, Isaac Tin Wei Lin, Joe Boruchow and Peter Ferrari.
The Business Journal rounds up the crop of 13 Knight Arts Challenge grant winners in Philly, from the Asian Arts Initiative to Taller Puertorriqueno.
Both Donald Trump and Hillary Clinton have made campaign commitments to improve the nation's crumbling infrastructure, but just how will they be able to pay for it? Politico has a look.