September 19: Jersey native killed in Washington | Trenton crime spike | PGW draws bidders | New school rating system | Apply for free trees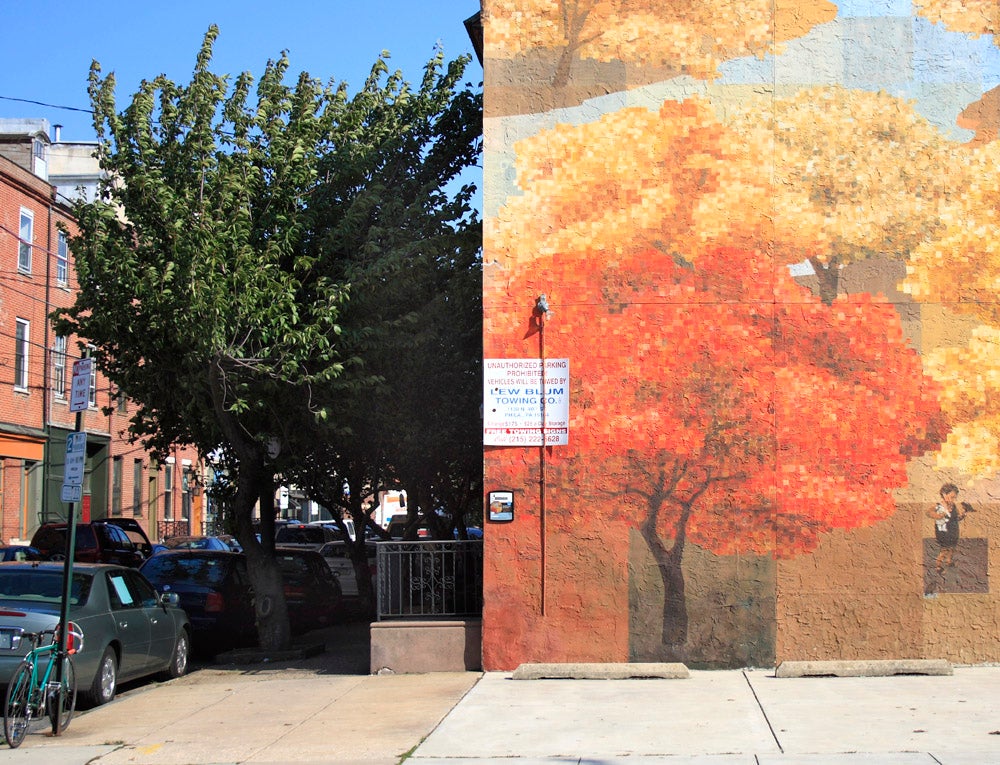 Good morning Eyes on the Street! Here is what you should know this Thursday.
A South Jersey native was among those killed at the Washington Navy Yard this week. According to NewsWorks, Martin Bodrog spent his early childhood in Woodbury, N.J. and attended high school in nearby Audobon, Pa.
Gun crime has spiked in New Jersey's capital this year, a little more than one-year after the city laid off 105 officers, about one-third of the police force, to help balance its budgets. NJ Spotlight reports that city officials are begging the governor for help.
The broker selling Philadelphia Gas Works said the city has received "a lot more than five" submissions from potential bidders to privatize the gas utility, the Inquirer reports. The request for qualifications from potential bidders closed Aug. 30. The bidding process is expected to be completed by January.
Pennsylvania is moving to a new school performance rating system, reports The Notebook. The new system replaces the Adequate Yearly Progress system with a more complex evaluation that looks at student proficiency in science and writing as well as math and reading. Test scores and other academic indicators are expected to be released on a new, highly interactive website on Sept. 30.
Want to add some green to your life? Now through Oct. 31, property owners and community groups can register to receive free trees from Philadelphia Parks & Recreation's TreePhilly Yard Tree Program. Individuals are allowed two trees, and community groups planting in shared spaces are eligible for as many as 10 trees.
The Buzz is Eyes on the Street's morning news digest. Have a tip? Send it along.
Follow us on Twitter @EOTSPhilly | Like us on Facebook | Share your Philly photos in our Flickr Group