Health program for 9/11 first responders and survivors will now cover uterine cancer treatment
The World Trade Center Health Program was created to provide long-term care to 9/11 first responders who were exposed to toxins at terrorist attack sites.
Listen
1:00
More than 20 years have passed since the September 11th  terrorist attacks, and thousands of emergency and first responders who went to sites like Ground Zero are still dealing with serious health issues from their exposure to toxins.
The World Trade Center Health Program provides responders and survivors with long-term care, at no cost, for a range of related health conditions, and as of Wednesday, for the first time, the federal program will now cover treatment for uterine cancer.
"All of these people volunteered to be at a terrible place and at a terrible time," Dr. Iris Udasin said. "Now we can treat everybody for their cancer, and that's a really good thing."
Udasin is medical director of the World Trade Center Health Program Clinical Center of Excellence at Rutgers University in Piscataway, New Jersey.
The clinical center is among several sites in the region that treat responders enrolled in the health program, which also provides annual health screenings and exams.
Health organizations like Penn Medicine provide other kinds of specialty care to local responders and survivors through the program's National Provider Network.
The program's list of certified World Trade Center-related health conditions includes traumatic injuries like burns and head trauma, airway disorders like asthma and sleep apnea, mental health conditions, and cancers.
Research shows that first responders to attack sites in lower Manhattan, at the Pentagon in Washington, D.C., and in Shanksville, Pennsylvania, have a heightened risk of developing cancer because of their exposure to forever chemicals and toxins.
But uterine cancer was left off the list of covered conditions, until now. Udasin said that's partly due to the fact that it took longer to identify the cancer as a related consequence, because there were fewer cases compared to other types of cancers.
"Just think about who most of the responders are — they're firefighters, construction workers, police officers, and some communication workers," she said. "There are women in those groups, but not a lot."
For several years, Udasin joined other researchers and public health experts who called on federal officials to add uterine cancer to the list so that responders who were diagnosed with the disease could benefit from no-cost treatment.
"While we originally looked at individual types of cancers, the moral of the story is, it's best to look at cancer as all cancer, even if an individual cancer may have another risk factor," Udasin said.
Dr. John Howard, administrator of the World Trade Center Health program, said in a statement that the addition is a recognition for women "who sacrificed so much on and after 9/11 that their diagnosed uterine cancer is a WTC-related health condition."
"With the publication of this rule, a critical gap in coverage for women in the program has been eliminated," Howard said.
The World Trade Center Health Program, established in 2010, provides care for more than 84,000 first responders and another 36,000 people who lived, worked, or went to school in the designated disaster area in New York City at the time of the attack on the Twin Towers.
Udasin said people in these groups continue to be diagnosed with new cases of uterine cancer and other diseases more than two decades after the attacks, especially as they age. She hoped the new coverage increases access to treatment for people who need it.
"My goal is for people who have this condition, and any other World Trade-related conditions, to be properly treated," she said.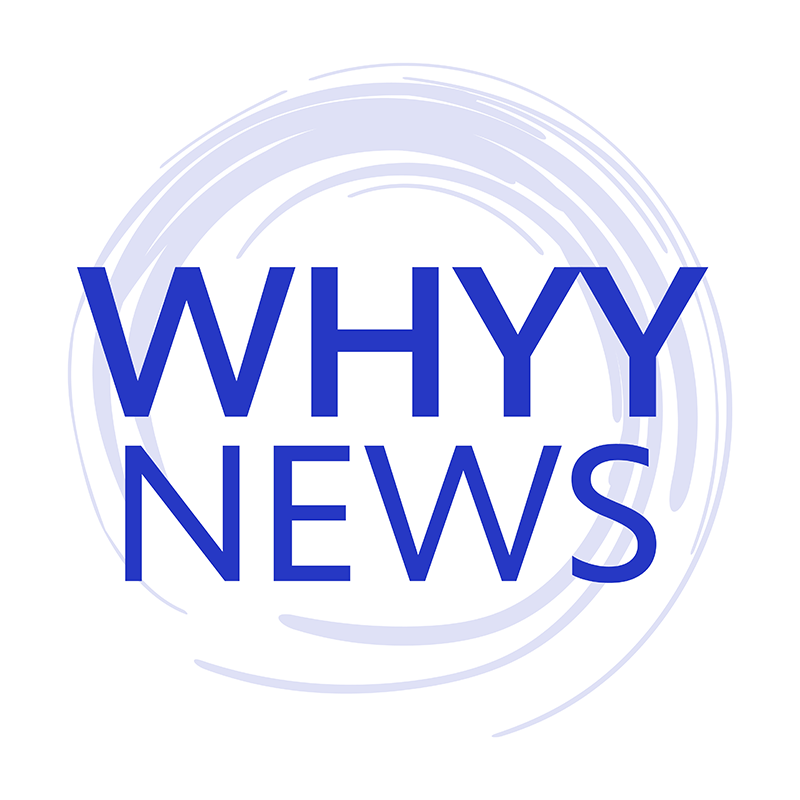 Get daily updates from WHYY News!
WHYY is your source for fact-based, in-depth journalism and information. As a nonprofit organization, we rely on financial support from readers like you. Please give today.