SEPTA riders choose sitting over leaning at 69th Street
After hearing numerous complaints from riders, SEPTA replaced standing benches with traditional seating at 69th Street Station.
SEPTA is removing some of its so-called leaning benches and replacing them with the conventional seating that was taken out as part of an experiment.
Spokesman Andrew Busch said the "leaners" were installed at 69th Street's west terminal last year as part of a pilot program, but were not a hit with passengers. The benches, which are basically rails people can lean against but not sit on, have been previously used in other locations like bus shelters that didn't have any place to sit.
"We have heard from customers who haven't been happy that the traditional benches in the west terminal were moved out," said Busch. The new benches have dividers to prevent people from lying down on them.
A dozen of the leaning benches were installed at 69th Street and three have been replaced so far, Busch said. The change came after riders complained about the lack of space to sit down.
The benches are just in the west terminal. Busch said there are more than two dozen other places to sit throughout the terminal.
The benches were initially removed to prevent people from lying down on them, Busch said.
"We do have issues with people laying on benches and taking space that others need while they are waiting for a vehicle," said Busch. "These are intended to be short-term places for people to rest while they are waiting," he said.
The leaning benches also make it easier for cleaners to do their work as the stations become more crowded, according to Busch.
The standing benches were also installed in the Frankford Transportation Center, but Busch said they haven't stirred up as much controversy there.
"At Frankford Transportation Center, we took out 13 traditional benches and put in 13 leaning benches up there in the bus portion of the terminal," said Busch.
He added there are more traditional benches available at Frankford near the leaning benches than at 69th Street. Busch believed that's the reason there weren't so many complaints about the leaning benches there.
There are no more leaning benches planned for the immediate future, according to Busch. But he said they might be reconsidered for new construction projects.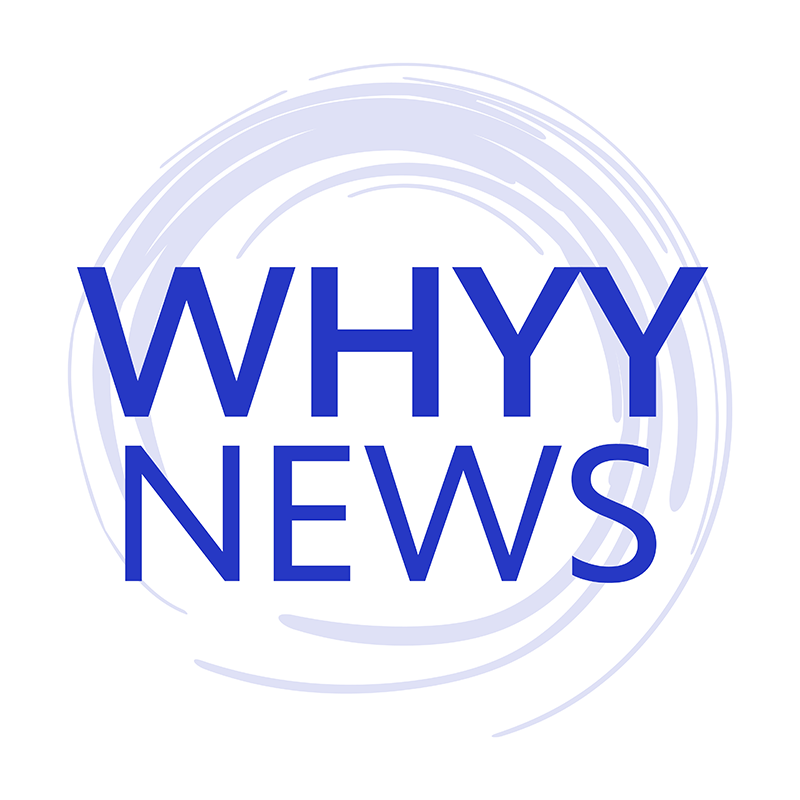 Get daily updates from WHYY News!
WHYY is your source for fact-based, in-depth journalism and information. As a nonprofit organization, we rely on financial support from readers like you. Please give today.