SEPTA evaluates different smart card options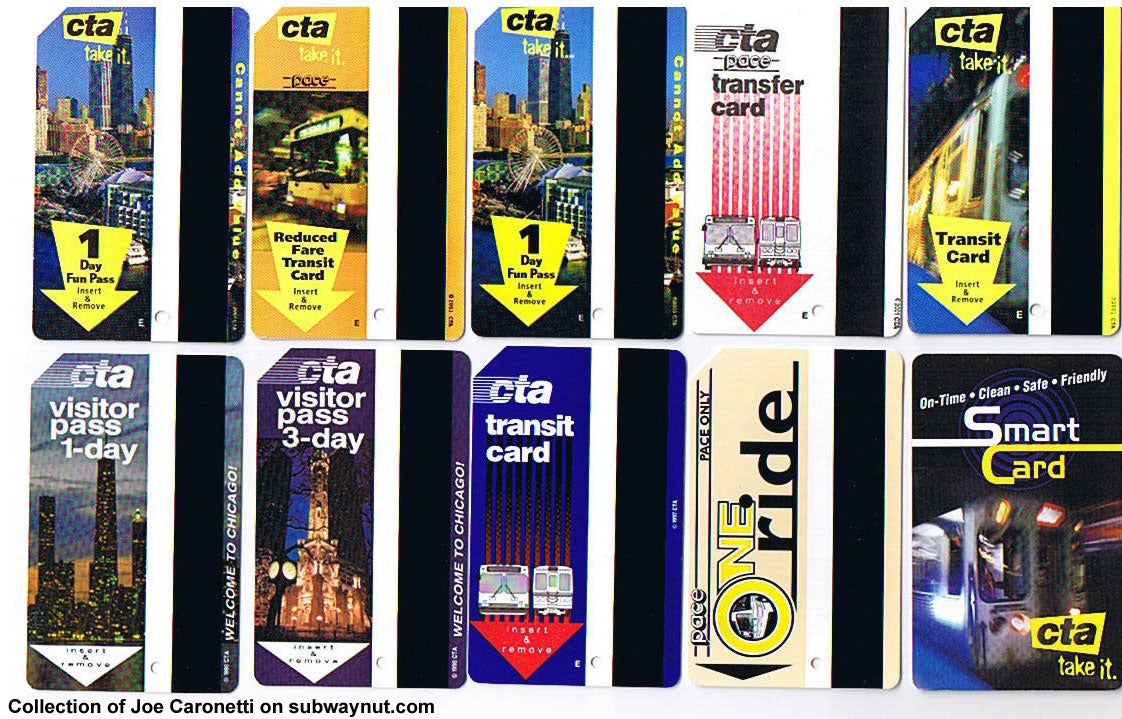 PlanPhilly has obtained estimates by SEPTA that lay out the projected costs of implementing the smart card fare collection system on regional rail.
The numbers were discussed during a private meeting of regional transit stakeholders, composed of transit advocates and city and suburban planners, June 14, and given to PlanPhilly on condition of anonymity.
The estimates were developed to help the SEPTA Board and stakeholders determine how the regional rail system would operate under the new farecard system.
SEPTA examined three different alternatives: a one-way fare collection system, in which inbound trips would be free and riders would pay double on outbound trips; a two-way fare collection system; and an alternative system that would involve the installation of ticket vending machines at each regional rail station.
In the first two scenarios, fare collection would vary by zones, with some riders required to validate their fares by touching their farecards to verifying machines located at stations. The last scenario, being pushed by the Delaware Valley Association of Rail Passengers, would involve the printing of tickets at regional rail stations much like what occurs on New Jersey Transit or the Long Island Railroad.
SEPTA's analysis found that one-way fare collection would be the cheapest, requiring $22 million in capital costs to set up. Two-way fare collection would cost $24.9 million.
The DVARP approach would cost $51.4 million, in part because of the cost of installing the ticket vending machines, which SEPTA estimates will be $53,000 each. The first two operating scenarios envision fewer machines installed primarily at the Center City stations.
SEPTA also calculated that $6 million of additional revenue would be gained by installing turnstiles at the Center City regional rail stations.
It said that the switch to one-way fares would cost the authority $2.5 million in the first year after implementation, from riders taking now-free trips into Center City using regional rail and taking less-expensive trips out using the subway, bus and trolley networks.
That loss would decrease to $1.6 million a year as riders in certain areas realized that the length of travel was significantly extended by the switch from regional rail.
SEPTA has previously estimated that implementing a smart card throughout the entire SEPTA system would cost about $100 million. The authority was asked to do this analysis by the stakeholder group in order to help evaluate the competing operating proposals.
SEPTA spokeswoman Jerri Williams had declined to release the estimates when asked, saying they are part of an ongoing process to bid a contract to build the new fare system and that they "are really for our own internal purposes at this time."
And John McGee, SEPTA's chief officer of new payment technologies, said the cost estimates were released confidentially and that release of them could "taint the procurement process."
However, he agreed to explain how the authority came up with some of its estimates.
McGee said the projected revenue gain from gating Center City was calculated by analyzing all the reasons why fares aren't collected under the current system and calculating the increased revenue from an electronic system. The turnstiles wouldn't allow riders to exit the platform without having paid a fare.
He added that "it is logical" to focus collection efforts in Center City because 94 percent of regional rail riders travel to and from these stations.
(For smart card purposes, the Center City stations include Temple University and University City.)
Response from the transit stakeholders group to the numbers was mixed.
Andrew Stober, chief of staff at the Mayor's Office of Transportation and Utilities, said that "SEPTA has done a good job" putting together its analysis, which contains useful information.
But Matt Michell of DVARP disagreed with several pieces of the analysis.
He said that SEPTA has yet to explain how it will collect fares for trips that travel through Center City under the first two scenarios. He also says that SEPTA should be able to buy vending machines for cheaper than this analysis indicated and that DVARP's proposal would be easier to manage.
"Can they fit the fare system instructions on the back of a timetable? We can fit ours on a business card," he said.
McGee said that SEPTA is still on track to award a contract to build the system by the end of the summer and that it was premature to say which system would eventually be adopted.
Contact the reporter at acampisi@planphilly.com
WHYY is your source for fact-based, in-depth journalism and information. As a nonprofit organization, we rely on financial support from readers like you. Please give today.