A senior-specific PHA high-rise gives spectacular Philly views and a chance to age in place
Harrison Plaza Senior Towers includes special amenities for those living out their years in city-sponsored housing.
A 67-year-old public housing tower has received a new lease on life after renovations turned it into senior housing. The Harrison Plaza cost $48 million to revitalize.
The building offers "spectacular views," says PHA head Kelvin Jeremiah. "It isn't your grandmother's public housing."
The building at 10th and Master streets sports 116 units in a reconstructed 15-story apartment building. Jeremiah says the building is part of a model for the future of reconstructed high-rises for the authority.
"There are support services, not only by PHA but by others including a doctor coming on site, a secure parking lot for residents, including a concierge service as well as laundry facilities on site."
PHA opted to convert high-rises into senior living because the seniors are accustomed to living in communal situations like this and they can have more density compared to townhomes.
"In preserving it, we wanted to be able to give an opportunity to seniors who are more inclined to live in high-rises, the wear and tear that we see in senior high-rises isn't anywhere near in family high-rises," he said.
The model came from another high-rise that PHA used as a test. Two more are on the drawing board.
"Demolishing and rebuilding would not have led us to the number of units that we were getting. So preserving was a real option. And in preserving it, we wanted to make sure that we were giving an opportunity to seniors who are more inclined to live in high-rises."
Jeremiah added that the high-rise allowed for more amenities.
"The whole idea in repositioning this important asset was to ensure that senior citizens can essentially age in place with all of the support services that they would need on-site," Jeremiah said. "They have an opportunity to have a community room where they can socialize, where they could be provided services through. There are support services being offered … in terms of nursing care or a doctor coming onsite to provide medical support to those residents. There is a secure parking lot for residents."
The community room at the facility has also been named for Christine Boyd, a longtime PHA resident leader who was a former head of the Harrison Plaza Resident Council from 2008 until her death in 2021.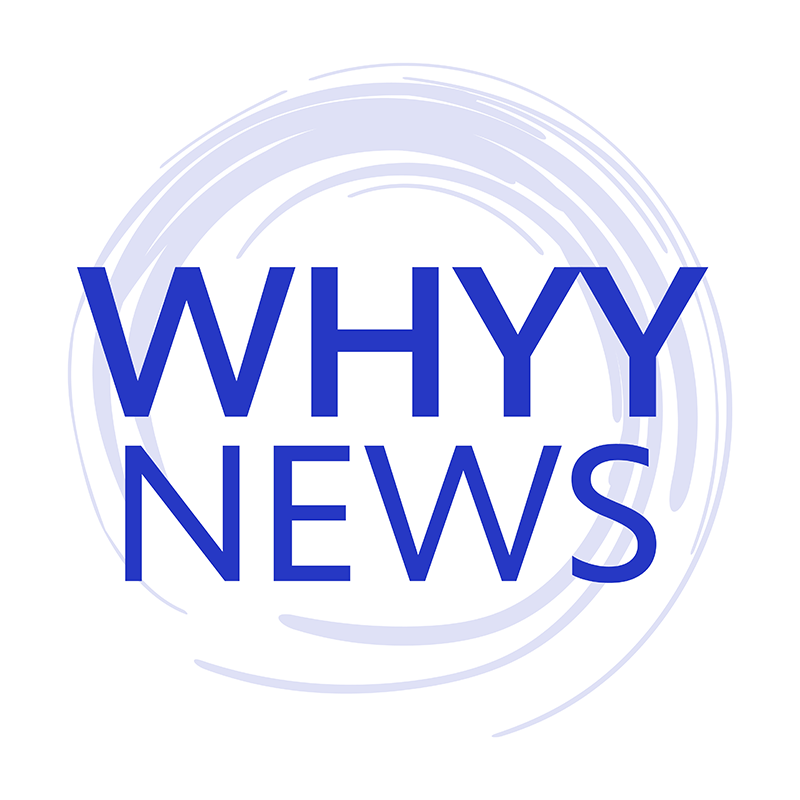 Get daily updates from WHYY News!
WHYY is your source for fact-based, in-depth journalism and information. As a nonprofit organization, we rely on financial support from readers like you. Please give today.