Rowan University to open N.J.'s first veterinary school
When the school opens in four years, Rowan Vet's founding dean said the program will make sure students are ready for jobs in the field on day one after graduation.
Rowan University will be the site of New Jersey's first veterinary school.
Officials announced Wednesday that the Rowan School of Veterinary Medicine will open in fall 2025 on the Gloucester main campus in Sewell, near the university's School of Osteopathic Medicine, with an inaugural class of 60 students. The school will offer undergraduate, graduate, and doctoral degrees in addition to internship and residency programs.
Dr. Matthew Edson, the school's founding dean, says the program being established is non-traditional.
"We want to make sure that we have graduates that are coming out with practical clinical preparation so they can do this job day one," he said. "We want them to have the social skills to talk to clients … because you have to be able to talk to the people who bring in the pets. And we want these people to make sure they have the business acumen to come out and run a practice and understand how that works."
Edson, a Burlington County native, grew up on a farm riding horses and breeding goats. After earning his bachelor's degree in animal science from Rutgers University, he followed the path that many aspiring veterinarians take out of state to earn his veterinary medicine degree.
There are currently 33 veterinary schools in the United States; five of them are on the east coast. Edson earned his doctor of veterinary medicine at Kansas State University, but came home to New Jersey after graduating.
"Not that I didn't love Kansas, but I'm a beach guy, so I needed to come home," he said.
Edson, a licensed veterinarian for more than a decade, is the founder and owner of Rancocas Veterinary Associates of Mount Laurel. He was appointed as the school's first dean in June.
He wants Rowan Vet to be known for diverse graduates who are clinically prepared to practice the day they graduate.
"I want them to feel ready when they leave the school to do this job," he added.
The 100,000-square-foot veterinary medical complex is in the design phase. It will include a teaching hospital, classrooms, and laboratories. The Legislature approved $75 million for constructing the facility in November.
Officials said Rowan will become one of two universities in the nation to offer doctorate degrees in medicine, as well as veterinary and osteopathic medicine.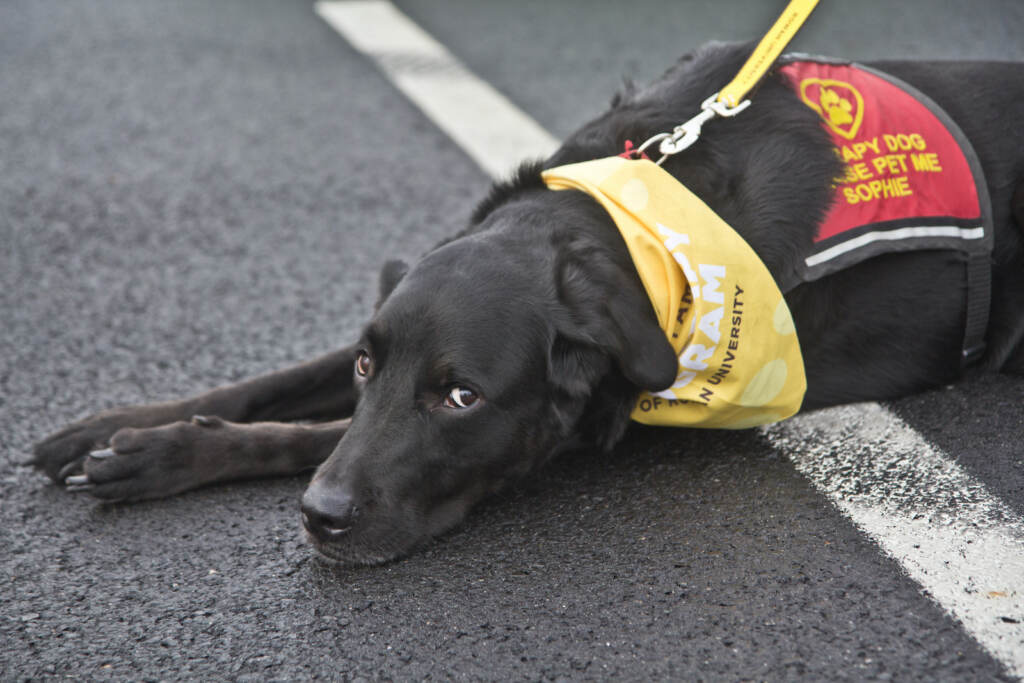 The prospect of home-trained veterinarians was exciting for Amanda Wells, a Gloucester County resident and Rowan alumna. As a part-time veterinary assistant, she said more people are needed in the field.
"The vet techs, the doctors are amazing," she said. "They love their job, [but] they're tired. They need more of them."
According to the American Veterinary Medical Association, a large number of board-certified veterinarians are expected to retire in the next 15 years.
Wells, who attended the announcement with two of her goats, said the closest veterinarian to her is 45 minutes away. Once, she went to assist a friend with a goat who was giving birth, but it was beyond her experience.
"They had to go to New Bolton in Pennsylvania, which is an hour away," she added. "This is awesome for the community [and] for the animals."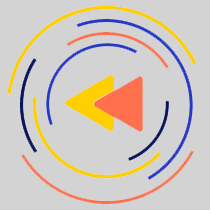 Saturdays just got more interesting.
WHYY is your source for fact-based, in-depth journalism and information. As a nonprofit organization, we rely on financial support from readers like you. Please give today.