Rosa Health Center expanding on its mission to serve southern Delaware's uninsured population
Rosa Health Center has grown from a small farmhouse office to serving over 2,000 patients in Delaware's uninsured population. Now they're growing again.
Listen
1:13
Since its inception eight years ago, the Rosa Health Center in southern Delaware has relied on word-of-mouth to assist communities in need of health care services. In that time, the center's patient population has increased from 15 to more than 2,000, vastly outgrowing its tiny farmhouse medical office in Georgetown.
"We've never advertised," said Dr. Rama Peri, Rosa's medical director and family physician. "The reason for that is because we wanted things to go by word-of-mouth so that people in need would tell other people in need."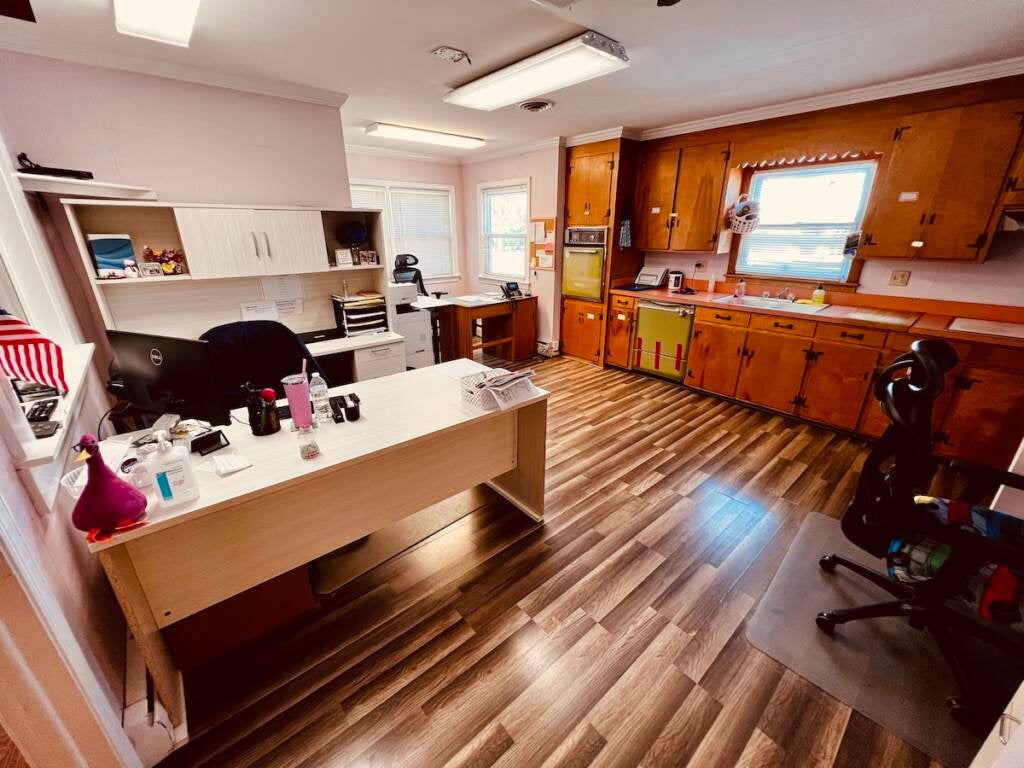 The center was founded by Rama Peri, who was inspired by three Carmelite nuns from Washington, D.C.: Sister Rosa, the center's namesake, Sister Maria, and Sister Ascension. The trio journeyed to Georgetown to help impoverished patients. Peri says they left a legacy of compassion and care for the community.
"The goal for me always has been to try and focus on patients without insurance," she said. "We maintain about a 70% uninsured patient population. So the majority of our patients don't have insurance."
According to a 2021 report from the Delaware Health and Social Services, over 73,324 Delaware adults did not have health insurance, with Latinos accounting for 43% of that figure.
Out of Rosa's 2,000 patients, 90% are Latino, and that number continues to grow, forcing the center to expand as well. That will be possible in part thanks to a $10,000 grant from the Delaware Community Foundation.
"We were thrilled when we got it," Peri said. "Because up until now, we have lived on a very limited and minimal budget."
The clinic will use the money to fund an expansion, adding six new exam rooms to bring their total to eight. They're also adding an additional office for an extra physician. Aside from the space, Rosa plans to transform its waiting room into a dual-purpose learning environment where patients can learn about medical issues such as diabetes, cholesterol, and pregnancy care.
"I'll tell you the other reason for wanting to expand this building, besides wanting to have extra funds so that we can have more people come in and help us see more of the patients who need help — I want a space for education," Peri said. "That's my personal dream, because I really believe that education is going to be the key to improving health in the community."
Adding educational programming is also on their list.
"I wanted to have a space where we can have group educational sessions like teaching women about Pap exams and most women don't even know what it is, don't even know it's needed," she said. "Diabetes, just talking about what happens and what it involves so that people can understand."
Mental health services are on that list too.
"Mental health and counseling is a big issue. I have extreme difficulty in finding people, finding resources, finding places where people can go. So if we have an office here, then we could potentially hire somebody and have them come here to help the patients and the community," she said.
A key component to making those efforts successful is to ensure the office is as accessible as possible. Oftentimes staff members see mothers walking into the office with their child on their back, traditionally wrapped using a shawl.
"They were knocking on our door, we had women suddenly coming to our office who were pregnant and couldn't find someone to get prenatal care from because the usual source that we had suddenly wasn't able to take them," Peri said.
The center's work is not solely focused on health care, but also on the total well being of the people surrounding their facility in Sussex County.
"We're always trying to do extra services," she said. "Every year, we have done a Christmas party for the kids and their families. Families come, we serve them food. We have Santa Claus there and we give the kids gifts."
They also partner with the Food Bank, distributing food to kids and their families throughout the week.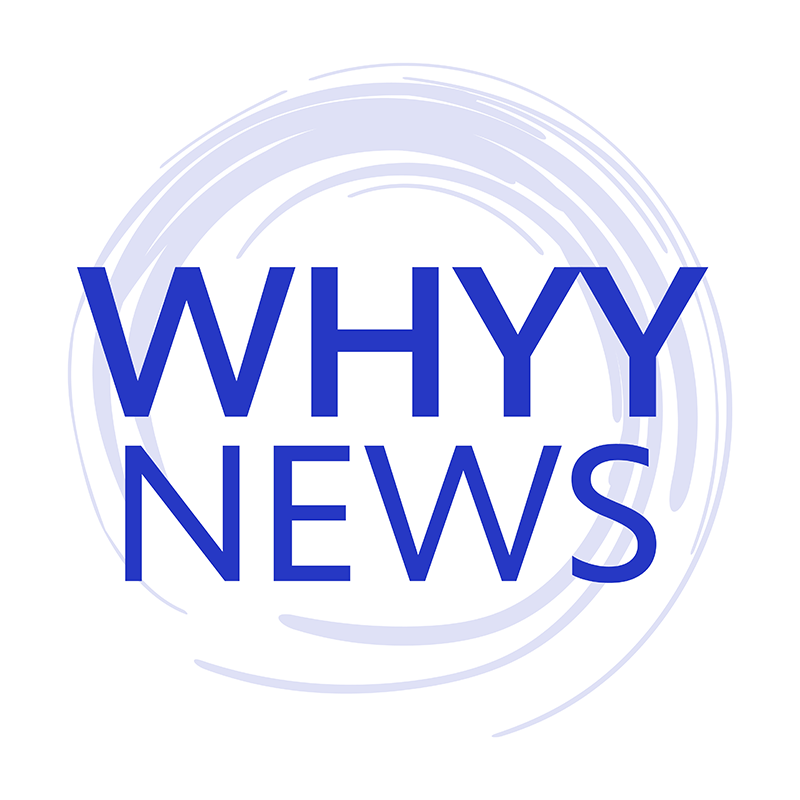 Get daily updates from WHYY News!
WHYY is your source for fact-based, in-depth journalism and information. As a nonprofit organization, we rely on financial support from readers like you. Please give today.