Rewind: What you were reading on EOTS in 2015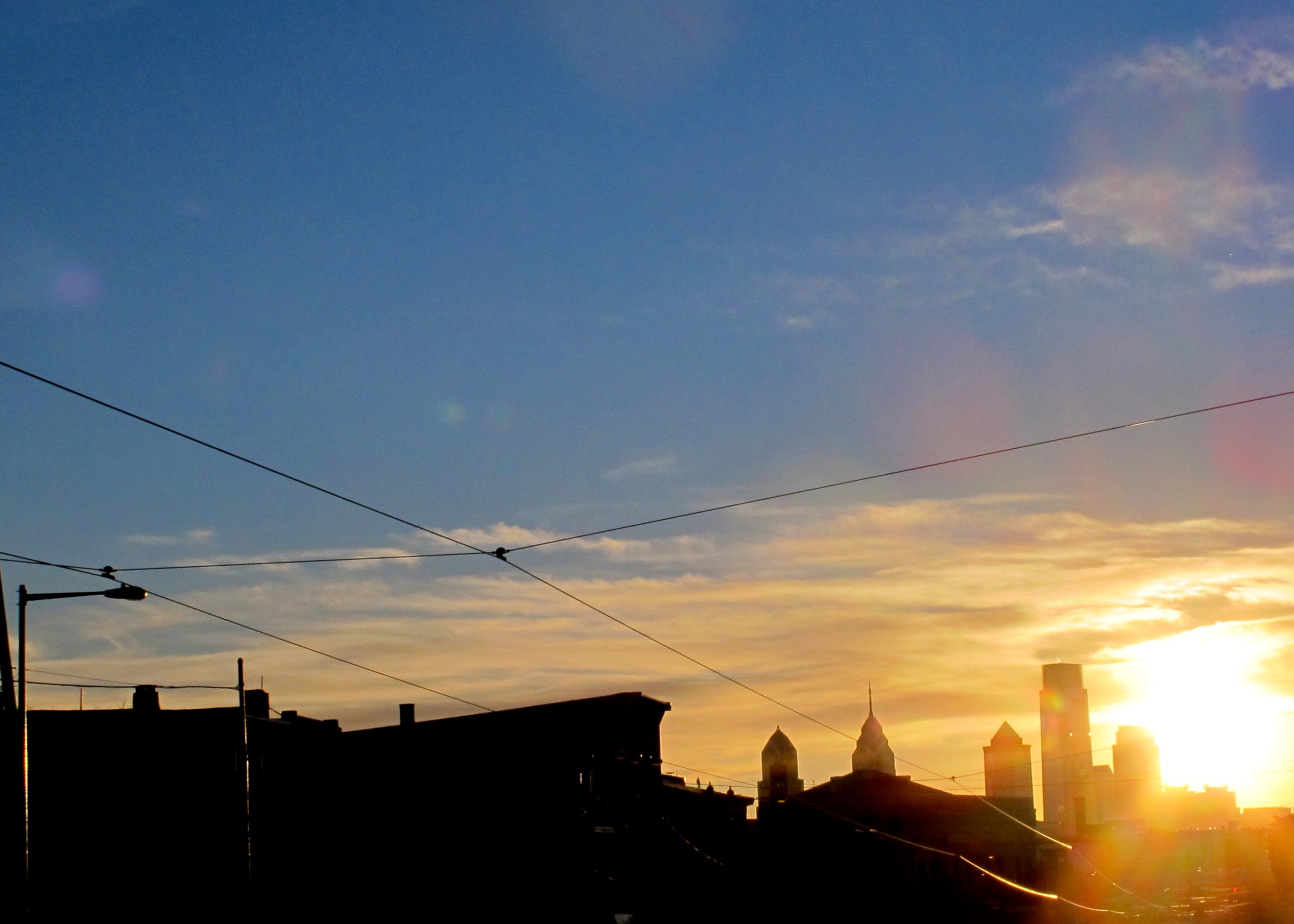 What happened in 2015? At Eyes on the Street it was busy with special projects, sharing different voices and striking images, and at this point we're left looking in the rearview wondering where the year went.
We started off the year with a great series of election-themed op-eds packed with ideas for the next mayor to claim – from strengthening commercial corridors to boosting park programming, from preparing for extreme weather to improving walkability as part of our pre-election coverage. We also produced Streetviews, a new video Q&A series with some of the city's bright neighborhood, design, and nonprofit leaders talking shop about the city's biggest opportunities and toughest challenges as part of PlanPhilly's Agenda 2015 project. You can revisit all of these op-eds and videos here, for a refresher on some smart ideas that we hope to hear more about in 2016.
This year we also featured the voices of more fabulous Community Contributor pieces, including a series from John Kromer on fighting poverty while stabilizing neighborhoods and the recent PraxisDialogues series on design and the public good. Other contributors have focused on topics from serious preservation challenges to ideas about better mobility. In between we had room for peeks into Philly's past, observing the victories and defeats of the present, and ideas for the city's future city from PlanPhilly writers.
To tide you over while we take some time away from the keyboard, here's a sampling of this year's most read Eyes on the Street pieces: