Ready to travel by plane? Here's what Philly TSA says you need to know
The airport in Philadelphia is seeing a slow uptick in travel, so TSA has some tips: Arrive early, ditch the plastic bins, and be sure you're masked up.
Remember airplane travel? According to local TSA officials, travelers are slowly coming back to Philadelphia International Airport, and with COVID-19 protocols still in effect, there are some things to keep in mind.
Masking: It's still required and will continue to be enforced at the airport until at least Sept. 13. No one will be able to get past screening without a mask. You will be asked to briefly pull the mask down during check-in, to make sure it's you who is traveling. There will be acrylic barriers in place during these interactions with Transportation Security Administration agents.
Keep your distance: Those stickers on the ground telling you where to stand remain in place.
Try not to touch things: Airport staff are constantly cleaning surfaces and changing gloves when a passenger requires additional screening, according to Gerardo Spero, federal security director for TSA Philadelphia. Passengers will be scanning their own boarding passes as they pass through security, to reduce points of contact.
Spero recommends stashing keys, phones and wallets in carry-ons while they pass through security and avoiding use of the plastic bins for those things.
Spero also encourages travelers to look up what they can and can't bring in a carry-on, to reduce the need to be pulled into an additional screening and making officers touch all your belongings.
TSA Twitter and Facebook can answer the public's questions, Spero said.
More room for hand sanitizer: Feel free to bring hand-sanitizing wipes and up to 12 ounces of hand sanitizer — these won't get tossed.
Though Philadelphia's airport is seeing about half the travelers it usually sees this time of year, traffic is slowly picking up. On Thursday, some 25,000 people were slated to go through the airport, a 5,000-person increase from the week before.
"We feel we are very well-prepared, and we've done pretty much everything we can do at this point," said Spero. "We're very confident that volume is returning. We are seeing that, and we'll just ask that the traveling public continue to help and work with us."
For the most part, Spero said, people coming through the airport have been cooperative with social distancing guidelines. He suggests arriving two hours early for domestic flights.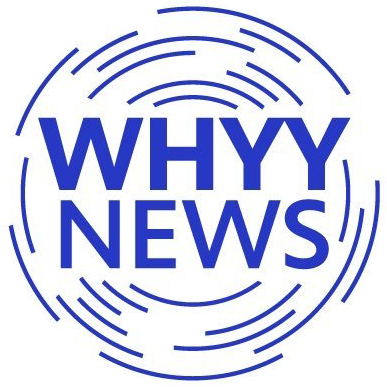 Get daily updates from WHYY News!
WHYY is your source for fact-based, in-depth journalism and information. As a nonprofit organization, we rely on financial support from readers like you. Please give today.