Vandals strike again at Delaware's Iron Hill Museum, this time with racist graffiti tagged on African American History Trail signs
For the second time this year, vandals have targeted the Newark area museum's African American History Trail, this time with racist graffiti.
Listen
1:22
From Philly and the Pa. suburbs to South Jersey and Delaware, what would you like WHYY News to cover? Let us know!
Since January 2020, the Iron Hill Museum in Delaware has grappled with persistent vandalism. In the first week of October, the situation escalated when racial slurs were graffitied at the institution near Newark, prompting heightened security concerns.
It's the second incident of damage at the museum's property this year. Back in March, small information signs were broken or went missing, trails were littered with trash, a storage shed was broken into, and cameras were stolen.
Robin Broomall is president of the board of directors at the Delaware Academy of Science, which operates the museum. She said there's a common thread across multiple incidents.
"We've had ongoing vandalism for almost four years now. We really feel that it is the same person or persons doing this because their modus operandi always seems to be about the same: cause as much damage to the organization as they can," Broomall said. "We've seen how they operate [by] throwing things around in the woods, damaging information signs. It always seems to be just about the same way."
At the beginning of this year, the museum used a $25,000 grant to create a new trail dedicated to the history of the free Black community in the area — but once again, it was vandalized.
"In February of this past year, we had an African American History Trail put in with about 15 informational signs, and the ribbon cutting ceremony for that was at the end of February," she said. "Less than two weeks later, every one of those informational signs was ripped out of the ground, broken, or totally destroyed."
Following the trail incident, the museum upgraded its security cameras, but they were unsuccessful in capturing the person responsible for the most recent act of vandalism.
This time, vandalism involved racial graffiti slurs across ten different informational signs.
"We had ten education informational signs across our property that were all scribbled with black marker and the n-word was large and prevalent over all of those signs," she said. "This is kind of taking things to a more disgusting level."
All of this occurred on the night of Oct. 4. Broomall was meeting with a security installer when she discovered the multiple racial slurs.
"It's also disheartening. I myself have had a lot of time spent on you know, helping to clean up. We have a volunteer who went around and spent almost an entire day working on cleaning off these signs," she said, adding that was time wasted which could have been used for community engagement and programming.
Iron Hill has been in close collaboration with local and state NAACP organizations since the March vandalism. They hold monthly meetings dedicated to finding ways to protect the museum and its African American history, with the active participation of state and local police.
After hearing of the latest incident, Broomall said one NAACP member "was most adamant that they want to be involved in developing a 'friends of Iron Hill Museum organization' to pull some other community members into it."
While museum supporters could easily label the vandalism a hate crime, Broomall stressed the need to confirm who is damaging their property and what their objective is. She said the years of vandalism might be more about a vendetta against the museum than racial resentment.
Regardless of the motivation, Broomall said the museum will not be deterred.
"I want to say that we are not going to be dismayed. We're not going to hold back any longer with our purpose of educating the community on the history of the Iron Hill region," she said. "We're moving forward. We are going to be putting that African American History Trail back into place. We're not going to let one individual hold us from doing what our mission says."
This summer, Iron Hill received a grant from the State of Delaware. That money will help pay to upgrade the security system, rebuild the African American trail, and replace a damaged fence.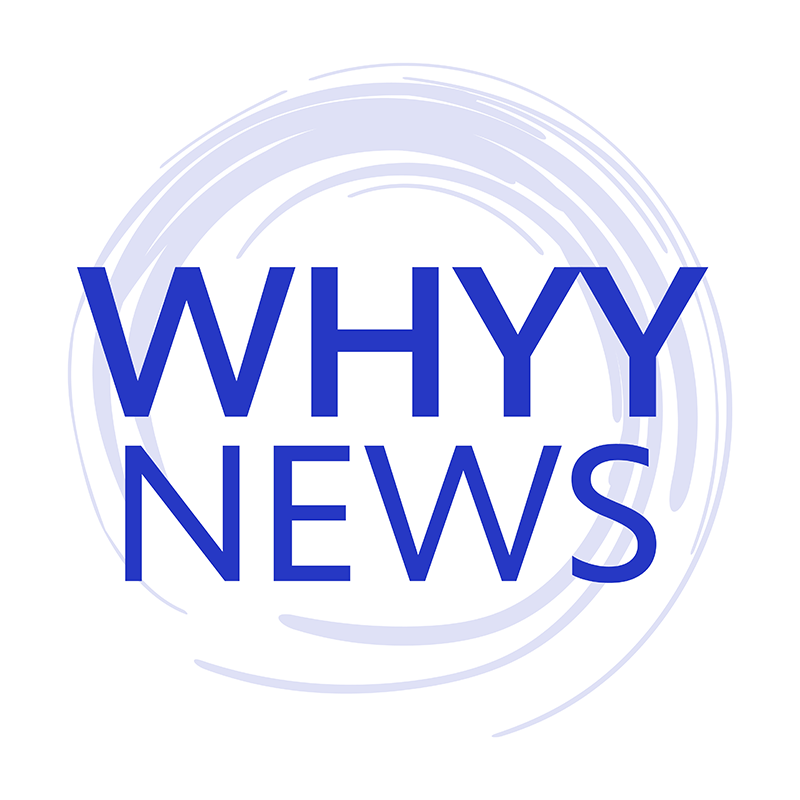 Get daily updates from WHYY News!
WHYY is your source for fact-based, in-depth journalism and information. As a nonprofit organization, we rely on financial support from readers like you. Please give today.