Prosecutor: Pennsylvania mayor 'sold his office' to donors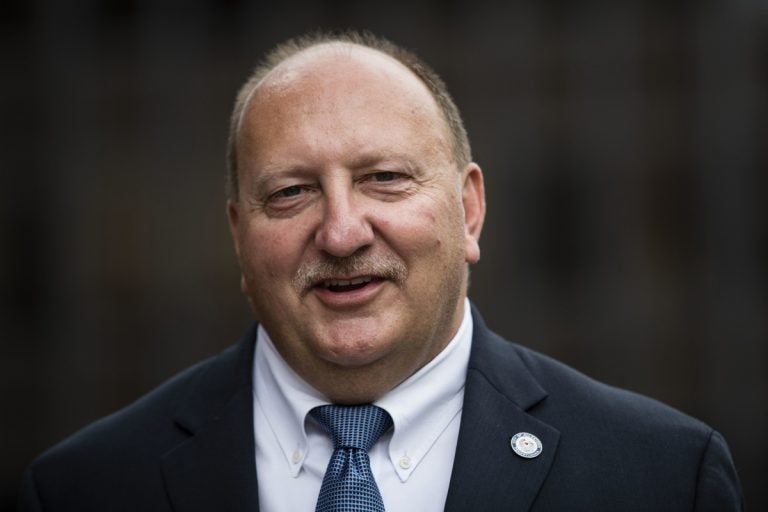 A federal prosecutor says the mayor of Allentown, Pennsylvania "sold his office" to campaign donors.
Opening statements were held Monday in the corruption trial of Democrat Ed Pawlowski.
Assistant U.S. Attorney Anthony Wzorek told jurors in Allentown that Pawlowski rigged city contracts in favor of law firms and businesses that gave him money for campaigns for governor and U.S. Senate.
He says Pawlowski retaliated against companies that refused to play along or didn't give sufficiently.
Defense attorney Jack McMahon denies an explicit connection between city work and campaign contributions. He accused the government of relying on "conniving, morally bankrupt" witnesses to build its case.
Pawlowski plans to testify in his own defense.
The mayor won re-election in November and began his fourth term this month.