Prisoners end hunger strike at SCI Phoenix
"They're in a cell the size of your bathroom and there's no rules, no regulations in place for this [Intensive Management Unit] program," said Patricia Vickers.
Prisoners protesting what they call "solitary confinement" by another name at SCI Phoenix ended a hunger strike Friday, according to the Pennsylvania Department of Corrections.
It's unclear just how many prisoners took part in the action which started on June 23 – the DOC says only 12 inmates participated, while members of the Human Rights Coalition say it was closer to 40.
At the heart of the strike is what's called an Intensive Management Unit, a program that was supposed to give people in restricted housing – units meant to segregate people who could cause harm to themselves or others in the prison – a pathway to return with the rest of the prisoners.
The problem, according to people in the IMU who took part in the strike, is SCI Phoenix never laid out how the IMU would work or how they could return to the general prison population.
"They're in a cell the size of your bathroom and there's no rules, no regulations in place for this IMU program," said Patricia Vickers is with the Human Rights Coalition, one of the organizations supporting the prisoners on strike. "No rules to say how often you can get out, no rules to say how many phone calls you get, no rules to say how often you get a shower."
After 90 days in the IMU without that information or knowledge of when those details would be released, prisoners made the decision to stop eating.
It's not the first time the commonwealth has tried to improve segregated housing. In 2015, the DOC asked the Vera Institute of Justice to write out a series of recommendations it could follow to cut violence and the use of restricted housing.
Still, prisoners like Dwayne Staats say they're living in solitary confinement, which is contributing to mental health issues among this subset of the prison population.
"Dozens sent to suicide watch for verbally expressing thoughts of killing themselves," wrote Staats.
Prisoners who took part in the strike said they'd been living in isolation for at least four years, some for more than a decade.
Prisoners have communicated with supporters like Vickers through email and phone calls. All they want, said Vickers, is access to prison programming and to know what conditions they need to meet in order to return to the general population.
"I have been denied any and all forms of educational, vocational, psychological, behavioral and recreational programming with penological justification," wrote striker Michael Rivera.
"There isn't even a policy that outlines what this program is or the purpose of this program," said prisoner Johnny Bramble, adding he felt he was in a program that didn't exist.
Spokesperson Maria Bivens said the DOC does not have a "solitary confinement" unit and some of the IMU residents share a cell.
Bivens added that while the details of the IMU are being finalized, those in the IMU are being treated as if they were still in the program they were previously assigned.
According to the Pennsylvania Capital-Star, some of the prisoners on strike last week were transferred from Delaware in 2017, following a melee at the James T. Vaughn Correctional Center where a corrections officer was ultimately killed.
Bivens said these men represent the highest security and behavior risk. She said policies for the Intensive Management Unit are being finalized and will be shared with prisoners when complete.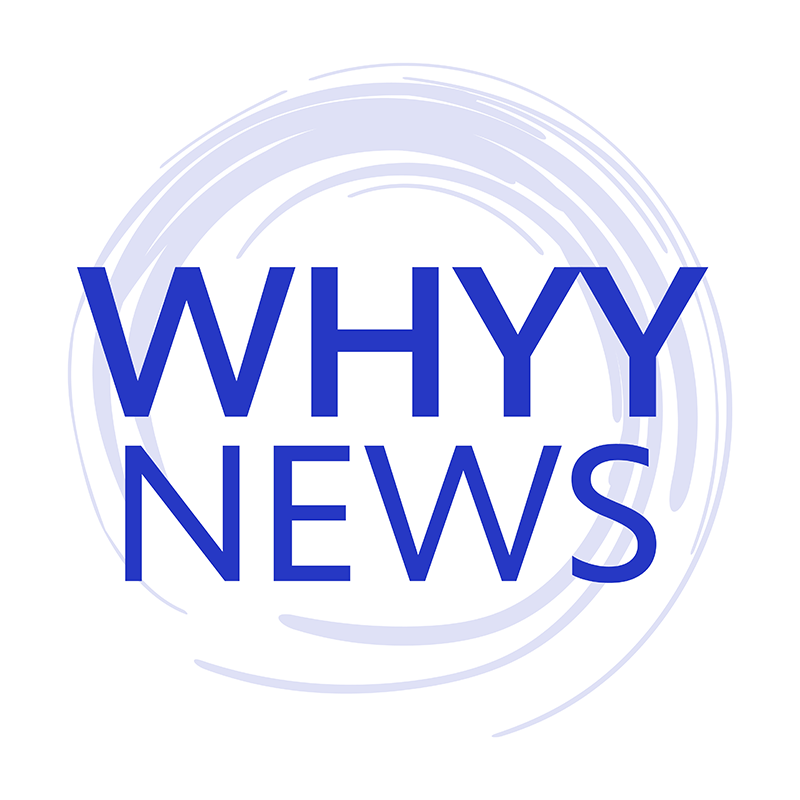 Get daily updates from WHYY News!
WHYY is your source for fact-based, in-depth journalism and information. As a nonprofit organization, we rely on financial support from readers like you. Please give today.