Post-Election Roundup: local results | provisional ballots | where Philly votes | steal these urban policy ideas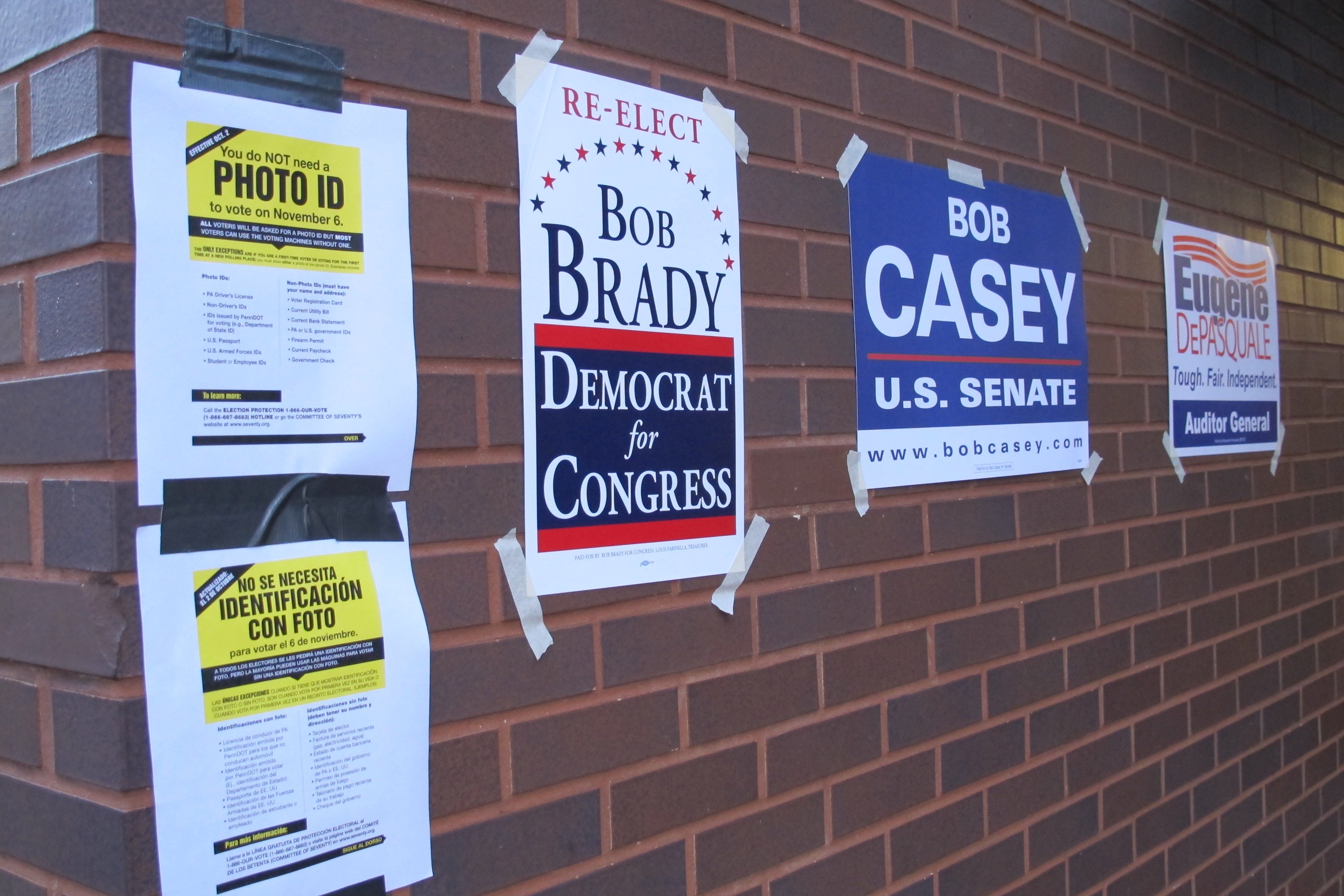 Good morning, Streeters. Looks like we'll see our first taste of winter today, as a windy, rainy/slushy/snowy storm arrives. Bundle up and leave extra time to get home today. We're a bit tired from watching election returns and speeches last night, but in the name of one last Election 2012 hurrah, here's a special election edition of The Buzz:
Election Results Roundup:
Hundreds of city voters had to cast provisional ballots because their names were not found in the books, City Paper reports. Temple and Penn student voters were particularly affected, but an unusually high number of long-registered voters were missing from the voter rolls. A few polling places across the city ran out of provisional ballots.
Philadelphians vote in some amazing places – social clubs, barbershops, people's basements, auto repair shops – and the Polling Place Project has incredible pictures documenting many of these temporary civic spaces.
The Atlantic Cities offers eight urban policy ideas that President Obama should steal, including funding high-speed rail and establishing an infrastructure bank.
The Buzz is Eyes on the Street's morning news digest. Have a tip? Send it along.