Former Philly Election Commissioner Al Schmidt, local officials ask Congress for more support and protection for poll workers
Violence and harassment are driving America's poll workers from their posts. Election officials say Congress can help.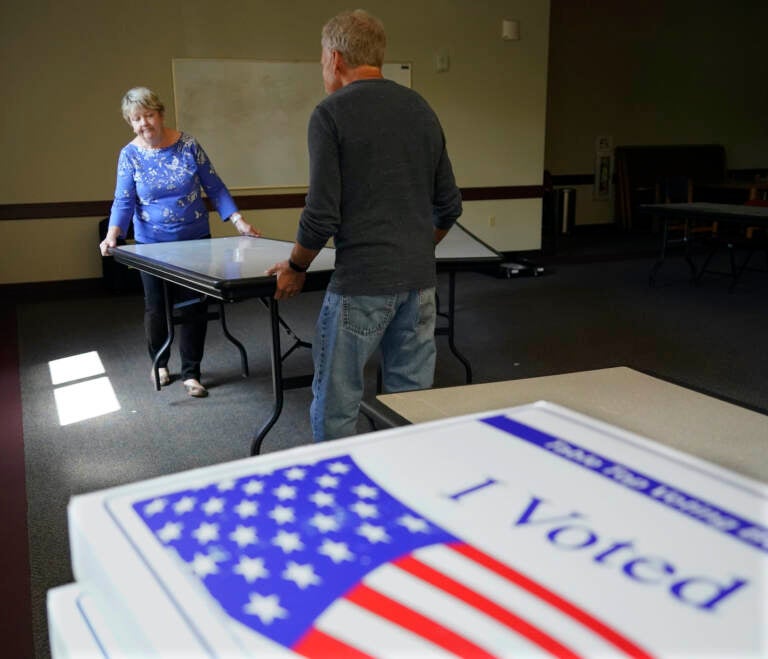 What questions do you have about the 2023 elections? What major issues do you want candidates to address? Let us know.
When former city commissioner Al Schmidt certified Philadelphia County's presidential election results in 2020, his family received anonymous texts threatening "heads on spikes."
In a Senate hearing Wednesday, he said poll workers who fear the same treatment are fleeing their posts ahead of the pivotal 2024 elections.
Sitting shoulder-to-shoulder with election officials and policy advocates from across the country, Schmidt said local poll workers — often volunteers, many of them seniors — are now targets of harassment, threats of violence, and frivolous lawsuits.
One in three local election officials said they were concerned about harassment on the job, a 2021 survey by the Benenson Strategy Group found. Nearly one in five feared for their lives.
In Pennsylvania alone, Schmidt said 70 election directors across the state's 67 counties have left the job since the tense 2020 count. That turnover could become a self-fulfilling prophecy for election skeptics.
"When you have people running elections who have less experience … they're more likely to make errors in an environment where everything is perceived as being intentional and malicious," Schmidt said in his testimony.
Schmidt stressed elections have never been more secure. Recent measures in Pennsylvania have reinforced accountability, such as implementing a second round of audits and providing verifiable paper ballots to every voter. "You can't hack paper," Schmidt said.
Still, a 2022 Gallup poll found only 40 percent of Republicans were confident votes would be accurately cast and counted in that year's midterm elections (compared with 85 percent of Democrats).
Witnesses from both parties Wednesday pointed a collective finger at disinformation.
Before the results of the November 2020 elections were finalized, former President Donald Trump began to spread false claims of widespread voter fraud and miscounting. Though Trump and several of his aides are currently under criminal investigation for making democracy-undermining claims, accounting for conspiracy theories peddled online is more difficult.
If social media helps dangerous lies spread more easily, it also provides new tools for causing harm. Local poll volunteers and elected officials have fallen victim to doxxing attacks, where information about a person's family, where they live, or private account information is made public against their will.
From prosecuting harassers more harshly to recruiting more poll workers, Arizona Secretary of State Adrian Fontes echoed fellow witnesses in calling for increased federal funding to support the critical infrastructure that is America's voting system.
"You wouldn't want to underfund the dam that you live half a mile downriver from… But we are in so many ways not really paying as close attention to this particular part of our democracy," Fontes said.
Though Congress recently passed reforms in the nation's dated electoral count laws and allocated $75 million to boost election security, major law and policy group the Brennan Center says more is needed now and for years to come.
Fontes also argued federal criminal protections against doxxers should be extended to poll workers. "There's no reason in the world why we shouldn't hold people accountable who are attacking our democracy," he said.
The Freedom to Vote Act, which includes increased protections for election officials, narrowly missed passage in 2022. It was reintroduced in the House and Senate in July 2023.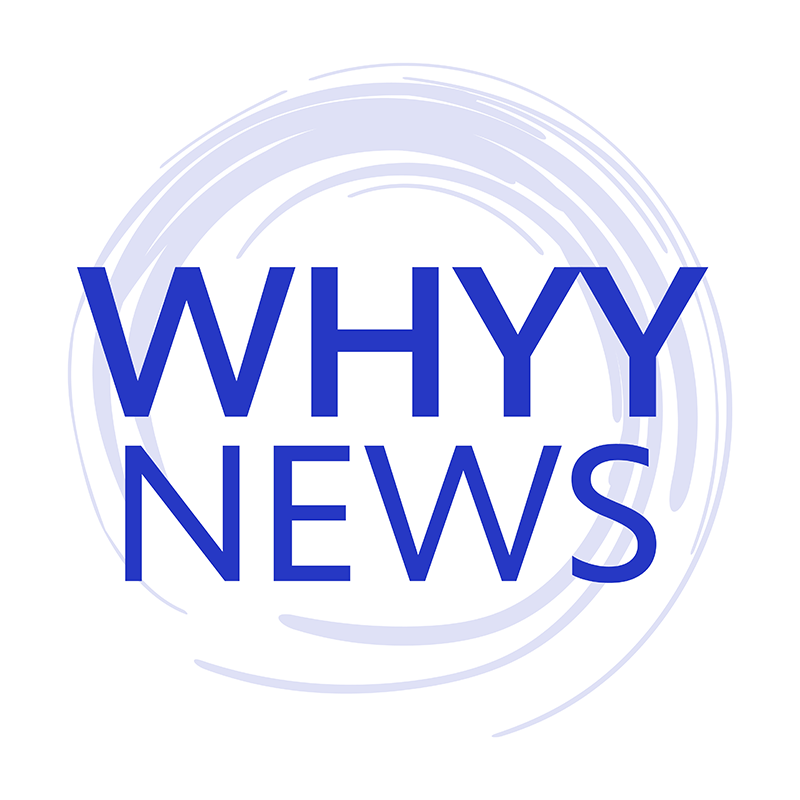 Get daily updates from WHYY News!
WHYY is your source for fact-based, in-depth journalism and information. As a nonprofit organization, we rely on financial support from readers like you. Please give today.