'Please put the guns down': Families of murder victims call for peace outside City Hall
Faith leaders and the family members of eight murder victims gathered outside City Hall on Friday to decry the violence that continues to grip Philadelphia.
To date, at least 397 people have been murdered in 2021, an 18% increase over the same time last year, which was the deadliest in three decades. The vast majority of those homicides are fatal shootings.
As of Wednesday, nearly 1,600 people have been shot, according to city data. That includes nearly 30 in the span of three days this week.
"Please put the guns down. Start loving on one another," pleaded Cheryl Pedro during the Call For Justice rally organized by City Councilmember Kenyatta Johnson.
Pedro's middle son, Mario Pedro, was murdered in February 2015. His daughter was born a day after the 34-year-old was buried, leaving Cheryl to suffer with daily heartache she says is so bad sometimes it makes her physically ill.
Like all of the families who participated in the rally, the cases of their murdered loved ones remain unsolved.
Cheryl said the radio silence from detectives is deafening.
"They too busy. No one calls you back. Nobody make me feel like they care," she said.
Sonya Dixon is still reeling after two of her grandsons, brothers, were gunned down in West Philadelphia, roughly a year apart.
In June 2017, 22-year-old Zakiyy Allford was shot 17 times outside of his father's house after Dixon said someone sent him a text message telling him to come outside.
In September 2018, 24-year-old Kenyon Allford, her oldest grandson, was murdered in front of Dixon's house during an incident she described as a drive-by shooting.
"This grief is not something I would wish on my worst enemy. It never ever goes away," said Dixon during the rally.
She openly lamented the culture of gun violence responsible for tearing apart her family and others.
"These young folk today are going around killing for sport — just to get a notch in their belt. Just to brag on Instagram and Facebook," said Dixon.
The city is investing an unprecedented $155 million in anti-violence efforts, including roughly $20 million for grassroots anti-violence groups.
Some advocates argue the Kenney administration is still not doing enough to combat the crisis.
The administration has said reducing gun violence is its number one priority.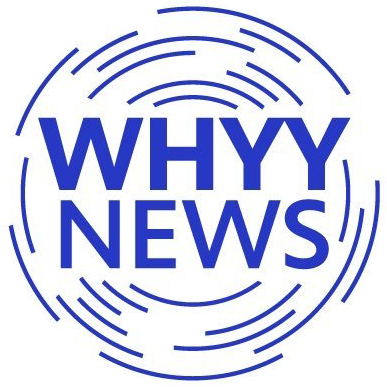 Get daily updates from WHYY News!