Pittsburgh police officer's lawyer may seek recusal from judge or outside jury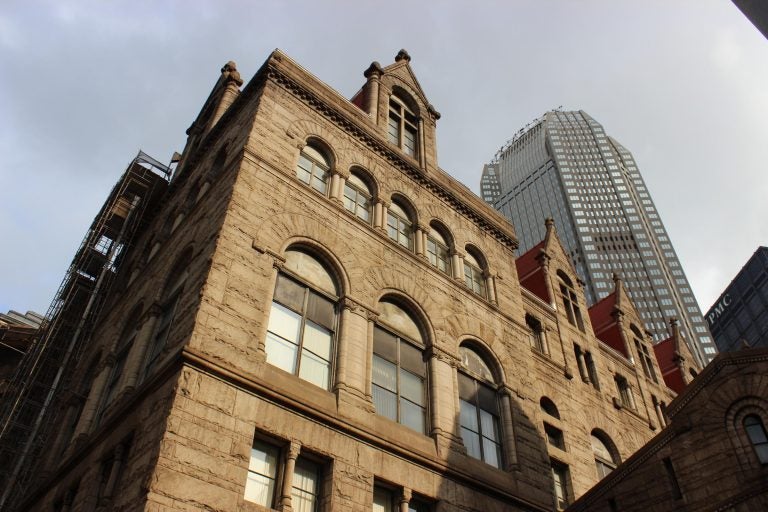 In court Tuesday morning, East Pittsburgh police officer Michael Rosfeld's lawyer said he may file motions to seek a jury outside of Allegheny County and to have the judge hearing the case removed.
Rosfeld, who is charged in the shooting death of 17-year-old Antwon Rose, was in court for a pre-trial conference, during which a trial date of February 26 was set. Rosfeld did not say anything during the hearing.
His lawyer, Pat Thomassey, indicated that he might file a motion to have common pleas judge Anthony Mariani recused from the case.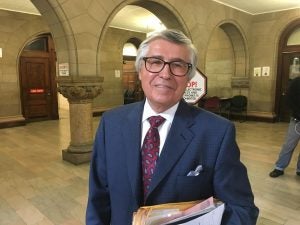 Shortly after the June 19 shooting, and before Mariani was assigned to the case, the judge appeared on the local cable news show "Night Talk" to talk about the case.
Thomassey implied that, based on Mariani's comments, the judge might not be impartial when reviewing the case against Rosfeld. Mariani disagreed, saying that impartiality wouldn't be an issue, but seemed open to the possibility of recusing himself in order "to keep this case moving."
Mariana asked lawyers on both sides to determine whether that motion would be immediately appealable, in which case he suggested he might recuse himself. Mariana said he doesn't think there's an issue of impartiality but he also wants "to keep this case moving" @905wesa

— An-Li Herring (@anliherring) September 11, 2018
Thomassey also said he may file a motion to select a jury from outside of Allegheny County. He said, given local protests following the shooting, a jury from elsewhere in Pennsylvania could give him a more fair hearing. The trial would still take place in Allegheny County, Mariani said during Tuesday's meeting.
Protesters in the wake of Rose's death have argued the same thing, but on the basis that police – and Rosfeld specifically – have been given preferential treatment.
Rosfeld was released on an unsecured bond after being charged with homicide and is on house arrest. Activists say it's uncommon for someone charged with homicide to evade jail without paying bail.