Piedmont Airlines flight attendants at PHL unanimously vote to authorize a strike
Piedmont, a subsidiary of American Airlines, is a regional carrier with hubs in Philadelphia and Charlotte that flies to more than 55 cities around the United States.
Around 350 Piedmont Airlines flight attendants, the majority of them based at Philadelphia International Airport, voted unanimously to authorize a strike on Thursday.
At PHL, dozens of workers in red shirts picketed near Terminal F ahead of the announcement and hugged when the strike tally – 100% in favor – came through.
"That feels awesome," said Megan Robinson, flight attendant and negotiating committee chairman. "Hopefully … the company will understand flight attendants are serious about walking out if they don't get something better," she said.
Piedmont, a subsidiary of American Airlines, is a regional carrier with hubs in Philadelphia and Charlotte that flies to more than 55 cities around the United States with 400 daily departures, according to the airline's website.
The decision by flight attendants comes three years into negotiations, and during the tail of a pandemic recession which has decimated the tourism industry. At the same time, there have been a wave of strike authorizations or job actions popularly known as #Striketober, by workers from John Deere to Kellogg to SEPTA, where workers represented by TWU Local 234 are gearing up for a strike authorization vote on Sunday.
The main sticking point for negotiations with Piedmont Airlines, said flight attendants, is wages. The group is represented by the Association of Flight Attendants-Communications Workers of America.
New hires make an average base pay of $16,500 per year, according to the AFA-CWA. Flight attendants at Piedmont make $19.06 per flight hour, according to Piedmont's website, but workers said that wage only covers when they are in the air, not all of the hours they are on duty. Averaged out over an entire shift, a day's pay can be less than the federal minimum wage, which mirrors Pennsylvania's, said Robinson.
"We have flight attendants who can't afford to commute into work, to eat while they're at work, or to be in position for work," said Keturah Johnson, president of AFA-CWA Local 61.
"It's gotten so bad that we've actually had to set up food banks in the airport domicile crew rooms so we know that people are actually getting to eat on their overnights," said Robinson.
Regional flight attendants are also at a disadvantage compared to those at mainline carriers, who make on average 45% more, according to the AFA-CWA.
The company has proposed "minimal pay increases that do not provide a living wage" for flight attendants as well as increases in healthcare costs which would effectively lower the overall compensation for flight attendants, according to a statement from the union.
"We are dedicated to getting a competitive contract negotiated for our more than 350 Piedmont Flight Attendants," wrote a Piedmont spokesperson when asked for comment on the workers' statements about pay and status of negotiations. "We have the most professional Flight Service professionals in the industry, and Piedmont is a leader in safety and performance because of their efforts. We are in agreement our team members deserve the best contract and we are committed to delivering that to them."
Piedmont flight attendants around the country have been casting strike authorization ballots since late September.
Even with the overwhelming 'yes' vote, passengers will not see a strike soon.
The flight attendants' negotiations are governed by the Railway Labor Act. The Act, passed in 1926 and amended thereafter, is intended to minimize disruptions to the flow of people and goods, and puts negotiations in the hands of the National Mediation Board.
The negotiations between flight attendants and Piedmont are currently overseen by a federal mediator. With a 'yes' vote to strike authorization, a union representative said they hoped that negotiations with the company would continue. If not, they could ask the mediator to allow a strike.
After that, there is a 30-day cooling off period, with negotiations still possible. If no agreement is reached, flight attendants can strike. The AFA deploys a trademarked type of intermittent striking called "Create Havoc Around Our System" or CHAOS, which involves random walk offs intended to disrupt service without tipping off management.
"This is my fifth contract and it almost always comes to this point," said Robinson, who has been a flight attendant for 31 years.
Negotiations are expected to resume in mid-November.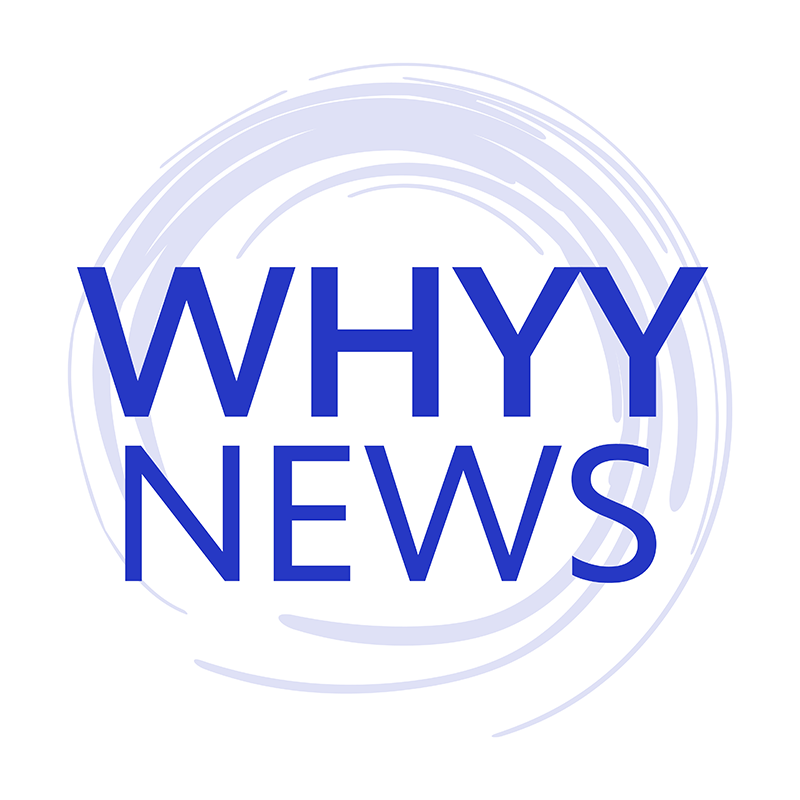 Get daily updates from WHYY News!
WHYY is your source for fact-based, in-depth journalism and information. As a nonprofit organization, we rely on financial support from readers like you. Please give today.