Phoenixville's wastewater treatment plant to get a first-of-its-kind upgrade
The borough's wastewater treatment plant is currently the largest user of energy in the municipality — but not for long, Phoenixville officials say.
Phoenixville has announced plans to build what it claims will be the first hydrothermal carbonization plant at a municipally-owned wastewater treatment center not only in Chester County, but in all of North America.
"We could spend money doing the same old, same old and not change anything. Or maybe we can spend the money and improve the outcome, and be more of a sustainable community as we move forward in the things that we do," said Borough Manager Jean Krack.
The borough's wastewater treatment plant is currently the largest user of energy in the municipality, but Phoenixville officials think the new set up will eventually evolve it into an energy producer.
The facility currently uses anaerobic digestion to function — a process by which bacteria break down organic matter. This technology releases methane into the atmosphere after a couple of weeks to a month, while hydrothermal carbonization (HTC) only takes several hours and uses a combination of pressure and heat to break down the matter.
Some of the byproducts created from the process can then be used to power the operation itself, officials said.
Borough officials are planning for carbon-neutral electricity generation by 2024. In 2017, Phoenixville became the first Pennsylvania community to commit the borough's operations to 100% clean and renewable energy by 2035.
Krack said the HTC project stemmed from an accident at the wastewater treatment plant in 2009, which resulted in the borough needing to rebuild part of it.
"And in that process, we became aware that in the rebuild that we had to take care of another one of the digesters — the digester is the holding tank that processes the raw sewage using anaerobic digestion," Krack said.
Four years ago, Phoenix officials decided that a change in technology for that process was in order.
With "designed excess capacity," the future HTC plant could be able to take on the waste of neighboring communities to help fund the project. The bioproducts from the facility can also be sold for profit, Krack said.
Phoenixville has tapped SoMax BioEnergy to build and renovate the current system.
"We were able to get some grant funding, about $400,000 from Chester County, another $600,000 from the commonwealth to pursue this particular project," Krack said.
Equipment has already begun arriving. Construction is expected to begin in February under the name PXVNEO, Phoenixville New Energy Optimization.
The project will be completed in phases with a full transition from anaerobic digestion to HTC expected in the second quarter of this year, though officials said it could take until the end of 2022.
Before making the full switch, however, the project will need a permit from the Pennsylvania Department of Environmental Protection.
"We have to actually run both plants. We have to run the plant normally to anaerobic digestion, and at the same time, we'll be feeding the hydrothermal carbonization plant and start that process," Krack said. "And at a certain point, we'll have made enough product that we're able to show 'proof of concept' to DEP. And with that permit by rule and proof of concept then we expect to be able to get a general permit. And the general permit will allow us to transition from anaerobic digestion purely into the hydrothermal carbonization process."
Phoenixville's investment into its wastewater treatment system also comes as Chester County's annual water status report revealed that these plants contribute to higher amounts of phosphorus and chloride in Chesco's waterways. Fortunately for county residents, phosphorus and chloride levels have been decreasing in recent years.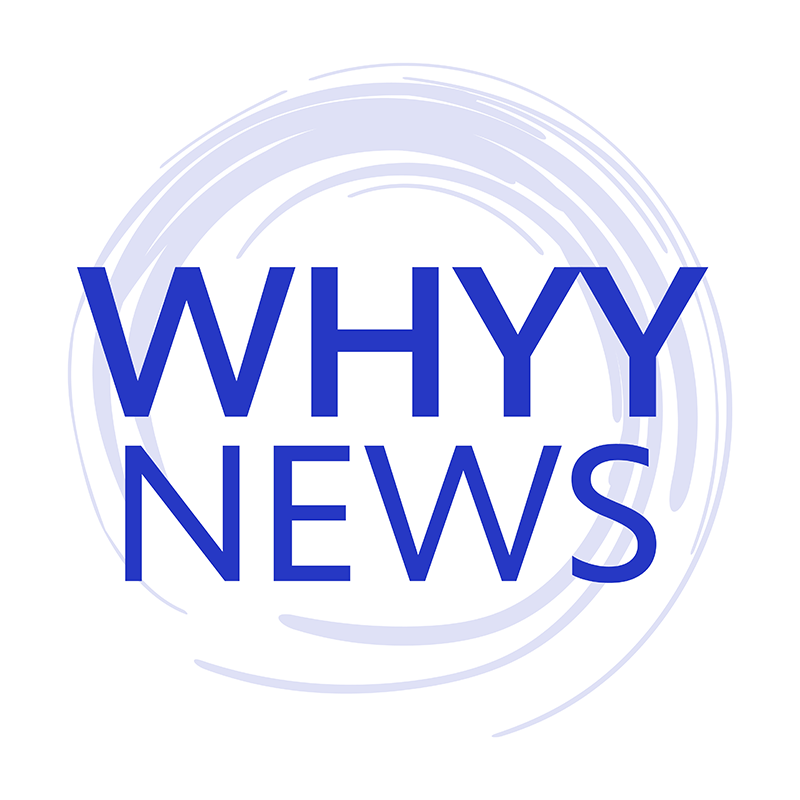 Get daily updates from WHYY News!
WHYY is your source for fact-based, in-depth journalism and information. As a nonprofit organization, we rely on financial support from readers like you. Please give today.