PHLConnectED is offering free internet to more Philadelphia students and their households
The effort widens to households in public benefit programs with income qualifications, and students designated as English learners and special ed students.
Ask us about COVID-19: What questions do you have about the current surge?
The City of Philadelphia is expanding eligibility for free internet to student households in need.
The program is known as PHLConnectED, and all this week more efforts will be announced to bridge the digital divide. Mark Wheeler, Philadelphia's chief information officer, said the expansion will include all families with students in school who meet the new eligibility criteria.
Specifically, city officials said, the new criteria include those who participate in public benefit programs with income qualifications, have students designated as English learners, and students who receive special education services.
If they qualify, "any family, even if they currently have an internet connection of some kind, can enter our program," Wheeler said.
He noted that the aim is to bring service to families that either did not have internet at home or had to rely on mobile hotspots from their cellphones, which may not be entirely adequate or suitable for telelearning.
The problem with using a cellphone hotspot is that it is not dedicated to supplying a computer with the data necessary for reliable learning for hours at a time, said Wheeler. He added that he wants to give out hotspots in cases where families are experiencing homelessness or are housing-unstable while using a reliable hard-wired connection for other families.
The goal is to provide reliable service to families so that no child's education is slowed by the coronavirus pandemic. Wheeler said some families that are already paying for the internet could qualify for the free service under the new qualifications, easing a burden that has been creating a sacrifice in many circumstances.
This week's activities are designed to work with community groups and houses of worship to help families understand that the program is really free, with no strings attached to the offer.  There is distrust in some communities that Wheeler said the city is trying to overcome by having the groups act as a bridge.
"So we would provision wired internet to the home through Comcast Internet Essentials," Wheeler said. "Or, if the family is experiencing homelessness or transitioning between housing, we can provide Wi-Fi hotspots, one per child, so they can have access to their telelearning."
The city and the School District of Philadelphia have about 12,000 now enrolled in the program, which started in August, and that number could grow by several thousand. Wheeler said they have funding to double that number and pay for service until August 2022. Dialing 2-1-1 will take people to a hotline to help them join the program.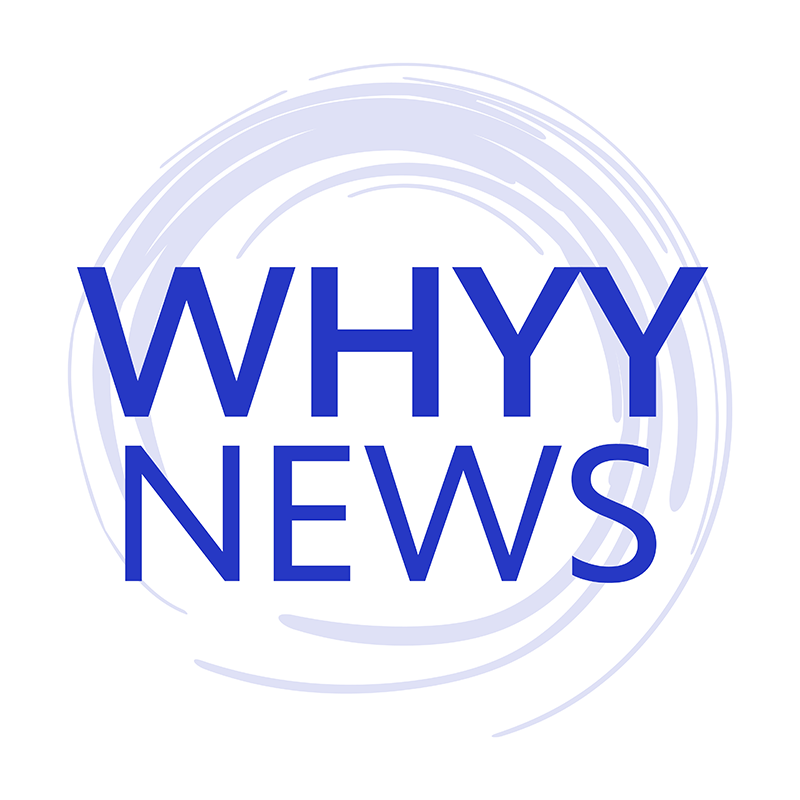 Get daily updates from WHYY News!
WHYY is your source for fact-based, in-depth journalism and information. As a nonprofit organization, we rely on financial support from readers like you. Please give today.