This story is part of The 47: Historias along a bus route, a collaboration between WHYY's PlanPhilly, Emma Restrepo and Jane M. Von Bergen.
This article is written in English. Para leer este artículo en español, haga clic o toque aquí.
I was 12 when Philadelphia's immigrant communities joined a nationwide protest against proposed anti-immigrant policies and in favor of comprehensive immigration reform.
I went with my family, immigrants from the Dominican Republic, to LOVE Park, where we joined friends and neighbors to march. Most of my memories from that 2006 day have faded but one lives on. Locking arms with my mother, a newly minted permanent resident at the time, and my aunt who is an undocumented immigrant, while shouting "¡El pueblo unido jamás será vencido!"
It's been 15 years since those historic immigration reform protests and Philadelphia's Latino communities are bigger than ever. The United States Census Bureau estimates that over 60 million U.S. residents are Latino — that's 18.5% of the country's population. Of those 60 million, nearly a quarter of a million live in Philadelphia — 15.2% of the city's population.
These communities have blossomed along SEPTA's route 47 bus line, from the growing Mexican community in South Philadelphia to the large Puerto Rican and Dominican community el Norte, and Central Americans scattered throughout both areas.
These entrepreneurs, families and cultural-bearers offer a glimpse into the future of the United States — one with an even richer diversity and more prominent Latino cultures.
As the nation's first capital city, Philly pioneered many of the country's first stringent immigration laws.  But throughout time, laws or not, the city called to newcomers. Italian, German, Irish, and British immigrants came in the 1800s, drawn by jobs at the city's ports and in the factories that grew up around them. By the early 1900s, Latinos had begun coming in large numbers too.
Hundreds of Puerto Rican immigrants settled in Northern Liberties, Spring Garden, and Southwark, close to jobs at the ports or in the factories operating in those areas.
The city's Puerto Rican population continued to grow, bolstered by the 1917 federal decision to grant residents of the island U.S. citizenship. By the time World War II ended, the community was booming with Puerto Rican workers who kept the city's factories running amid a wartime labor shortage. Many of them had moved to the area surrounding N.5th Street in Fairhill —  El Centro de Oro.
By 2018, 59% of the city's Latino residents were of Puerto Rican descent. Philadelphia now has the second-largest stateside Puerto Rican population, after New York City.
El Centro de Oro remains home to important cultural sites, like Taller Puertoriqueño and Centro Musical as people from the Dominican Republic and other parts of Latin America build community there too, finding comfort and opportunity in the thriving Latino business corridor.
Philadelphia's foreign-born population comprises 15% of the overall population — and as of 2016, the Dominican Republic ranked as third most common country of origin for immigrants, after China and Vietnam. In the last 10 years, Dominican immigrants have cemented their place in the city through internal patterns of migration from New York City to a more affordable and less gentrified Philadelphia. Dominicans in Philadelphia are known for their business ventures — owning many 'papi stores' (also known as bodegas), barber shops, and food establishments. Dominicans are now the second-largest Latino group in Philadelphia.
Similar to the Dominican community, the prominence of Mexican immigrants in Philadelphia is a recent development of the late 20th and early 21st century. Mexican migration to the United States increased after the signing of the North American Free Trade Agreement in 1994. The agreement's impact on Mexico led to significant job loss and increased poverty. The surge of Mexican migration led to areas with a small Mexican presence, like Philadelphia, starting to establish vibrant communities. Mainly concentrated in South Philadelphia, there are now thousands of immigrants giving a new life to the areas in and around the Ninth Street Market, making Mexico the sixth most common country of origin for immigrants in the city.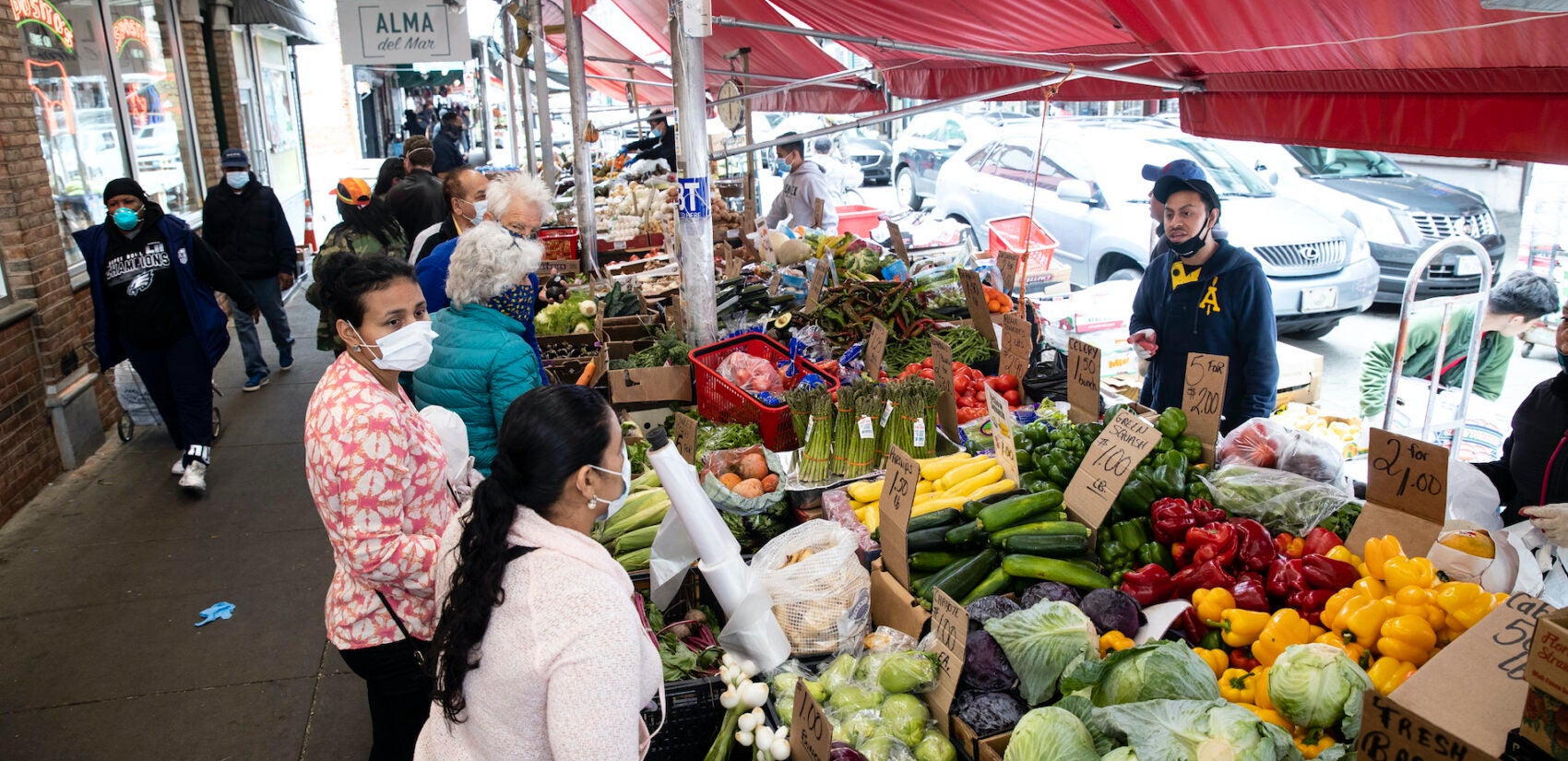 Immigrants from Central American countries also make part of Philadelphia's growing Latino communities. The Central American community in Philadelphia mainly comes from El Salvador, Guatemala, and Honduras — all three, alongside Dominicans, are part of the four fastest growing Latino groups in the country. They live throughout the city, mainly settling in the parts of town with higher concentrations of Latinos, North and South Philadelphia.
In the last couple of years, Central American migration to the United States has been in the headlines as thousands of migrants seek refuge from the perils of their home countries. According to the United Nations High Commissioner for Refugees, in 2020, over half a million Central Americans sought refuge in neighboring countries. In their native countries, Central Americans are subjected to widespread poverty, gang violence and threats, and gender-based violence with governments full of political turmoil and corruption.
Undeniably, there are noteworthy demographic changes happening in the United States. Latinos are the largest minoritized group and second fastest-growing ethnoracial group in the country — Philadelphia's Latino communities reflect these changes.
Furthermore, the U.S.-born Latino population now surpasses the foreign-born one. This is reflected in Philadelphia's youth population. According to the June 2018 report from the Pew Charitable Trusts, 23% of the city's children under the age of 18 have at least one foreign-born parent. This, alongside President Biden's more pro-immigrant stance — compared to his predecessor — has the potential to reshape not only the demographics, but the politics, economy, and culture of Philadelphia.
The chant I heard in the 2006 pro-immigrant protests in Philadelphia — El pueblo unido jamás será vencido — was initially used to mobilize Chile's working class in 1970. Since then, the phrase has been used hundreds of times in songs and protests around the world. With an estimated 11 million undocumented immigrants residing in the United States and politician, both Republicans and Democrats, still pandering to Latino communities and preying upon undocumented immigrants, I can only imagine what the 2006 protests would look like today: millions of undocumented immigrants and other pro-immigrant protestors locking arms while demanding immigrant justice and comprehensive immigration reform. This time, with an even bigger Latino presence at the forefront of the Philadelphia protests, representing the future of Latino communities in an even more multicultural country.
Rafael Logroño is a bilingual journalist, writer, and college instructor from Philadelphia. He teaches and writes about race, politics, media, and Latinx communities.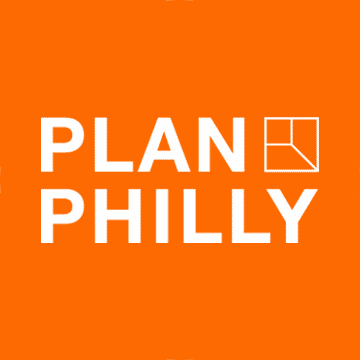 WHYY is your source for fact-based, in-depth journalism and information. As a nonprofit organization, we rely on financial support from readers like you. Please give today.