Philly's conscious shopping trend has Black-owned businesses optimistic about holiday sales
Black-owned businesses hope increased interest in the wake of anti-racist protests will continue to bring in customers this holiday season.
South Philadelphia native Shannon Maldonado remembers when customers cleaned her home-and-life shop, Yowie, wholly out of inventory earlier this year.
The boom coincided with anti-racist demonstrations that brought thousands of Philadelphians out to protest police brutality and show support for Black-owned businesses like the South 4th Street shop.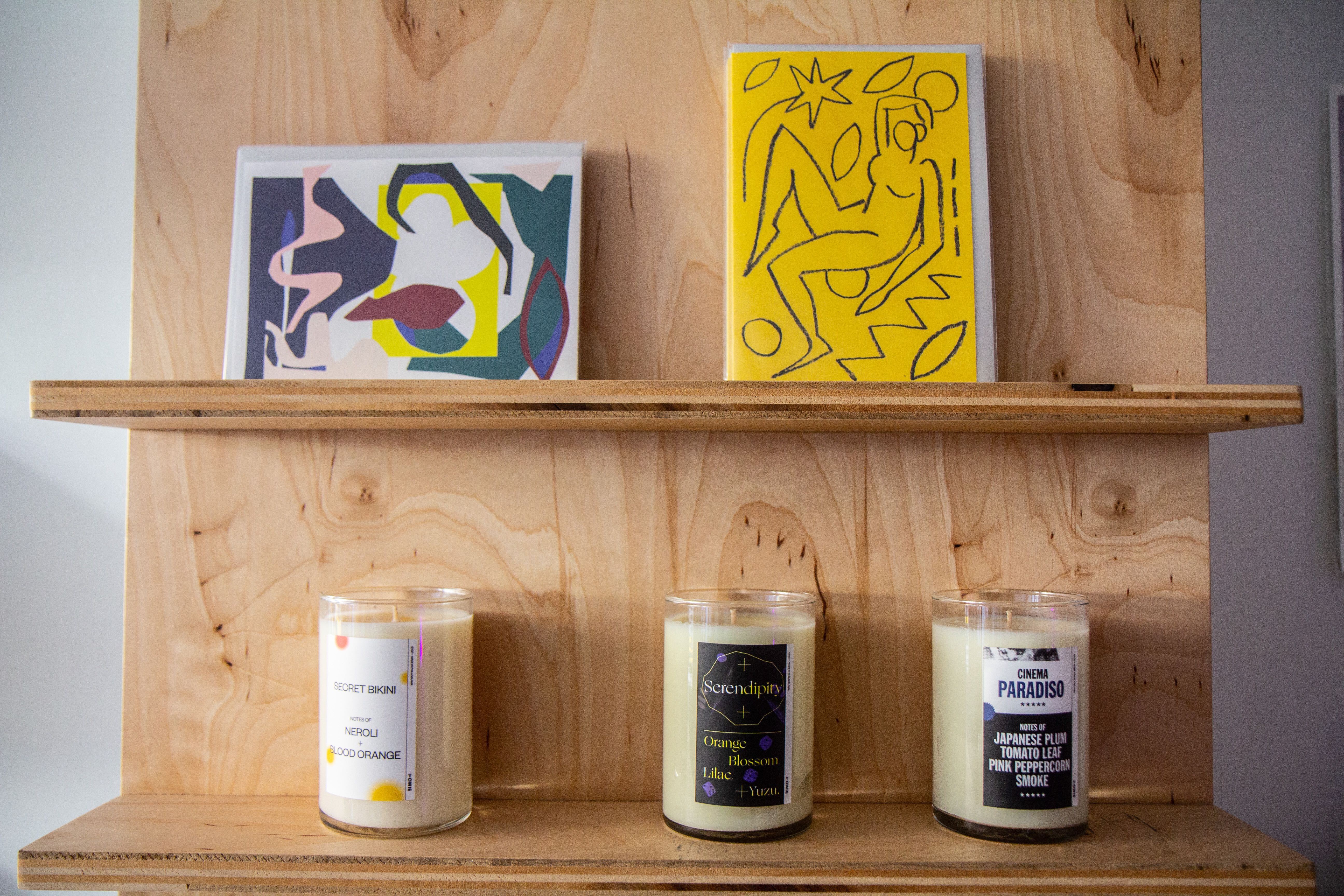 "Our business grew in the last eight months, which, you know, I almost feel weird saying, because it's such a strange time," said Maldonado, who started the business in 2016. "But we've been working so hard just to get our name out there for so long. So it felt good to have the support."
Yowie is just one of the many Philadelphia businesses that stand to benefit from support during the 2020 holiday season. A recent survey from Deloitte found that 43% of shoppers in the city prefer shopping at local retailers rather than national chains.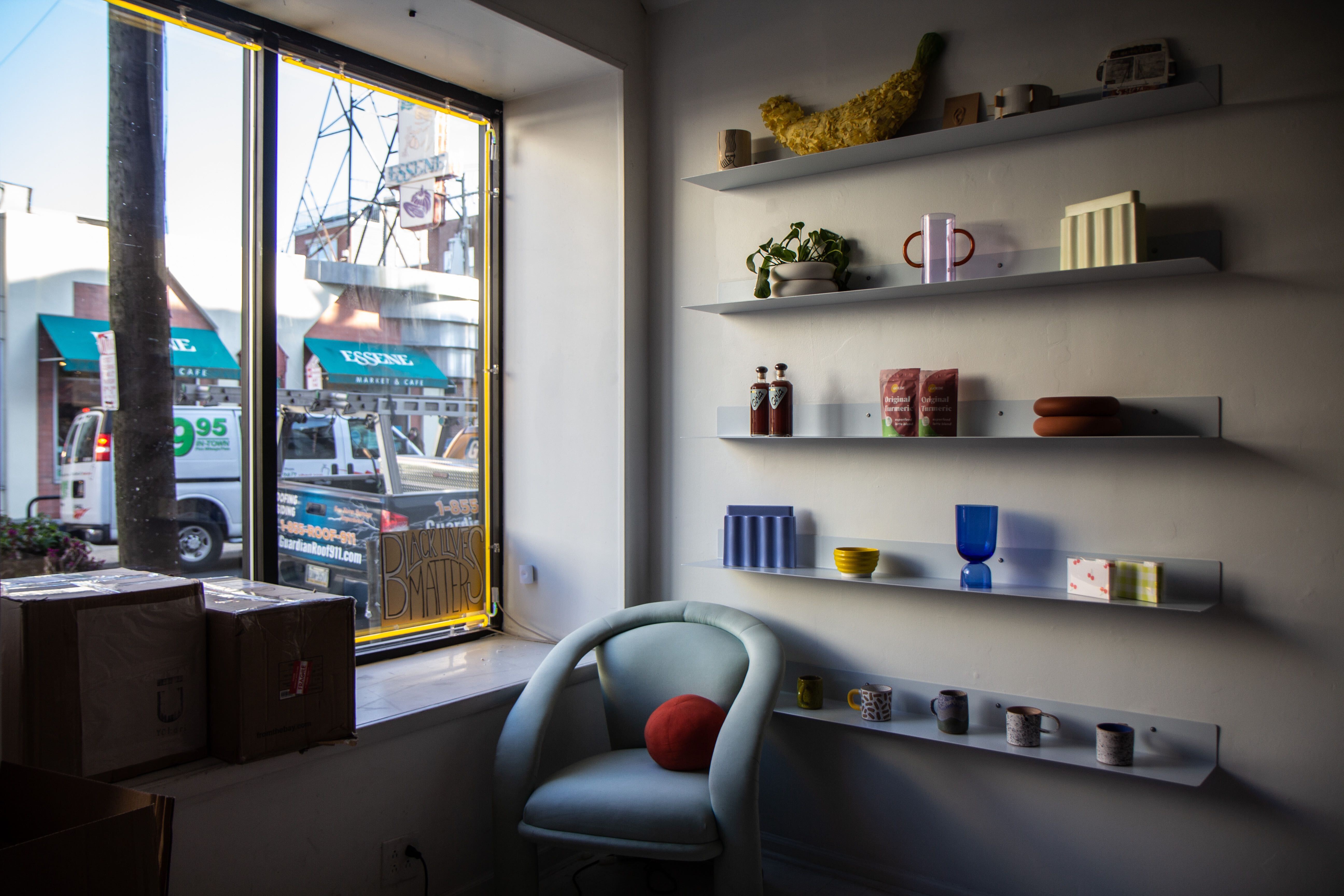 "This year probably taught all of us a lot of things about how we want to spend our time and spend our money," said Maldonado. "More than ever, people are going to be shopping intentionally."
Businesses like Black woman-owned Sable Collective, Harriet's Bookshop, and Marsh and Mane reported similar rushes earlier this year — surges of interest that appear to have continued.
Buying only local, except the kids must have their legos

— Leonard Bonarek 🚎🚲🚎 (@LenniBug) November 23, 2020
Definitely trying to purchase gifts from local and/or BIPOC-owned businesses, as well as sending handmade gifts I made with more time for hobbies & painting during lockdown. I'm also planning to donate the $$ I'd usually spend on a plane ticket to local charities.

— Mez (@southofday) November 23, 2020
I usually try to support small businesses but because of the loss of revenue due to the pandemic, I'm going to try to do all my holiday shopping with small businesses this year.

— SinisterSusanna (@SinisterSusanna) November 24, 2020
Dorothea Gamble co-owns Trunc, a shop in Northern Liberties that sells the work of local creators, with her partner Dagmar Mitchell. The pandemic challenged them to be more efficient. Gamble said she and her partner have been more critical about their merchandise and expenses.
"You do have to keep on top of things, but not like now," said Gamble. "There's no wiggle room, and your focus has to be sharp as a tack."
The 65-year-old Black woman said the business did not get the push driven by increased anti-racist awareness that Yowie and others received, but more recently, they've seen a spike in interest.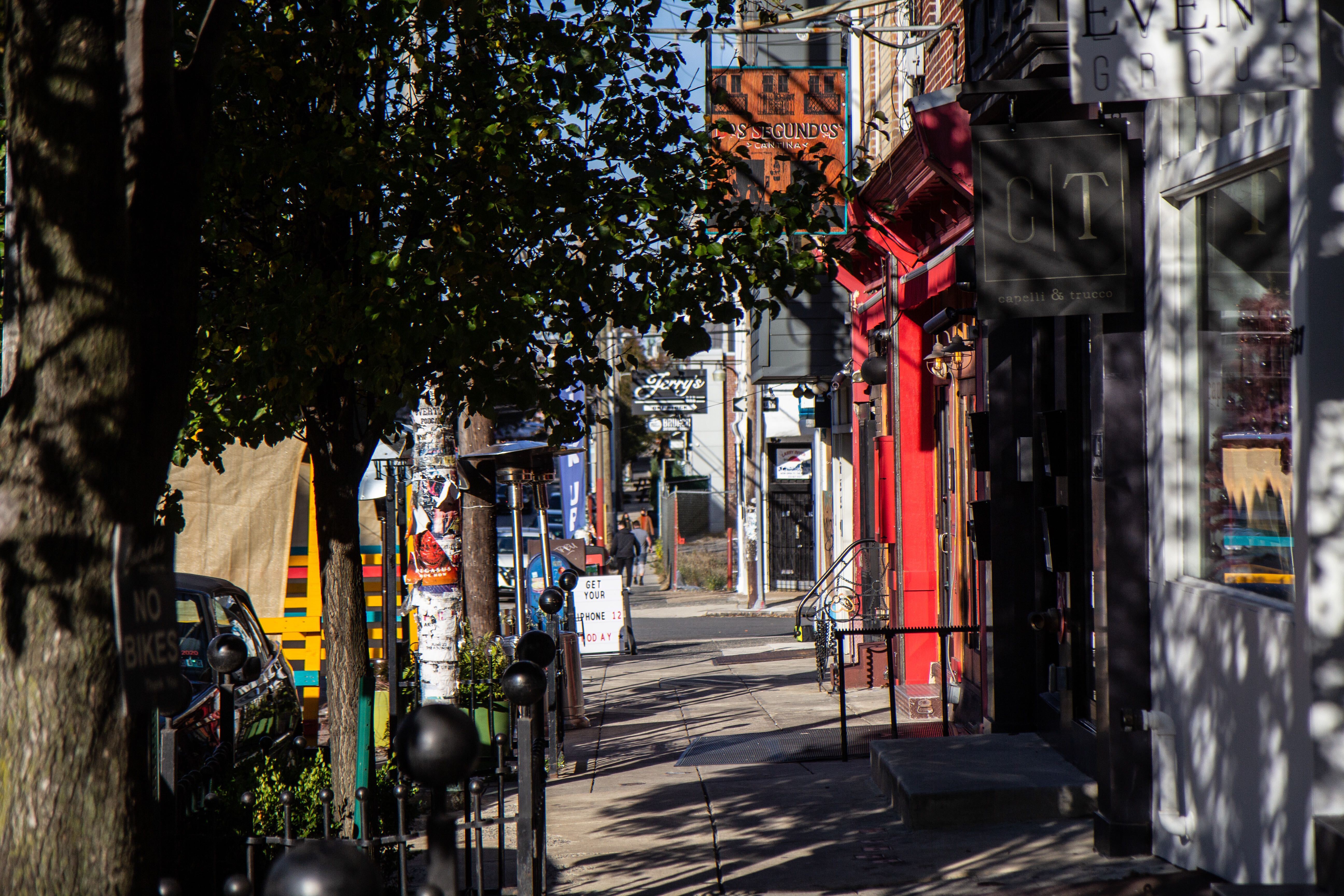 The momentum ought to continue through the holidays, said Gamble.
"These last couple, three months have really been phenomenal," the entrepreneur said. "We're expecting a pretty decent Christmas."
Soup for two is a popular item at Trunc. (Kimberly Paynter/WHYY)

Shirts and accessories for sale at Trunc. (Kimberly Paynter/WHYY)

Popular craft cocktail mixes for sale at Trunc in Northern Liberties. (Kimberly Paynter/WHYY)
The National Retail Federation agrees that the outlook for Christmas should be decent for retailers like Gamble. Sales during November and December will increase slightly over 2019, the trade group said.
That increase excludes automobile dealers, gas stations, and restaurants, as people abide by stay-at-home orders and avoid travel. The optimistic retail forecast continues a trend that shows a 4% increase from 2018 to 2019 and an average holiday sales increase of 3.5 % over the last five years.
A lot of this purchasing is expected to happen online.  Deloitte found that 52% of Philadelphia shoppers are anxious about in-person shopping this holiday season. The retail federation expects online and "non-store" sales to increase between 20% and 30%.
City Councilmember Isaiah Thomas is hoping that whether you shop online or in-person, you seek Philadelphia businesses. A campaign set to launch Saturday will highlight 30 area businesses chosen by the council member's team.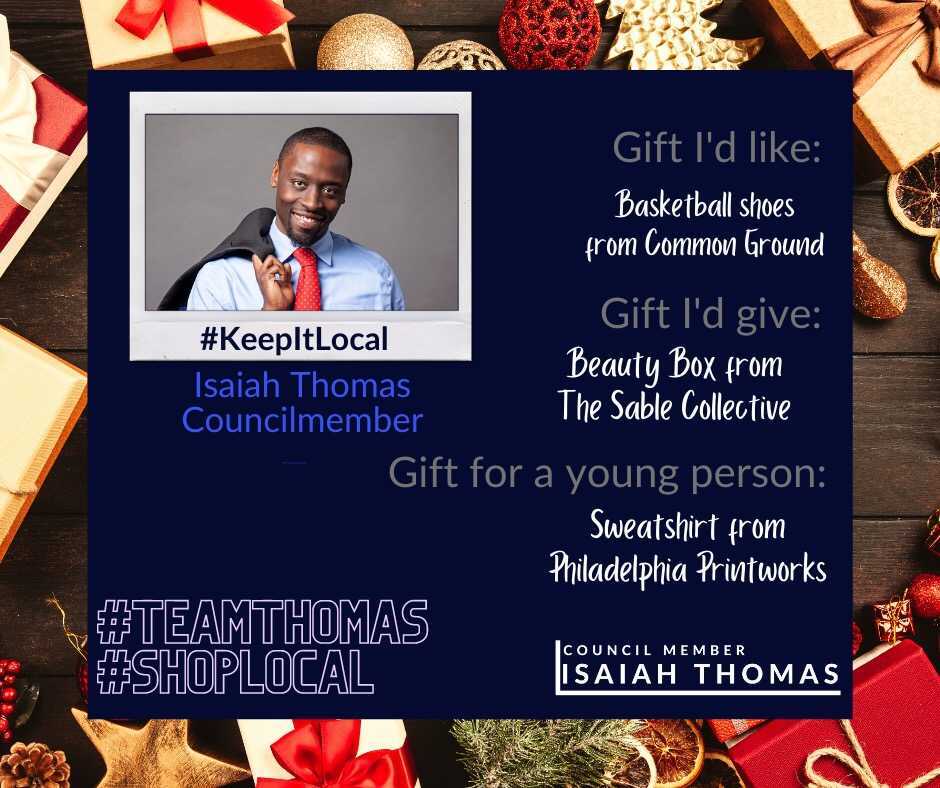 "The mentality is if we can keep as much of our spending dollars local, we can help kickstart the economy from the ground up, said Max Weisman, communications director for Thomas.
The campaign follows City Council's passage of Thomas' Keep It Local bill that requires that the city disclose more information about the procurement process for local and minority-owned businesses. The legislation calls for transparency around the type of bid for which the city awards contracts, the number of each type of contract, procurement goals, and steps to achieve those goals.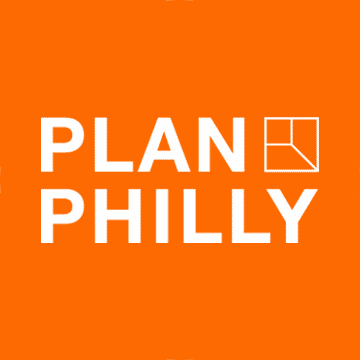 WHYY is your source for fact-based, in-depth journalism and information. As a nonprofit organization, we rely on financial support from readers like you. Please give today.