Philly sues e-cigarette company JUUL over vaping 'epidemic' among young people
Philadelphia is suing the San Francisco-based e-cigarette manufacturer, alleging the company used deceptive marketing to get young people hooked.
Philadelphia is suing JULL Labs, Inc., accusing the San Francisco-based e-cigarette company of cultivating and fostering an "epidemic" of vaping among young people in the city.
The city is calling for injunctive relief and abatement remedies to tackle e-cigarette use among youth. It's also seeking compensatory damages to provide relief from financial losses caused by the epidemic.
"In recent years, the City has seen dramatic increases in vaping among students after years of seeing youth smoking rates plummet," said City Solicitor Marcel S. Pratt in a statement. "This dramatic turnaround is largely because of JUUL's e-cigarette products and vaping."
JUUL controls more than 70% of the e-cigarette market, the city said. In 2018, 4.9 million middle and high school students used tobacco products — an increase of 1.3 million from the previous year, according to the Centers for Disease Control and Prevention. The CDC reported e-cigarette use accounted for much of that increase, and that e-cigarette use among young people was up by 1.5 million users.
"The health of Philadelphia's children is far too important to stand idly by," said Mayor Jim Kenney in a statement. "This corporation reaps untold profits by pushing an addictive product through its relentless and exploitative marketing, a shameful practice that this litigation aims to halt. JUUL needs to be held accountable."
An annual survey sponsored by the National Institute on Drug Abuse found in 2018 that 37% of high school seniors had tried vaping, an increase of 9% over the previous year. It was the largest spike in the survey's 44-year history of studying substance use.
Lawyers representing Philly-area teens and young adults have also filed eight other legal claims alleging JUUL used deceptive marketing practices to get them hooked on vaping, WHYY's Billy Penn reported in December.
The state of Pennsylvania sued JUUL in February, along with several school districts and other states, arguing that as smoking rates among young people began to decline, the company promoted their products as a safer alternative to traditional cigarettes, and used fruit flavors and social media advertisements to target teens.
The legal challenges came amid an outbreak of vaping-related illnesses across the country. As of February, the CDC reported 68 deaths and more than 2,800 cases.
In their lawsuit, Philadelphia officials also argue that it was JUUL's strategic marketing and product designs that created an addiction crisis among young people, as well as a "burden" on local governments.
"JUUL developed and marketed a product to deliberately get young people addicted to nicotine," Health Commissioner Dr. Thomas Farley said in a statement. "The next generation is too important to Philadelphia for us to allow them to do that."
In a statement to WHYY News, a company spokesman said JUUL is working to combat underage use.
"We will continue to reset the vapor category in the U.S. and seek to earn the trust of society by working cooperatively with attorneys general, legislators, regulators, public health officials, and other stakeholders to combat underage use and transition adult smokers from combustible cigarettes," the spokesman said in an email.
JUUL stopped selling its popular fruit- and mint-flavored vaping products last fall, and "halted television, print, and digital product advertising," he said, while continuing to argue in favor of the "harm reduction potential of its products" for traditional tobacco cigarette smokers.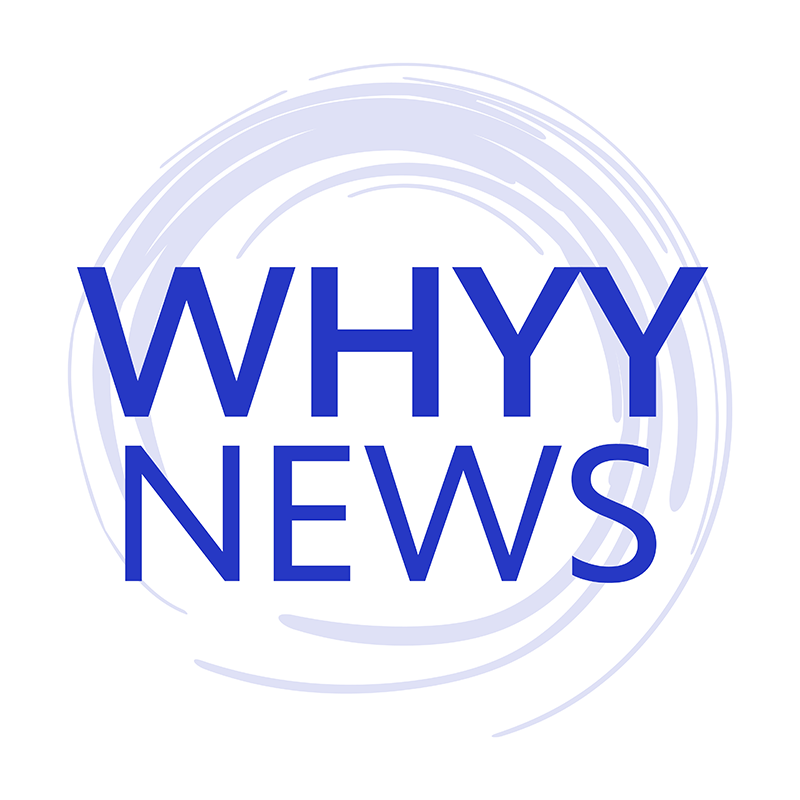 Get daily updates from WHYY News!
WHYY is your source for fact-based, in-depth journalism and information. As a nonprofit organization, we rely on financial support from readers like you. Please give today.