Philly test scores remained steady during the pandemic, but are still among the lowest in the country
Just 17% of the city's fourth-graders were proficient in reading and 18% in math in 2019, compared to 15% and 13% in 2022.
Math and reading scores held relatively steady for Philadelphia students during the pandemic, despite significant drops across much of the country, according to data released Monday.
The problem is, most students in Philadelphia weren't doing well to begin with.
Just 17% of the city's fourth-graders were proficient in reading and 18% in math in 2019, compared to 15% and 13% in 2022, according to the National Assessment of Educational Progress (NAEP), also known as the Nation's Report Card.
NAEP assesses reading and math proficiency for the country's fourth- and eighth-graders every two years, but the pandemic delayed the 2021 test by a year.
Out of 26 large urban school districts, the School District of Philadelphia ranked fifth from the bottom in fourth-grade math and reading and sixth and seventh from the bottom in eighth-grade math and reading, respectively.
Scores dropped for students in most states and across almost all demographic groups, with math drops more dramatic than reading.
The average fourth-grade math score dropped by 5 points and the average eighth-grade math score decreased by 8 points, representing the steepest declines ever recorded.
Nationally, 36% of fourth-graders and 26% of eighth-graders were considered proficient in math.
Pennsylvania students performed similarly, with 40% of fourth-graders considered proficient and 27% of eighth-graders. In Philadelphia, the proficiency rate for both grades was much lower at 13%.
While Philadelphia's scores went down across all four categories, just one change — the drop in fourth-grade math — was considered statistically significant, meaning there was no real change for the other three scores when sampling errors were considered.
Superintendent Tony Watlington said the district's scores were "encouraging," given the significant disruptions students experienced at the height of the pandemic.
Still, he said the district has a long way to go to ensure "all students are succeeding academically."
"That's why, outside of student safety, improving academic outcomes for all of our students will be our highest priority as we develop our new five-year strategic plan," Watlington, who started as superintendent in June, said in a written statement.
Citywide, just 36% of district students meet state standards in reading and 22% in math.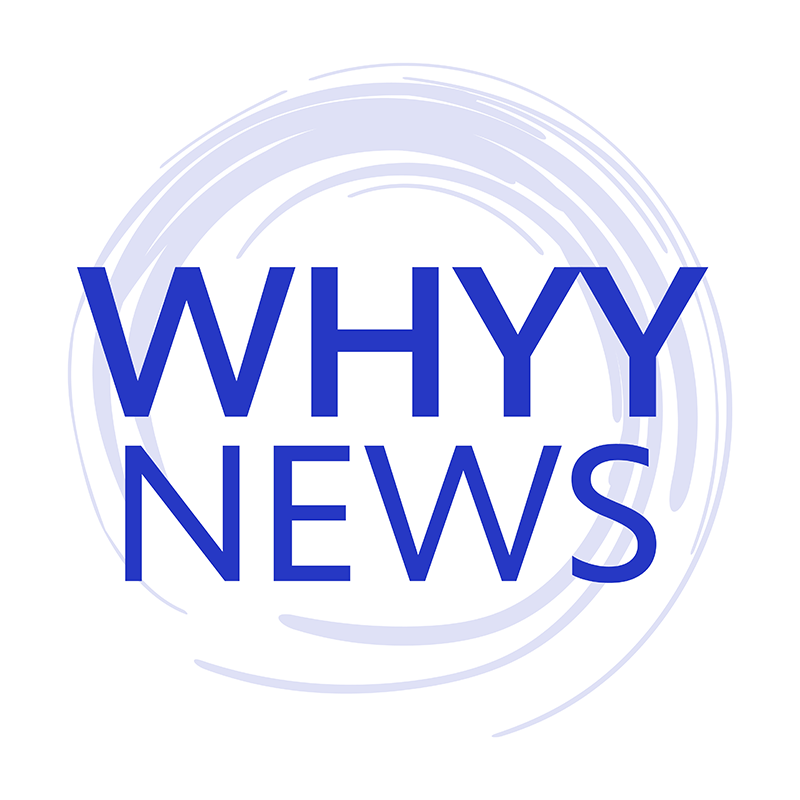 Get daily updates from WHYY News!
WHYY is your source for fact-based, in-depth journalism and information. As a nonprofit organization, we rely on financial support from readers like you. Please give today.