Philly Republican folk hero Al Schmidt is shaking up politics as usual at the PPA
The Philadelphia Parking Authority could vote as soon as next month to limit workers from taking on jobs like Ward Leader and Committee member posts.
The Philly election official who went against his party and became a national folk hero when he defended the integrity of the 2020 presidential election wants to shake up politics as usual at the Philadelphia Parking Authority.
City Commissioner and PPA board member Al Schmidt told the parking authority that in the wake of a tumultuous election cycle he wants to limit the political activities of agency workers.
The proposed changes to the employee manual expand the current prohibition on seeking or maintaining political office to all such positions, including committee persons, delegates/alternate delegates, and ward leaders. The current limitation on political activity would be amended to include work for a political party, solicitation of political contributions, or any management role in a candidate's campaign or fundraising activities.
The proposed changes "will protect the rights of employees to engage in meaningful and substantive political activity on their own time, while simultaneously assuring the separation of those activities from the work of the authority," said Schmidt, likely the first PPA board member ever profiled by the New York Times Magazine.
Philly's only Republican City Commissioner said the change would bring the Authority's workers closer to other city employees whose ability to participate in the political process was expanded after a city voter referendum.
"There was a ballot question that voters voted in favor of," said Schmidt. "That allowed city employees to engage in a lot more types of political activities than they used to be able to and this would just bring the authority in line with that sort of revised restrictions."
Although political observers have long considered the PPA a Republican patronage haven, Schmidt said the change would not only impact Republicans.
"The authority, with all its employees, has Democratic committee people, Republican committee people, Democratic ward leaders, Republican ward leaders. It's not designed to affect one party over the other," said Schmidt.
Members of the Parking Authority Board were given a copy of the changes before the meeting and did have questions as to whether it would be assigned to a committee for a review. Schmidt said he wants this to be moved quickly through and put up for a vote at next month's PPA board meeting.
Asked if he felt there were enough votes to approve the change, Schmidt remained non-committal.
"I don't yet know where we stand, with the vote," Schmidt said. "I haven't whipped votes yet; it was a matter of bringing in other members and sharing it with them, so they weren't taken by surprise.
He said the change would not take effect until next year, allowing committee people and ward leaders to decide whether they wanted to run for re-election or keep their PPA job. He did not know how many PPA staffers would be directly impacted by the policy change.
Newly elected board chair Beth Grossman said she would not take a position on the changes until she had a chance to review with the board.
"We'll figure out where to go from there," said Grossman.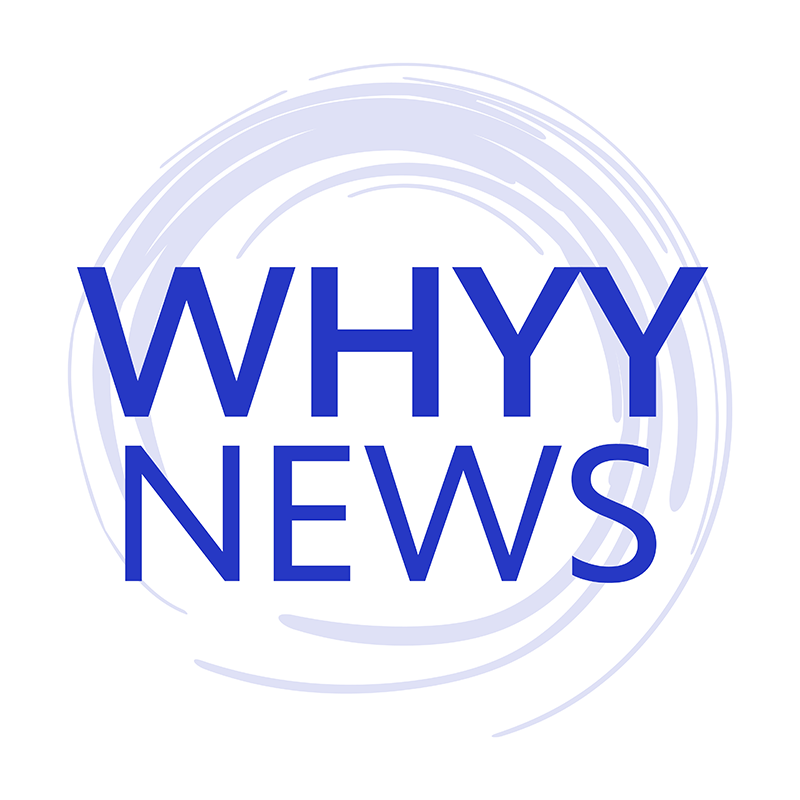 Get daily updates from WHYY News!
WHYY is your source for fact-based, in-depth journalism and information. As a nonprofit organization, we rely on financial support from readers like you. Please give today.