Philly police seek public's help in finding Olney mass shooting suspects
Philadelphia law enforcement is asking the public to come forward with any information that could lead to the arrest of those who opened fire and injured eight people at Broad Street and Olney Avenue.
The victims of the SEPTA Olney Transportation shooting, which took place shortly before 3 p.m. Wednesday, are 17 to 70 years old. Of the eight, only one remains hospitalized, according to authorities. Police said it's unclear if any of the victims were targeted specifically.
The mass shooting last week is Philadelphia's second of 2021, adding to a violent year that has already seen 74 homicides, a 40% increase compared to the same time last year.
Two armed men were arrested as police responded to the shooting, said authorities. Both men had been convicted of felonies prior to the shooting, and were not legally allowed to carry firearms as a result.
It's unclear if either weapon was fired during the incident, so neither man is currently being charged in connection to the Olney shooting.
Chesley Lightsey, who leads the Homicide and Non-fatal Shooting Unit in the District Attorney's Office, said the two men who were arrested in the area had bail set at $250,000 and $400,000 — the DA's office originally asked bail to be set at $999,999.
Chief Inspector Frank Vanore, with the detective bureau, urged anyone in the area surrounding the transportation center to submit any video surveillance from either their cars or homes.
"We know right now we can't piece those two individuals to the shooting. However, we're not positive of who did the shooting yet," said Vanore. "We have a lot of pieces to the puzzle, but we know we need the public's help to connect all the pieces."
Philadelphia Police Inspector Ben Naish said law enforcement is following "numerous" leads, but said they are not enough.
"When we're talking about tips, it doesn't always necessarily mean somebody that specifically saw something that would be helpful," said Naish. "We also know there are people who are involved in crimes, that know other people who know that they were involved in crimes, and those are the tips that can help us to solidify the direction that we're going in."
The request for help came during District Attorney Larry Krasner's weekly update on gun violence. He was joined by other stakeholders, including Councilmember Jamie Gauthier who has been calling for a similar weekly update from the mayor. Mayor Jim Kenney said he was "committed to increasing transparency and accountability in this area" in a statement released hours after the Olney shooting.
Krasner said since the start of the pandemic, the number of homicides has averaged 1.5 per day in the city.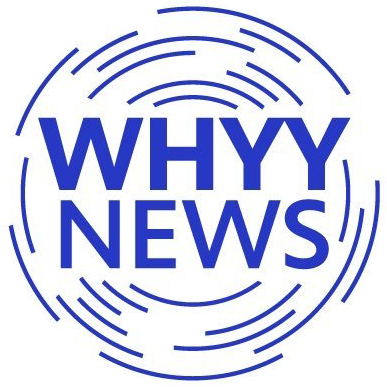 Get daily updates from WHYY News!
WHYY is your source for fact-based, in-depth journalism and information. As a nonprofit organization, we rely on financial support from readers like you. Please give today.