Philly museum to mark Constitution Day with free admission
A lesser-known holiday is fast approaching: Nestled between Labor Day and Columbus Day is Constitution Day, which in 2021 will mark 234 years since the document's signing.
To celebrate the occasion, the National Constitution Center will host a combination of in-person and virtual events on Friday, Sept. 17, with free admission.
Special programming will include a reading of the preamble (the "We the people" part), a kids' town hall, a naturalization ceremony, and an interactive crash course on the U.S. government.
Among the roster of guests will be Judge Marjorie Rendell, Judge Cheryl Ann Krause, and Judge Stephanos Bibas of the U.S. Court of Appeals for the Third Circuit.
The federal appeals court judges will discuss some of the biggest cases from this year's docket, including Fulton v. City of Philadelphia — which weighed whether the city had the right to cancel a contract with a Catholic agency for refusing to screen same-sex couples as foster parents — and Donald J. Trump for President Inc. v. Boockvar — in which the Trump campaign sought to block Pennsylvania from certifying its election results.
Those who attend the Constitution Day events may recognize another scheduled speaker, School District of Philadelphia Superintendent William Hite, who will join a discussion on the state of civics education in the U.S.
A full schedule of virtual and in-person programming can be found online.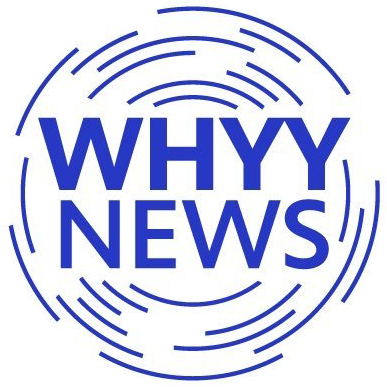 Get daily updates from WHYY News!