Philly Medical Examiner's Office found remains of MOVE bombing victims in cardboard box before cremation
The remains of people killed in the city's 1985 MOVE bombing were found in a storage room by employees cleaning in preparation for a move.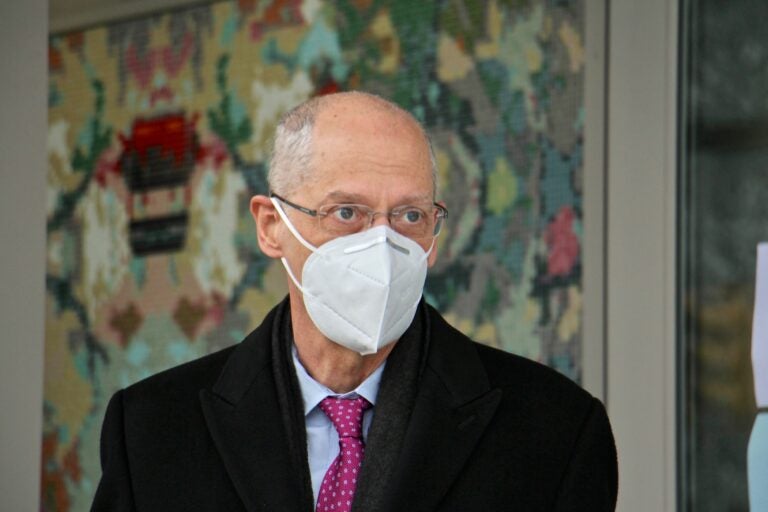 The remains of children killed by Philadelphia's 1985 MOVE bombing were found by the city's Medical Examiner's Office while cleaning a storage room in preparation for a move, Mayor Jim Kenney said one day after he announced the resignation of former Health Commissioner Thomas Farley over the mishandling of the remains.
"The box had the word MOVE on it, the mayor said Friday in a video tweeted by Philadelphia Inquirer reporter Erin McCarthy. "It was two boxes with some of the remains and other documents."
The incident is under investigation and details of the disposal remain unknown, according to the mayor.
"I don't know. We're going to find out," Kenney said. "I don't know who took them physically, cremated them, and what they did with [them after]."
In a statement late Thursday afternoon, Kenney disclosed city employees found the remains in 2017, during the first term of his administration. When Farley learned the city had in its possession the remains of the bombing victims he made the unilateral decision to have the remains cremated and disposed of rather than returning them to the family.
"This action lacked empathy for the victims, their family, and the deep pain that the MOVE bombing has brought to our city for nearly four decades," Kenney said in a statement.
Farley resigned due to his involvement in the mishandling of the remains. The departure came less than a month after reports that the University of Pennsylvania and Princeton held a set of remains from the bombing without the next of kin's knowledge.
Those remains were believed to be 12-year-old Tree and 14-year-old Delisha Africa. The two children were inside of the MOVE headquarters in West Philadelphia when the city dropped a bomb on the home, killing 11 people and destroying 61 homes.
Farley's resignation was announced on the 36th anniversary of the tragedy.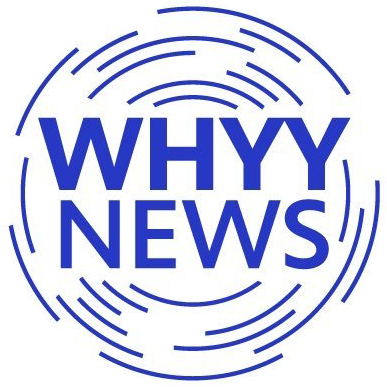 Get daily updates from WHYY News!
WHYY is your source for fact-based, in-depth journalism and information. As a nonprofit organization, we rely on financial support from readers like you. Please give today.