Philly lawmakers call for more state funding to fix city schools
A group of lawmakers says city schools need $5 billion for repairs. They want to use some of the state's budget surplus to fund the projects.
Philadelphia's public schools need literally billions of dollars in repairs and upkeep, according to a group of local and state lawmakers who gathered at City Hall Monday morning to call for help from Harrisburg. Last week, Simon Gratz High School and Middle School closed after asbestos was discovered at the schools during routine inspections.
City lawmakers are calling for the state to step up its spending on Philly schools, especially in light of Gov. Josh Shapiro's budget released earlier this month, which projects $11 billion in cash reserves.
"This is about working together as a team to get the resources necessary to respond to our most fundamental situation in this city," said State Senator Vincent Hughes.
"Predominately Black and brown children are getting the short end of the stick," said Councilmember Kenyatta Johnson. "Malcolm X said 'education is our passport to the future,' and if our young people don't get a quality education, then shame on us elected officials for not fighting as hard as we can for not holding those accountable for them getting a quality education."
The problem of asbestos in city school buildings is not a surprise to school district leaders. Last week, Superintendent Dr. Tony Watlington revealed officials knew about asbestos dangers inside West Oak Lane's Building 21 about two years ago. "They found that the records indicate asbestos damage has existed in the auditorium since June 2021, and possibly longer," Watlington wrote in a letter to parents.
In addition to securing more funding, elected officials urged school leaders to come up with a plan on how they would spend the money.
"We definitely have to have a plan," said Dr. Robin Cooper, President of Teamsters Local 502 Commonwealth Association of School Administrators. "There has to be accountability. There must be accountability. We have to demand accountability, but we also must demand that there is a plan that's put in place."
Cooper pressed lawmakers to give young people a fair chance for a good education.
School leaders can make a difference "if we can spend time just focusing on the educational opportunities, the academics," Cooper said. "However, principals spend their time worrying about– and walking people through– buildings that are falling apart, buildings where children can't learn. But then the public perception is, look at how horrible our public school system is. It's not horrible. We do some stellar work, and if you remove some of the obstacles that are in our way, you watch us work. Just watch us."
Governor Shapiro has called for additional spending in the budget, but local officials say it's just a drop in the bucket when it comes to fixing the ills of the city.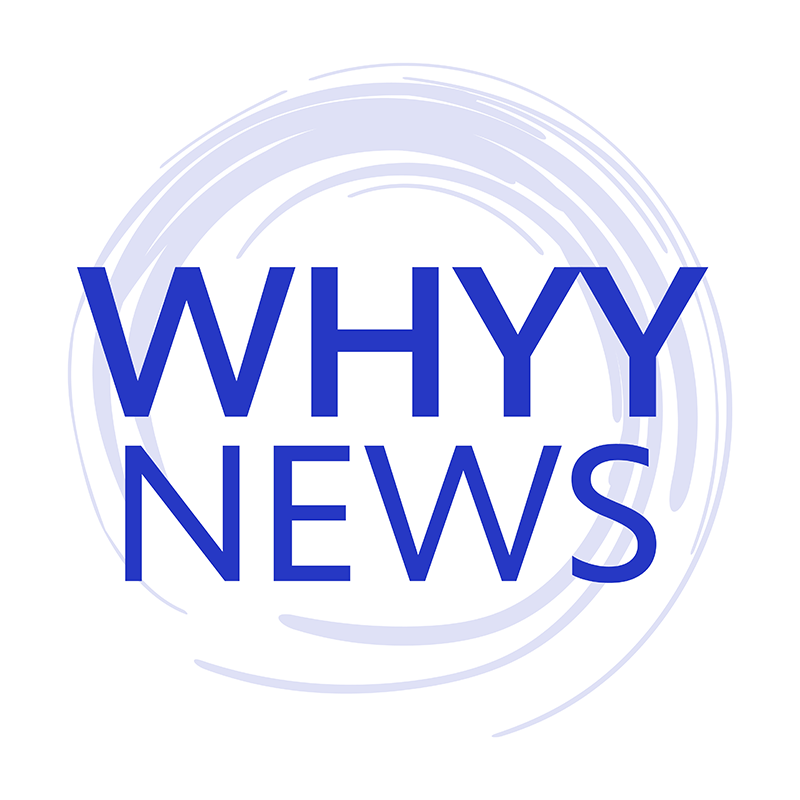 Get daily updates from WHYY News!
WHYY is your source for fact-based, in-depth journalism and information. As a nonprofit organization, we rely on financial support from readers like you. Please give today.