Bullets that grazed officers at Philly Fourth of July celebration came from same gun
Officials said the .40 caliber bullets were fired from the same weapon and could have traveled from more than a mile away.
The bullets that grazed two officers during Philadelphia's Fourth of July celebration came from the same gun, investigators revealed Wednesday afternoon.
Two police officers — Montgomery County Sheriff's Deputy John Foster and Philadelphia Police Officer Sergio Diggs — were hit just before the fireworks display began along the Benjamin Franklin Parkway as part of Wawa Welcome America. Crowds gathered for the festivities fled the scene, resulting in three minor injuries.
Officials at a press conference on Wednesday said that the source of the gunfire, whether celebratory or intentional, remains unclear.
Chief Inspector Frank Vanore said the two .40 caliber bullets found at the scene — one inside Deputy Foster's hat — were fired from the same weapon and could have traveled from more than a mile away. The two men were about 20 feet apart at the base of the steps of the Philadelphia Museum of Art when they were struck.
The reward for information leading to the arrest of whoever fired the shots was increased to $42,500 after several donations, including $20,000 from a former New York City patrolman who survived being shot in the hat, just like one of the officers Monday night.
Mayor Jim Kenney called the incident a "truly horrific event for our city," and said authorities are looking into every possible scenario.
Kenney also addressed comments he made in the wake of the shooting that have drawn the ire of residents and some elected officials. Speaking to the press outside Jefferson Hospital shortly after midnight Monday, the mayor said he'll be happy when he leaves office and can "enjoy some stuff."
On Tuesday afternoon, Kenney clarified that his comments were made in a "late-night, overwhelming moment of frustration."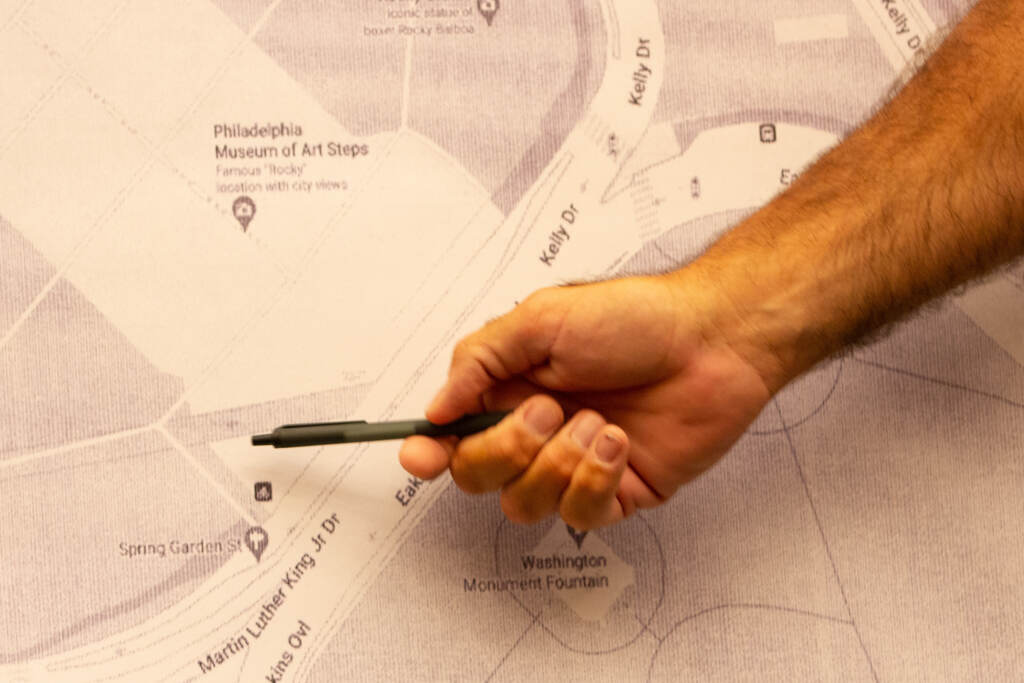 "Let me be clear, I'm incredibly grateful to be mayor of this great city and for the people who elected me to lead," Kenney said. "I care deeply about the safety of our residents and the future of our city, and that's why I'm disappointed with how I conveyed my sentiments … I made Philadelphians feel like I don't care, and that cannot be further from the truth."
The mayor on Wednesday again chalked up his initial comments to frustration over the collective weight of the gun violence crisis on the city.
"I'm a human being," he said. "I get frustrated. Every homicide, every shooting is a little piece of me torn away."
Kenney also lamented that city efforts to curb gun violence have been thwarted by the state's GOP-controlled legislature, which refuses to let Philadelphia set its own, stricter gun laws.
The mayor's initial comments weren't surprising to anti-violence advocates like Tyrique Glasgow.
"From what we see in the community, he's asleep at the wheel," Glasgow said. "He … said what was on his heart. Anybody who knows, knows."
Words used to describe Kenney's comments ranged from "asinine" to "irresponsible" to "offensive," by City Councilmember Cherelle Parker, Controller Rebecca Rhynhart, and Councilmember Helen Gym, respectively. All are likely or probable mayoral candidates.
Parker said she called the mayor afterward and told him, "If you can feel this way, imagine how Philadelphians who don't have the ability to check out feel."
Other council members, including Allan Domb and Derek Green, went so far as to call for Kenney's resignation. Both are also probable candidates for mayor.
Gun violence remains high in Philadelphia, with the city recording at least 1,176 shootings so far this year, up 4% from 2021. At least 268 people have been killed in homicides, fewer than at this point last year but notably higher than the 164 people killed by the same point in 2019.
___
If you or someone you know has been affected by gun violence in Philadelphia, you can find grief support and resources here.
___
WHYY News' Katie Meyer contributed reporting.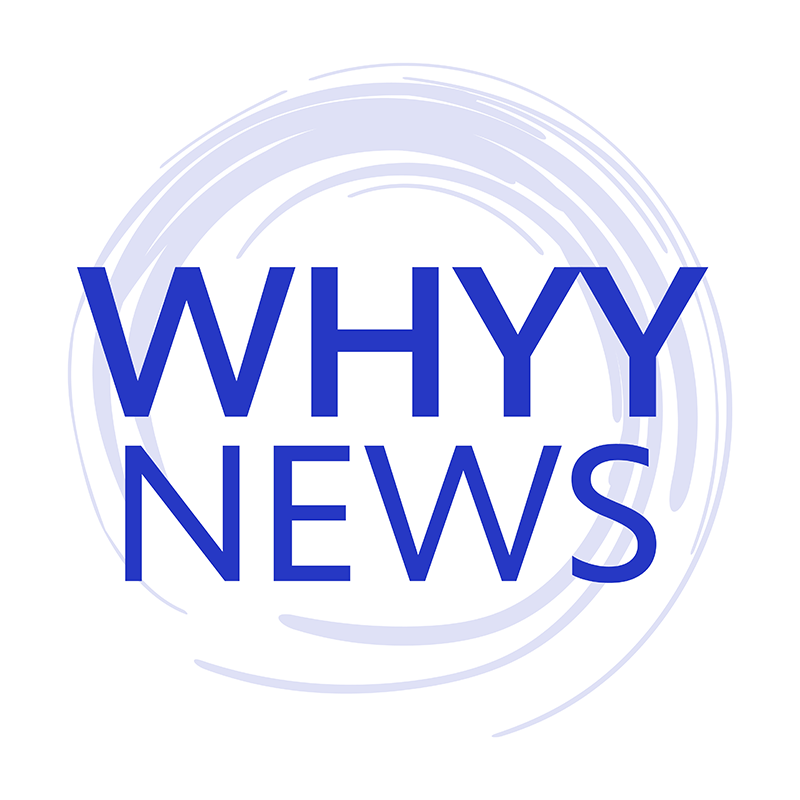 Get daily updates from WHYY News!
WHYY is your source for fact-based, in-depth journalism and information. As a nonprofit organization, we rely on financial support from readers like you. Please give today.