Philly defender association calls for pay parity with DA's office
Keisha Hudson, leader of the Defender Association of Philadelphia, speaks with WHYY host Cherri Gregg about the DAP's fight for fair pay.
Listen
6:00
The Defender Association of Philadelphia has been engaged in a public battle demanding additional city funding for attorneys and staff. The office seeks a $5.8 million budget increase to address pay disparities between attorneys and staff in the defender's office compared to those working in the Philadelphia District Attorney's Office.
"There are the disparities in funding not just between our office and the district attorney's office, but also virtually every other city agency — and it's a huge disparity," said Keisha Hudson, leader of the Defender Association of Philadelphia, during an interview with WHYY host Cherri Gregg.
Hudson compares the starting pay for first-year public defenders, $54,000, to that of first-year prosecutors, $63,000.
"I want to make clear, our new attorneys are new public defenders who go to law school and graduate law school with an immense student debt burden," she says, "They come to our office because they're committed to doing the work."
The DAP started a social media campaign, #FundPhillyDefenders, highlighting the pay disparities. She notes that the gap grows when it comes to attorneys with longer tenures.
"We have countless staff, our non-attorneys staff, who are making $29,000 to $35,000 even though they've been here for decades," says Hudson, "They have one or two or three additional jobs in addition to working here at the Defender Association just so they can make ends meet."
Most of the staff, Hudson said, are people of color and are Philadelphia residents. These individuals do much of the work with defender association clients, linking them to social services and other tasks outside of the courtroom.
Hudson acknowledges that the DAP received an increase in funding several years ago to help address the pay gap, but funding was cut in some instances in the years that followed. Even when the funds were restored, Hudson said, there were no increases to address rising costs of living.
"Almost 80% of our staff have not seen a salary increase, not a dime in their salaries in three to four years, some as long as four to five years," Hudson said. "If a budget is about values, what message are we sending to public defenders who perform a critical role in making sure we have a fair and just justice system?"
In recent weeks, the city has experienced a mass shooting on South Street and a rash of violence as temperatures warm, shifting the focus from criminal justice reform to public safety. Hudson argues that funding the DAP fits in with the shift in focus, noting that what defenders do extends well beyond the courtroom.
"I call public defenders intervenors," Hudson said. "We know what would really have interrupted the cycle [of violence], we are connecting our clients to resources, and we do so much more than what one may assume our work entails, so we are critical to the conversation of public safety."
In Pennsylvania, county-based public defenders are not funded by the commonwealth. Instead, defender offices must lobby municipalities for the bulk of their funding.
Although the Kenney administration has yet to respond to the defender association's request for additional funding, 13 members of City Council, led by Councilmember Kenyatta Johnson, have expressed written support. A number of community groups have also urged the mayor and City Council to grant the request for a budget increase.
"This is remarkable support," Hudson said.

WHYY is one of over 20 news organizations producing Broke in Philly, a collaborative reporting project on solutions to poverty and the city's push towards economic justice. Follow us at @BrokeInPhilly.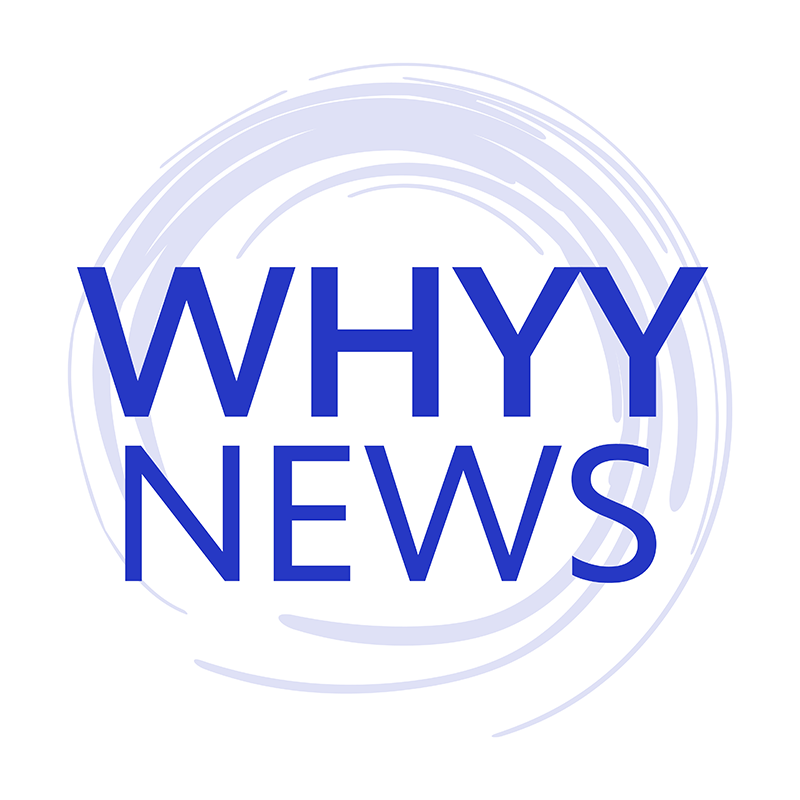 Get daily updates from WHYY News!
WHYY is your source for fact-based, in-depth journalism and information. As a nonprofit organization, we rely on financial support from readers like you. Please give today.