Philly DA: Murders are down compared to this time last year
Philadelphia's homicide rate is down 10% over this time a year ago, according to the city's District Attorney's Office.
Forty-three people have been murdered so far this year, down 5 from this time in 2021.
However, District Attorney Larry Krasner acknowledged that decrease likely doesn't mean much to people "living in a neighborhood, listening to the sounds of gunfire, trying to shield their children." But "at least things are going in the right direction," he said.
Speaking at a church in Fairmount, Krasner said his office has reported an average of more than 10 homicides each week during the COVID-19 pandemic.
During his weekly violence briefing Monday, Krasner also continued speaking out against the city's current cash bail system, saying bails in gun cases are too low. He also brought up a case where he believes bail was appropriately set.
Marquette Berrian was shot six times while allegedly attempting to steal a car from a pizza delivery man in North Philadelphia last Thursday. Berrian is being held on a $1,000,000 bail, after being arraigned Sunday.
"So, it is possible, my goodness!" Krasner said. "Every now and then, we actually get a bail reflective of the tremendous danger a defendant presents to society."
The DA's Office is also expanding a program that is reviewing the records of young offenders to give them a possible second chance.
Sangetta Prasad of the DA's Office said the Emerging Adult Unit is an effort to keep defendants between ages 18 and 25 from a life of crime. Five hundred cases will be reviewed each month with an eye towards finding non-violent offenders who are at a phase of their development when they can be diverted from criminal behavior.
Prasad said the young people "can succumb to peer pressure and they need mentorship. But at this time, because of what the world is going through, they are particularly in need of the contacts and the support and the connections that traditionally the criminal justice system does not provide." The program works with nonprofits for job training and offering literacy skills help for those in need.
The unit is the first of its kind in the country and is part of Krasner's efforts to curb the number of young people in the prison system.
Prasad said the goal is to help emerging adults in order to "build up the communities and in turn heal the city."
Keisha Hudson, Chief of the Defender Association of Philadelphia, called it an "incredible initiative." She said if successful, "it will have an impact on public safety."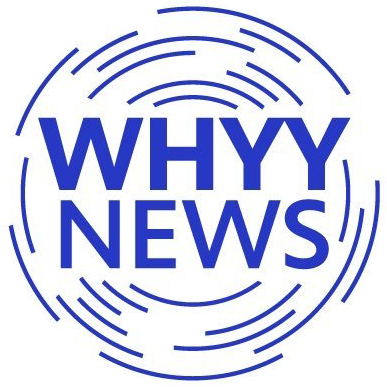 Get daily updates from WHYY News!