Rebuild funds on hold as Council member seeks $20 million more for her Philly district
Councilmember Cindy Bass chairs the committee that could pump the brakes on Rebuild. She says her district is being shortchanged for no reason.
Listen
1:24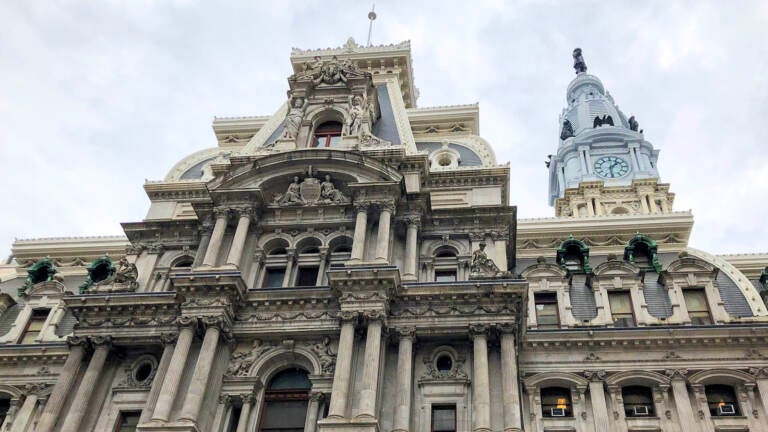 The immediate future of Mayor Jim Kenney's signature Rebuild program is in jeopardy.
The citywide initiative — launched to revitalize recreation centers, parks and libraries — will soon run out of cash if City Council fails to approve a resolution for Rebuild's Project Statement.
And for now, Councilmember Cindy Bass, who chairs the Parks, Recreation and Cultural Affairs Committee, is refusing to hold a vote on the measure, meaning work on all Rebuild projects could soon grind to a halt.
The reason: Bass wants an additional $20 million — possibly more —  for Rebuild projects in her district.
"There's all kinds of things that would suggest that these facilities need a significant amount of attention and they need it quickly. They need it right now. So for the life of me, I cannot understand how it was determined that the 8th District did not have the same amount of need as these other locations," said Bass.
Her district in Northwest Philadelphia includes Chestnut Hill, Mt. Airy, Germantown and parts of Nicetown.
A total of 72 public spaces are slated for renovations through Rebuild, which is funded by the city's tax on sugary beverages.
Council approved the sites, proposed by the Kenney administration, in 2017.
Based on that list, Bass' district is set to receive $31 million for Rebuild projects.
The average allocation across the city's 10 Council districts is $39.5 million.
Three districts are slated to receive less than that, including Councilmember Brian O'Neill's district in Northeast Philadelphia, which is only in line for $7 million, the lowest total. Six districts are slated to receive more, topped by the $59 million going to Councilmember Kenyatta Johnson's district in South Philadelphia.
Kira Strong, Rebuild's executive director, said Bass' request would require her to take money from one or more of the projects in the pipeline, an assertion Bass disputes.
She said deserving residents, including those in Bass' district, will lose out if Rebuild's work is put on the back burner.
"Rebuild focuses predominantly in high need neighborhoods and on high needs sites. And people have waited for decades for this kind of investment. So we're eager to keep that momentum going," said Strong.
"Kids need good, constructive places to be," she added.
In a letter sent to Bass and her colleagues last Thursday, Kenney urged City Council to pass the resolution, saying work on more than 40 Rebuild projects would abruptly end if the measure remains in committee.
That includes the upgrades planned at Vare Recreation Center in South Philadelphia. Officials broke ground on the $20 million project — one of the initiative's largest to date —- last week.
"Not only will progress to live-saving improvements stop in neighborhoods across the City, hundreds of construction workers, architects and designers will be forced to suspend all activity, costing countless jobs and creating financial instability for these businesses," wrote Kenney in the letter obtained by WHYY.
Bass' committee is in recess until Tuesday at 1 p.m.
Council's final legislative session before summer recess is June 23.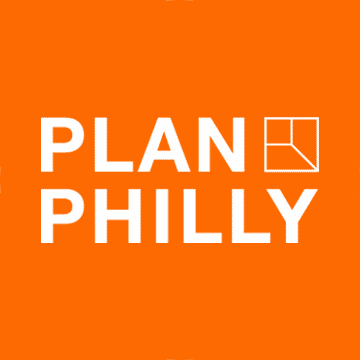 WHYY is your source for fact-based, in-depth journalism and information. As a nonprofit organization, we rely on financial support from readers like you. Please give today.