As mayoral bids mount, a dwindling Philly Council will soon meet in person
The move comes after three members resigned their seats this week to launch campaigns for mayor.
Philadelphia City Council is returning to in-person meetings at a time when its complement of legislators could be at an all-time low.
City Council announced Wednesday it would return to chambers in person for the first time in over two years on Sept. 22.
The move comes after three members resigned their seats this week to launch campaigns for mayor. Councilmember Cherelle Parker resigned and joined the race Wednesday. Council members Derek Green and Maria Quiñones Sánchez both resigned yesterday and entered the race. Councilmember Allan Domb resigned last month, but has yet to announce his campaign.
The recent resignations include several members serving in key leadership positions, said Council President Darrell Clarke. "That restructuring, including the appointment of new committee chairs, is also of real importance, and will take place over the next several weeks."
Clarke said they are moving to in-person meetings even though COVID-19 is still "very present."
"It is of utmost importance that the people's business in City Council be conducted in person, while continuing to practice safe health measures as recommended by our health-care experts," he said.
"Masks will be provided to any member of the public who attends, and mask wearing will be recommended, on the advice of Philadelphia Health Commissioner Cheryl Bettigole. Council members and staff will also be recommended to wear masks as well."
The first council meeting of the new session on Sept. 15 will still be virtual, which Clarke said was due to a restructuring. Council Committee meetings will also continue to be conducted virtually for now.
The return to in-person meetings was exciting to many, including Councilmember Cindy Bass.
"I'm very excited about it. Going back live and in person is something we wanted to do for a long time. I think the City Council is unlike any other city agency where people have an opportunity to connect with city officials, it's very exciting."
Fellow Councilmember Mark Squilla believes it will be easier to conduct business in person instead of doing so online.
"It's exciting, it's something we haven't done in two years so it's great to get things done better when you are talking face to face you can work on compromises a lot better," Squilla said.
Squilla explained that communicating virtually lacks the same finesse as working in person.
"I think it'll actually be smoother now that we're all going to be together, working together in the same room and to be able to, make changes and adjustments on the fly, which we weren't able to do before," Squilla said. "It actually took longer to get things done. You would think it would make it easier, but it took longer because if somebody suggested something and we agreed and some people didn't agree, you had to go back to that third party and then bring back their changes to it."
A changing council
With two at-large and two district council members resigning to run for mayor, the dynamic of council will change.
Squilla admits it could be difficult to mount a veto override, for example, with only 13 council members.
"You still need 12 people to override a veto, which would be everybody on the whole in council. We've done this before, the council needs to take ownership and leadership here."
A special election could still be scheduled, with a vote held to replace all four vacant seats or just the two district seats, which have specific areas they represent. That would leave two at-large seats vacant for a longer period of time.
To have the special election coincide with November's general election would be the norm in Philadelphia. For that to happen, a decision would need to be made soon to account for the time it would take for parties to select candidates and finish the proper paperwork.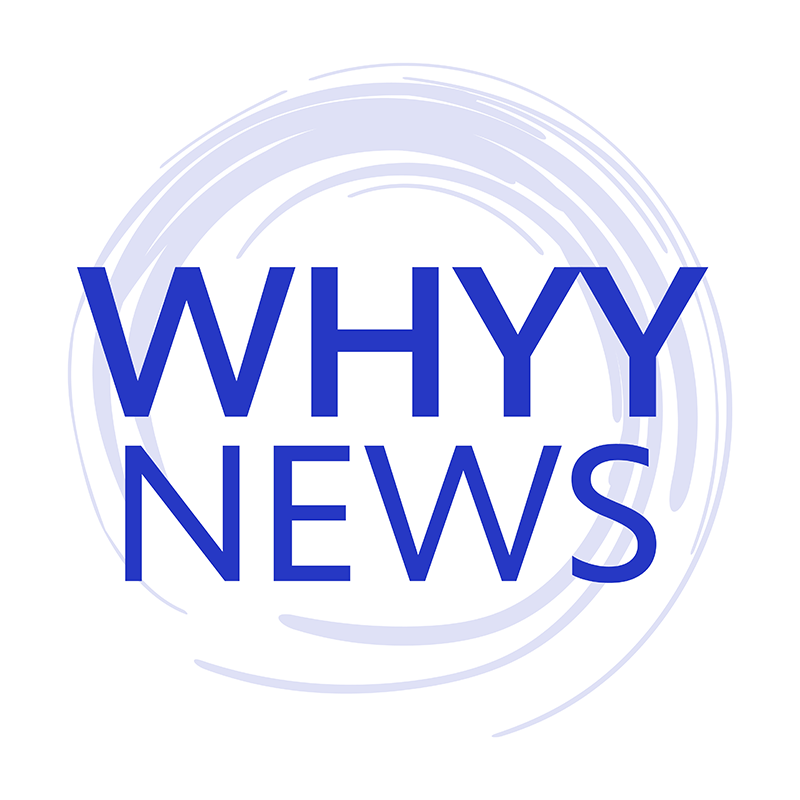 Get daily updates from WHYY News!
WHYY is your source for fact-based, in-depth journalism and information. As a nonprofit organization, we rely on financial support from readers like you. Please give today.