Philly Catholics form young professionals group to strengthen their faith
A $25,000 grant from the Catholic Foundation of Greater Philadelphia aims to strengthen the faith of Catholic millennials in the Philadelphia Archdiocese by establishing a local chapter of the Young Catholic Professionals program.
The goal of the Young Catholic Professionals program is to connect people in their 20s and 30s with the hope that members will be able to strengthen their faith and integrate it with their work lives.
"YCP is doing something that no one or not many others are really focusing on: helping young adults integrate their faith and work lives," said Matthew Davis, director of the Archdiocesan Office for Ministry with Young Adults. "Bringing YCP to the Archdiocese will provide a new forum for young adults to examine and deepen their faith."
YCP was established in 2010 after decades of people leaving the faith in greater and greater numbers.
In 1970, church data recorded 3.5 million adults who identified as former Catholics. Last year that number reached a high of nearly 30 million.
Building a new generation of Catholics has long been the goal of the church, which has tried to foster community in other ways, like the annual World Youth Day where thousands gather in a different country to celebrate their faith.
Philadelphia joins more than 20 existing Young Catholic Professionals chapters, which host happy hours and other networking events. The Philly chapter's first free gathering will take place Aug. 21 with Archbishop Nelson Pérez, who leads the Archdiocese of Philadelphia's more than 4 million members in the five-county region.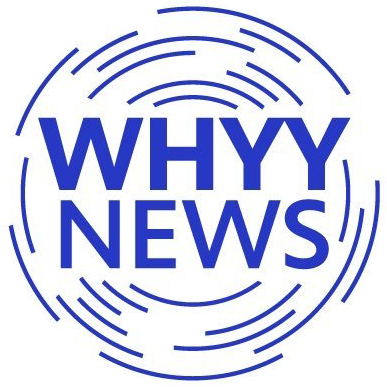 Get daily updates from WHYY News!